Office Address
1030 Upper James Street
Suite 301
Hamilton, Ontario
Toll Free: 1-866-747-0660
(905) 777-0770
If you live or work in Hamilton or the surrounding area and are having financial problems, we can help you eliminate your debt and start over.
Our Hamilton bankruptcy office is managed by Licensed Insolvency Trustee and Consumer Proposal Administator, Billy Martell, with support from certified Credit Counsellor, Wendy Young. Billy and Wendy have the knowledge and experience to review your situation carefully, explain all your options, whether that means filing bankruptcy or making a consumer proposal to your creditors or any other debt management option. When you meet with Billy or Wendy they will help you find a way to eliminate the financial stress you are experiencing today.
At Hoyes Michalos you always talk with an expert. Contact Billy or Wendy at our Hamilton location today for a free, confidential consultation.
Our Hamilton office is in a four-storey, light-brown office building, across the street from Upper James Toyota Used Car Dealership.
You can also see our location on our Hamiton Google+ page
Billy Martell and our team in Hamilton look forward to meeting with you to review your options and help you make a plan to deal with your debts. There is life after debt, but to get a fresh start you need to call us in Hamilton.
Meet the Hamilton Team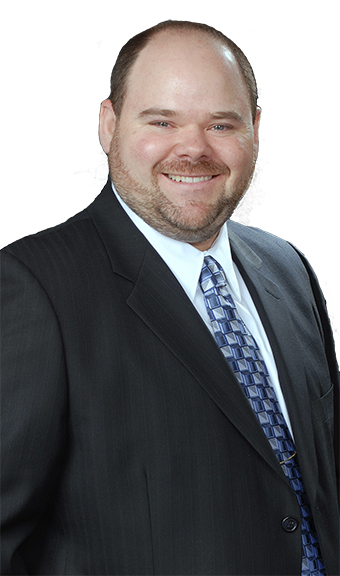 Billy Martell, Licensed Insolvency Trustee
Billy Martell is a Licensed Insolvency Trustee in charge of our Hamilton and Burlington locations. Billy is available by phone, email or can meet with you personally to talk about how to solve your debt problems.
Read Billy's full Biography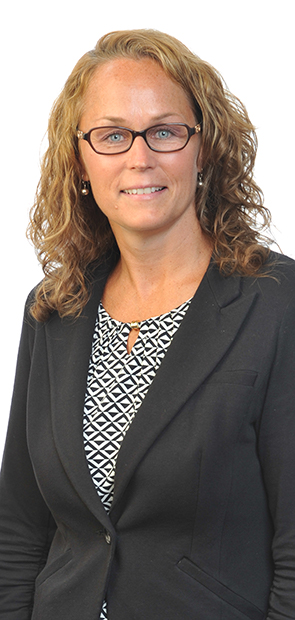 Wendy Young, Client Service Specialist
Wendy Young, certified Credit Counsellor and Client Service Specialist helps individuals assess their debt problems in Brantford, Burlington and Hamilton. Wendy would be pleased to answer your financial questions in person or by email.
Read Wendy's full Biography