Shannon Desaulniers
Licensed Insolvency Trustee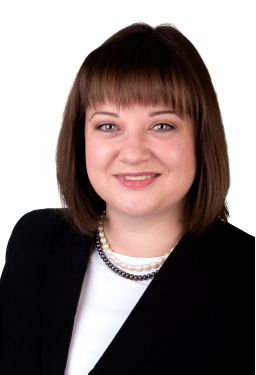 Shannon feels fortunate that she gets to help people every day. Having spent her whole life in the Ottawa region, she is keenly aware of the challenges that face her community and is delighted to help residents by providing sound financial advice.
Shannon has over 10 years of experience helping Canadians deal with their debt problems. Her favourite part of being a Licensed Insolvency Trustee is seeing the joy on a client's face when they know they have a plan to achieve financial freedom.
It's important to Shannon that individuals make informed decisions regarding their debt. That's why she takes her time to carefully review her clients' financial history, explain all their debt relief options, and answer any questions they have. As the trustee and Consumer Proposal Administrator in our Ottawa office, Shannon is a compassionate professional ready to help families and individuals get debt relief.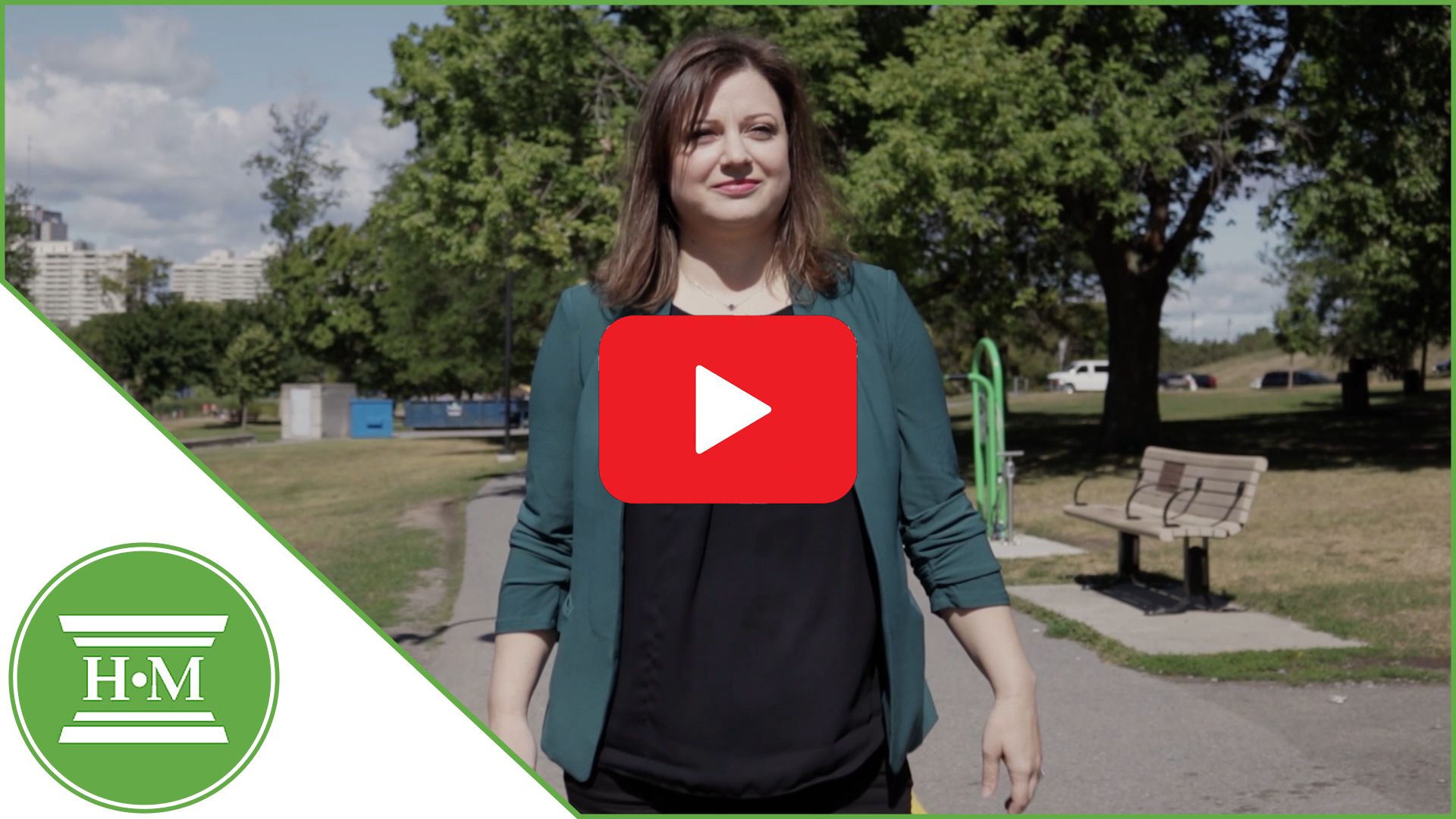 Designations
BA, Carleton University, 2007
Professional Experience
Ginsberg, Gingras & Associates 2008-2009
Surgeson Carson Associates Inc. 2009-2017
Hoyes, Michalos & Associates Inc. 2018-present