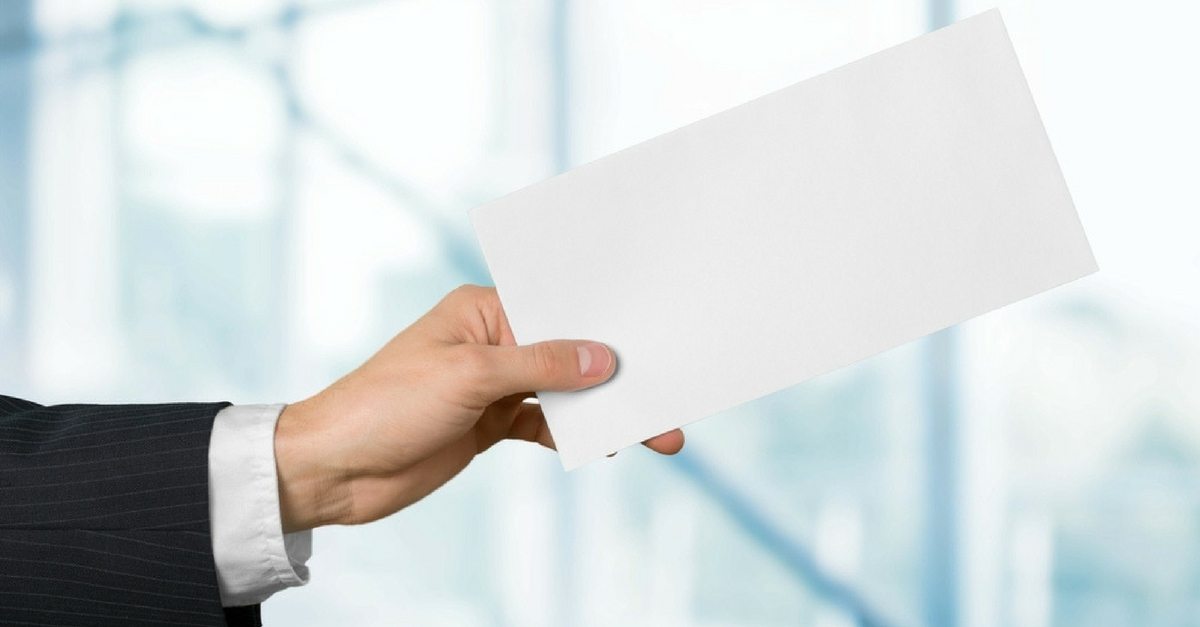 Back on May 19 I asked the question: When will the government help the average Canadian?  We are in the depths of a series recession; the federal government has passed new rules that would help the average person, but they have not yet implemented the rules.
If you go bankrupt today the bank can repossess your car, if you have a loan secured by your car, even if your car payments are up to date.  Under the new rules they can't do that.  There is also a new rule that makes it easier to file a consumer proposal.
No-one at the government can tell me why these rules are not yet in force, so I took matters into my own hands and sent an e-mail to the Prime Minister's office.  That was 10 days ago, and I'm pleased to report that I finally got a response.  Here it is:
Dear Mr. Hoyes:

On behalf of the Right Honourable Stephen Harper, I would like to acknowledge receipt of your e-mail regarding bankruptcy legislation.

Please be assured that the statements you made have been carefully reviewed. I have taken the liberty of forwarding your e-mail to the Honourable Tony Clement, Minister of Industry, so that he too may be made aware of your comments.

Thank you for writing to the Prime Minister.

M. Bourque
Executive Correspondence Officer
for the Prime Minister's Office
Agent de correspondance de la haute direction
pour le Cabinet du Premier ministre
Okay, so it's not much of a response, but obviously the Prime Minister and his staff have other issues to worry about.  (No, I don't know what's more important than the economy and the welfare of Canadians, but I'm sure he's got something on his mind).
The saddest part of this story is that to implement these two new rules would cost the government nothing.  Debtors would be happy.  Creditors would be happy because they potentially would collect more money.  It's a no-cost win-win, but the government isn't listening.
I'll keep trying, and post any further responses I may get.