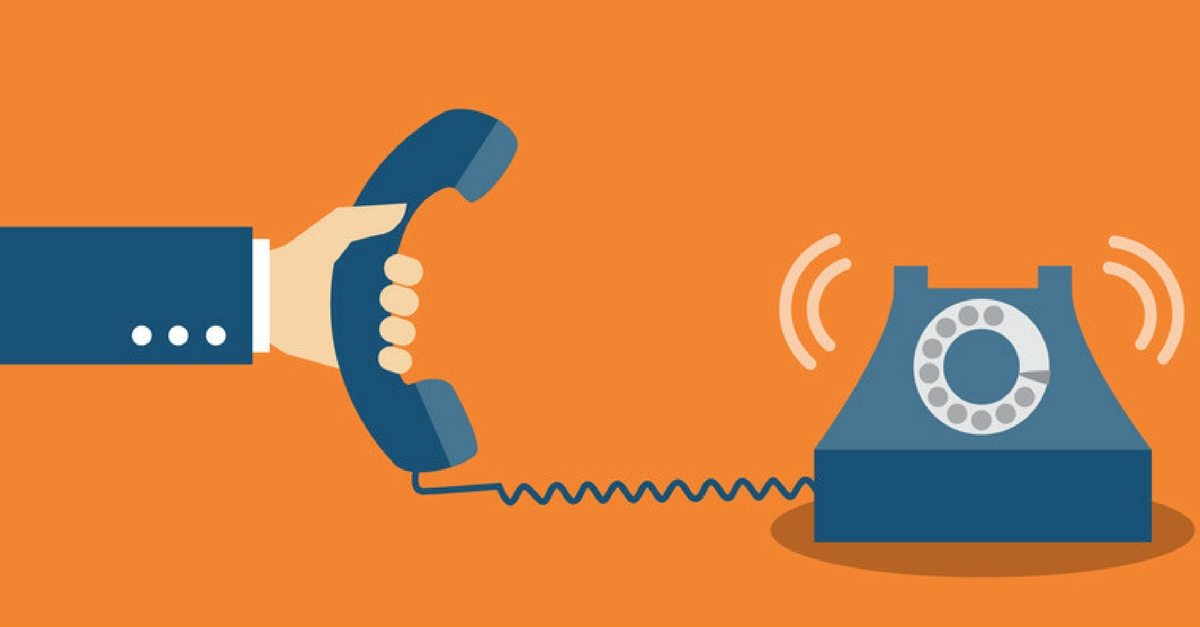 On June 1st, the Government of Ontario announced changes in the regulations to the Collection Agencies Act. These changes were in response to complaints from consumers about collection procedures by agencies and include the limiting of threatening or profane language and the number of phone calls from the agency.
Some of the highlights are:
the agency cannot contact the debtor until 6 days after a notice is sent to the debtor which outlines information about the debt and the collection agency
limiting contact of the debtor to 3 times in 10 days, unless through ordinary mail, once contact has been made
limiting contact on Sundays from the hours of 1 to 5 pm
limiting contact if the debtor has supplied written notice of dispute of the debt or referred the collection agency to a lawyer
continuing to contact the person if the collection agency has been advised they are not the person the agency is looking for (unless the agency takes precautions to show they are the person)
the collection agency cannot give false or misleading information to the debtor
the agency cannot use threatening or profane language, or undue and excessive pressure to collect.
Every week Hoyes Michalos bankruptcy trustees meet with people who have experienced all these types of behaviour from a collection agency. They meet with our professionals to discuss their options and sometimes it means referring them to the proper government agency who will register their complaint against the agency.
If you are experiencing the "harassment" of a collection agency and feel you are unable to maintain your debt payments, please e-mail us or call us at 1-866-747-0660 to discuss your situation.