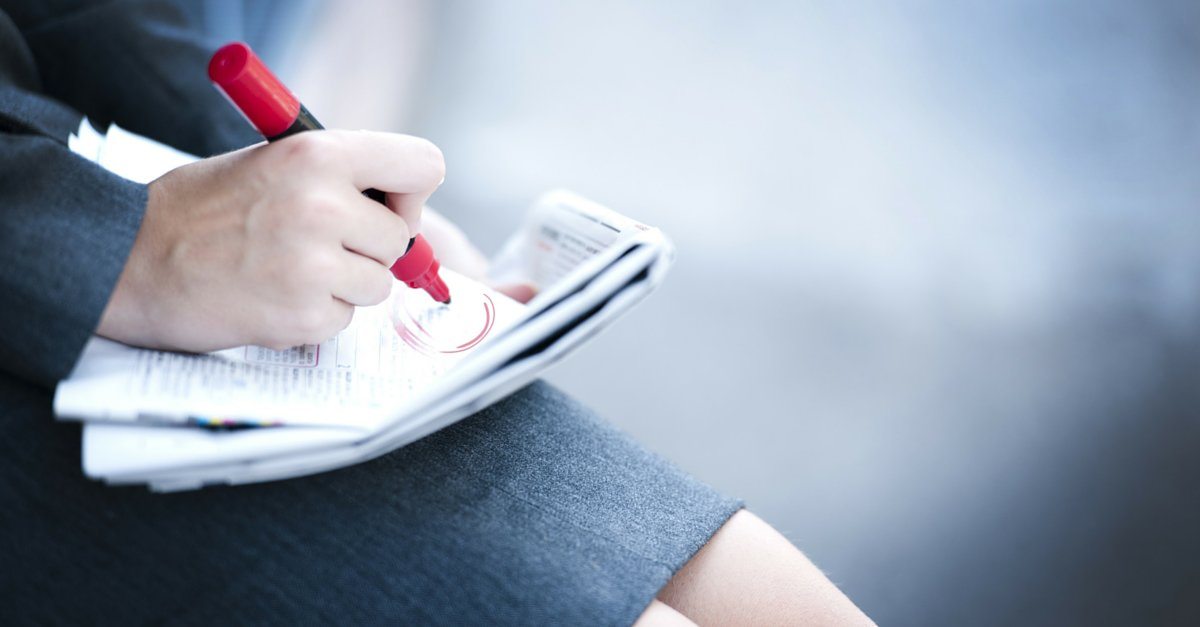 No matter how careful, or how many plans we make, sometimes life just doesn't co-operate. Here is an example, based on a client we helped in Windsor Ontario who, despite her best efforts, found herself facing bankruptcy a second time. Since filing bankruptcy twice can be costly, we looked at ways to help Julie (not her real name) avoid bankruptcy while still dealing with her new debts.
Julie filed bankruptcy once before in her late 20's. The first time around it was inexperience with how to manage money that caused her to run up too many credit card debts. Julie learned to be more careful with her spending but over the past couple of years she struggled with periods of unemployment forcing her to rely on credit cards just to pay the bills. As careful as she was to live as frugally as she could, after finding stable employment Julie found that once again she had more debt than she could handle.
The Challenge: Avoid Filing Bankruptcy
Julie can't afford to pay the minimum payments on her credit cards but she knows that a second bankruptcy will be costly. Not only will she be bankrupt longer but she knows a second bankruptcy will have a large impact on her credit rating. While a first time bankruptcy will remain on your credit report for seven years, file again and the notice remains for 14 years after discharge.That meant that Julie needed to avoid bankruptcy while still eliminating her debt.
Julie's debts consisted primarily of credit card debt and some tax debt. Her tax debt related to taxes owing because she withdrew money from her RRSP to pay rent a couple of times and, because she was working several part time jobs at the same time, none of her employers deducted enough from her pay to cover her total tax bill.

Avoid Bankruptcy With A Consumer Proposal.
Since this was her second time around dealing with debt problems, if Julie filed bankruptcy she would have been bankrupt for a minimum of 24 months. If she did find full time employment at a good pay this could even be extended to 36 months. On top of that a notice would have remained on her credit report for 14 years after her discharge, or 16 years in total.
Instead Julie chose to file a consumer proposal offering $150 a month for 48 months. While she would be making payments for longer, her payments would be a little lower each month and, more importantly, the notice on her credit report would be removed in 7 years (3 years after finishing her payments), not 16.
The most important thing for Julie was to avoid bankruptcy. A consumer proposal provided that option while still eliminating her debt.
From the credit counselling sessions in her first bankruptcy Julie said she learned not to use credit to spend money on extras she couldn't afford but she never expected to be unemployed for so long. This time around she says she's going to start building a bigger emergency fund. While her new job is fairly secure, she says she never wants to have to rely on credit again.
There are a lot of reasons to avoid bankruptcy. You may have filed bankruptcy before like Julie or you may have assets you want to protect. If you have any questions regarding a consumer proposal, contact us to book a free no-obligation consultation.
Similar Posts: