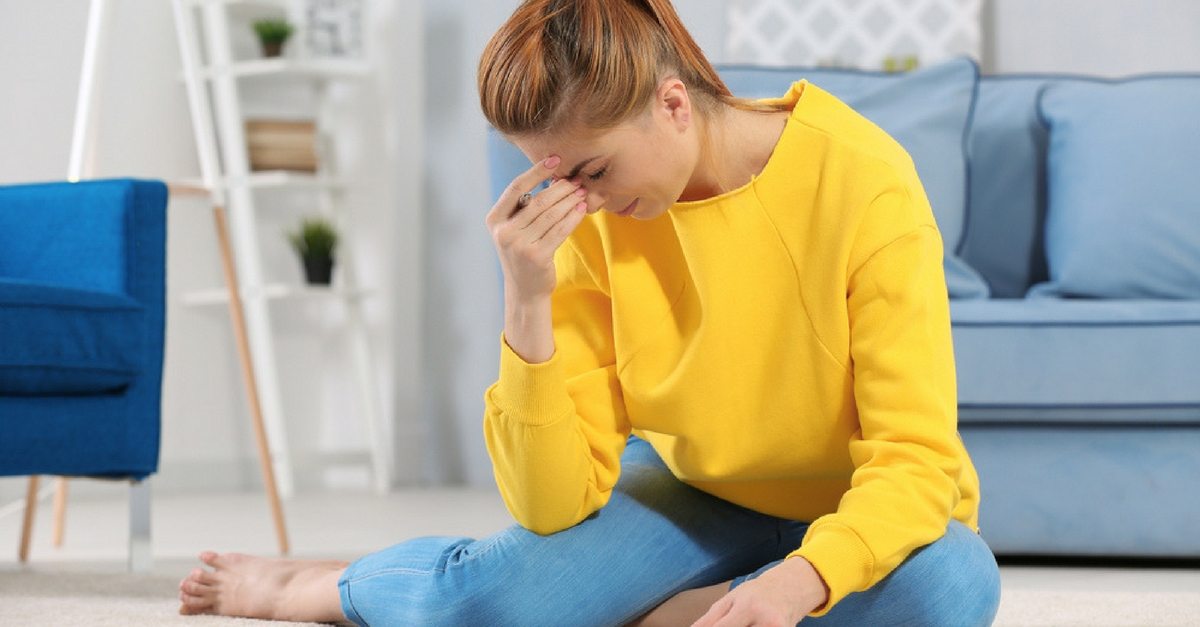 We received a heartwarming thank-you letter from a client (we'll call her Ally to protect her privacy). Ally truly couldn't believe that we could not only help her deal with her debt problems, but do it without charging huge upfront fees. When Ally came to Hoyes Michalos, she hadn't been experiencing goodwill in recent days.
Ally loaned money to help a friend, and that friend didn't pay her back, which contributed to Ally's own financial distress. She then sought help from an unlicensed debt consultant. The debt consultant wanted to charge Ally $3,000 upfront before even doing anything. In desperation, Ally called us. You can see her results here, in her own words (edited for spelling and grammar).
Ally's experience
I would like to thank everyone at Hoyes, Michalos and Associate Inc. especially to Mr. Benny Mendlowitz for saving my life, giving me a new hope and rebuilding my future.
Before calling I felt very hopeless, scared, threatened by my banks at that moment because I couldn't afford to pay my bills anymore for a couple months. I trusted someone who borrowed a huge amount from me which turned out to disappear after promised dates.
I didn't have anybody to share my worries because I don't want anyone to make me feel even worse thinking how stupid I was to trust that person.
I'd been constantly getting collection calls from my banks everyday, they were sending me e-mails, some of them even called me at work (embarrassing).
I just felt like my life was over. I've been crying all night, and just felt so hopeless.
I went to seek help from legal aid and went all over the place searching for help. I even went to this 'debt proposal place'. The place I went to was asking $3000 for them to help me. I just wanted to die already and felt like this is all over now for me.
Then, one morning I woke up, all blank and just felt nothing anymore. I was crying so hard and just wanted to disappear already.
Then I just thought of going online and searching for bankruptcy programs. Then "Hoyes, Michalos" comes up in the screen. I didn't really know much about it before or what their providing, but my gut just told me to give them a call.
Someone picked up the phone right away and asked me when I would like to go for an appointment. After a couple days, I went there and met up with "benny". So he just asks me about my situation and give me options. He asked me to bring some documents after few days to finalize things. It was very fast and efficient!!
I felt a little bit of relief when I left the office…but starting to worry. What if he ask me for $3000? Then, a couple days later, I went back for my next appointment with all my supporting documents still worried if this is really going to work for me.
Then, I went to the office and only took me at least 5 minutes or less. "Mr.Benny Mendlowitz", was all set with all the paper work I have to read and sign for my consumer debt proposal. I was so impresses how professional and excellent! he was.
So, after I signed all the papers, I was looking at him and was waiting for him to say anything about the" fee". He just looked at me and said "You don't have to pay me anything". I was very surprise that someone out there is willing to help you to rebuild your life without pay or anything. I just wanted to cry (tears of joy this time).
Then, after an hour or so I got a confirmation of whatever I signed and a reference to provide with all my bank institution to stop harassing me and since that day I never heard or receive anything from them anymore.
Thank you so much to "Hoyes, Michalos"!!! I hope that you can help more people like me.
A.M.
Ally's story happens all too often. If you are experiencing debt problems, we encourage you to call our office. Our team will arrange a free, no-obligation consultation. We will take the time during this consultation to understand your situation and explain your options. Then, if you decide to proceed, we will prepare all the necessary paperwork to file your bankruptcy or consumer proposal directly with the government. You don't pay any fees until your paperwork is filed, and your creditor protection begins. There are no large upfront fees. The payments you make are based on the terms of your bankruptcy or proposal. Our fees are paid out of those payments. As Ally learned, we don't charge extra and we don't charge upfront.
Similar Posts: