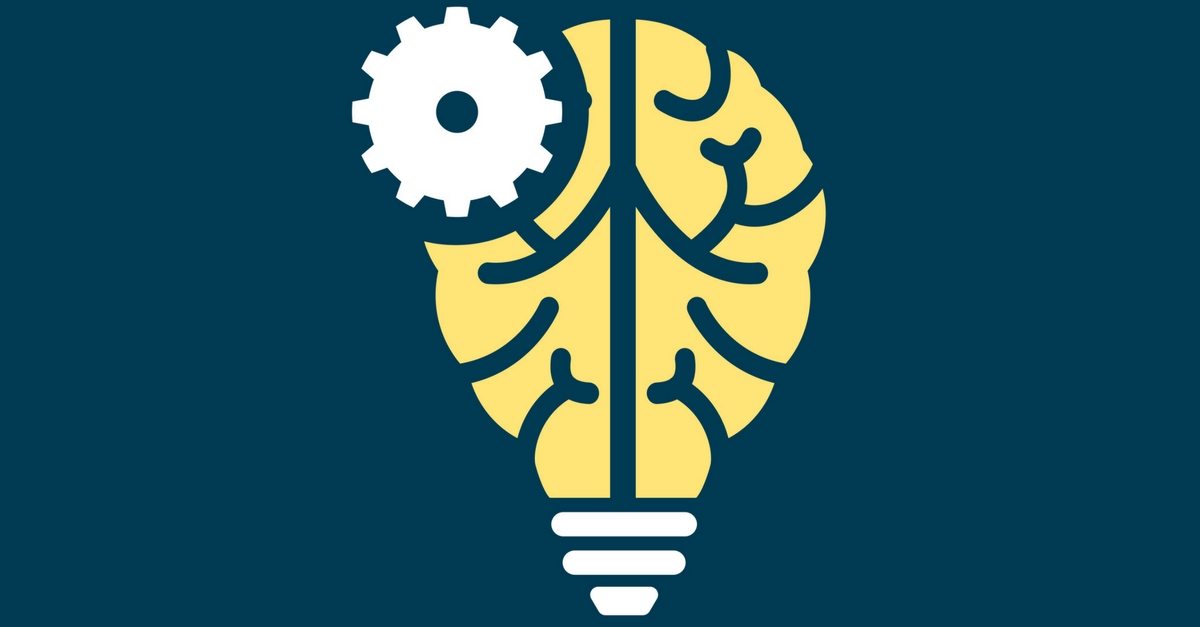 I'd like to share a letter we received from one of our clients.
Choosing to file for personal bankruptcy was very difficult for her. She had been pretty down on herself for months prior to coming to see us. Now that she has filed bankruptcy, she has begun to understand the benefits of getting a fresh start. While no-one wants to file bankruptcy, it can be the fresh start that allows you to finally deal with your debt problems. Not everyone sends us letters like this.. but pretty much everyone has experiences like this.
Hi Sandra,
When I had to declare bankruptcy this past June, it was a painful, embarrassing decision that left me feeling very guilty. I felt like a failure and angry with myself for getting myself into the situation I ended up in.
Over the last couple of months, I still have residual guilt. I am not sure that will ever go away as it has had a great impact on who I am as a person, and I am reminded of my decision every single day.
My first counselling session was extremely eye-opening. I followed the counsellor's advice and documented every cent I spent, and the mere act of being consciously aware of what I was spending started me on the road of discovery, not to mention my recovery. The "why" of my spending habits was brought to the fore-front and it has taught me to be a lot more self-aware.
I further took her money saving advice and opened a savings account, and looked into ways to reduce the amount of money I pay for phone service by packaging everything for a lower monthly price.
When I saw the counsellor the second time, I was feeling a lot better about myself and my circumstances. Although I had to make a life-altering decision, it has taught me a lot about myself. I am so much more aware and that to me is more than half the battle. Thank you for allowing me to fix my rather large accumulation of mistakes.Sincerely,
On the road to recovery
If you are having financial troubles, give us 30 minutes of your time to conduct a free debt assessment. We can help you just build a better financial future.
Similar Posts: