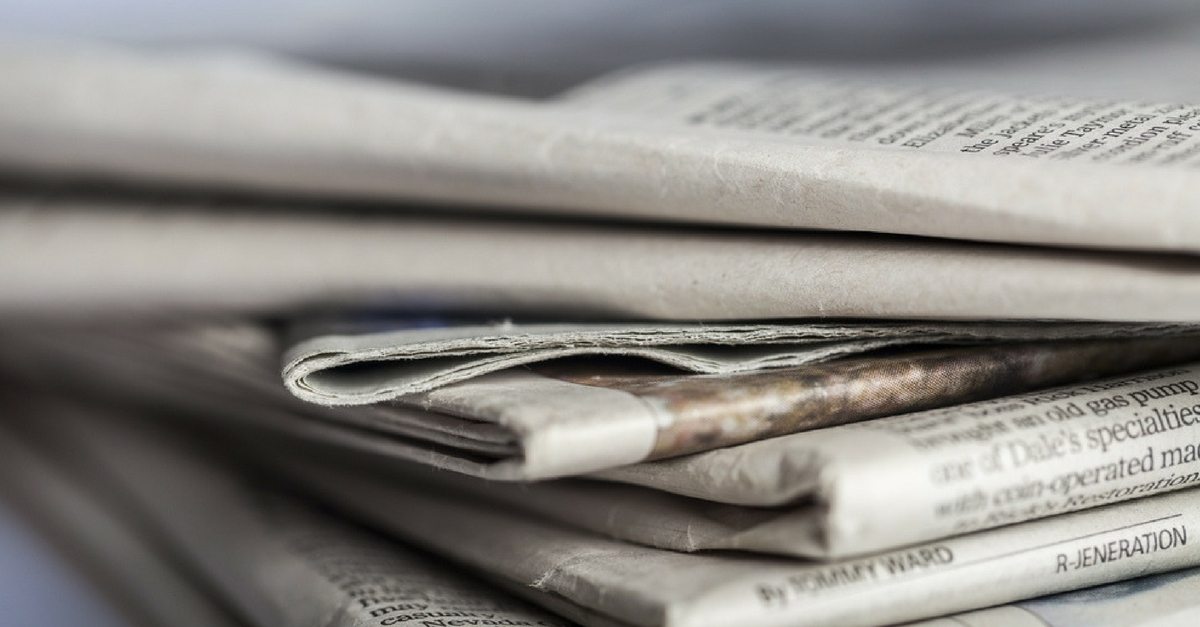 The 1-866-747-0660 helpline at Hoyes, Michalos & Associates has been "ringing off the hook" for the last few months, as an ever increasing number of people in financial difficulty place the call for help. As companies lay off workers, and as the real estate market collapses, an ever increasing number of people are in financial trouble. The news media has started to take notice, and is doing a great job of spreading the word that help is available for people with more debt than they can handle.
On February 4, 2009 Ted Michalos was interviewed by the Globe and Mail. The article got a huge response, so the Globe and Mail asked me to participate in a "live chat" event. Readers were invited to send in their questions about personal bankruptcy in Canada, and I gave them instant answers to their questions. The reporter e-mailed me the questions, and I typed my answers and e-mailed them back. The plan was to answer questions from noon until 1:00 pm, but the response was so great we kept at it until almost 2:00 pm. I even got reports that people had trouble logging in to the Globe and Mail's server due to the high demand.
The questions asked were great, and they did a great job of illustrating the wide range of financial problems people have, but I was also happy to share the wide range of debt solutions that are also available. You can read all of the questions, and my answers, in the Globe and Mail's article on what you need to know about bankruptcy. If you didn't get your question answered, please e-mail us your questions now, and our team will respond as quickly as possible.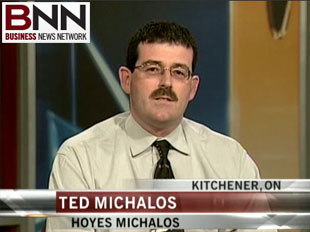 Ted Michalos was also hard at work on Wednesday, doing a live interview on BNN, the Business News Network.
I suspect you will see Ted and I, and our other trustees, on the radio, on television, and in the newspaper frequently over the next few months. The media's job is to cover the issues that matter to Canadians, and at the moment there is nothing more important to most Canadians than the state of our economy. Many of us have more debt than we can handle, and the media is looking for people that offer solutions. We are proud that our firm has a great reputation, which is why the media calls on us for comments.
The good news for you is this: you don't have to wait for us to appear on TV, and you don't have to submit your question to a newspaper to get an answer from our experts. Simply contact us today, by phone at 1-866-747-0660 or by e-mail, and we will answer your questions, tell you your options, and help you get a fresh start.