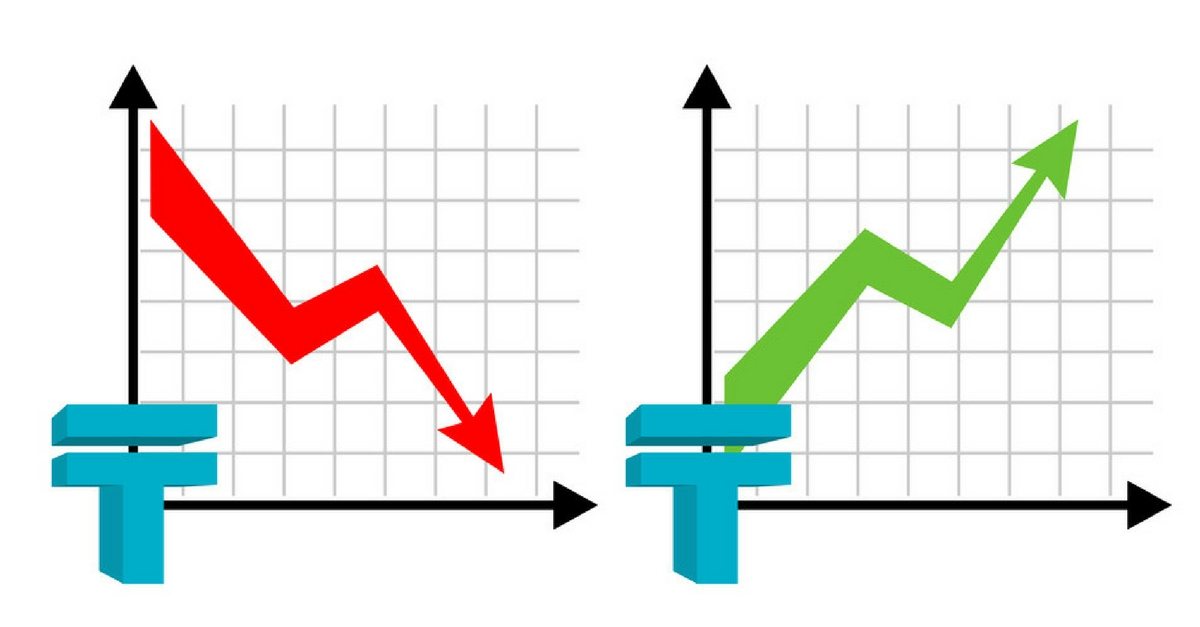 The bankruptcy rate in Ontario dropped by 29% in 2010. Does that mean that the recession is over, and everything is fine? Not quite.
It's true that the number of personal bankruptcy filings in Ontario dropped from 66,935 in 2009 to 56,619 in 2010. That's over 10,000 fewer bankruptcies, so yes, that's definitely good news. However, before we start rejoicing at how great everything is, let's consider three facts:
1. The level of debt we carry continues to increase.
As I reported earlier this month, credit cards continue to create a financial abyss for "Joe Debtor", the average person who files bankruptcy. As long as our debt levels remain at record levels, it's inevitable that the number of bankruptcies will increase. They may drop for a year or two, but long term they can only increase.
2. One of the reasons bankruptcies decreased was because of legislation.
The federal government changed the bankruptcy rules in September 2009 to make it more expensive to file bankruptcy if you have surplus income. The new rules also extended the length of bankruptcy, meaning you could now be bankrupt longer. As a result there was a surge in bankruptcies in the month leading up to the new rules, and then a corresponding drop off in the months after. If you compare 2010 to the record year of 2009, it's not surprising that the numbers in 2010 dropped. However, the number of bankruptcies filed in 2010 is still higher than 2008's numbers, so the trend remains up.
3. Consumer proposals gaining more traction
While bankruptcies fell, the number of consumer proposals filed in 2010 increased substantially. In 2009 20,414 consumer proposals were filed in Ontario; that number increased by almost 16% to 23,619 in 2010.
Again, that's not surprising. If bankruptcy is now more expensive and lasts longer, it's natural for more people to file consumer proposals as a way to avoid bankruptcy.
Here's my take on these results:
I'm pleased that the economy showed a slight improvement in 2010, and I'm pleased that the unemployment rate in Ontario remains lower than it is in the United States, and I'm glad our interest rates remain low. However, we can't rely on low interest rates forever.
Our world is in turmoil, with protests against government happening in Africa and the Middle East, nuclear power problems in Japan, and of course a federal election in Canada in May. With this uncertainty we don't know what tomorrow will bring. If this volatility causes upward pressure on interest rates, our debt service costs go up, and the economy slows down, and that's not good for the average person.
That being said, I am pleased that consumer proposal filings are increasing. I meet with and talk to dozens of people each week, and almost every one of them is happy to avoid bankruptcy if possible, while still dealing with their debts. That's a positive trend for the future.
To find out how a consumer proposal can help you avoid bankruptcy, read our comparison between consumer proposals and bankruptcy article, and please use our free online debt options calculator to evaluate your options, and then contact us to arrange a no charge initial consultation, and let's get started.