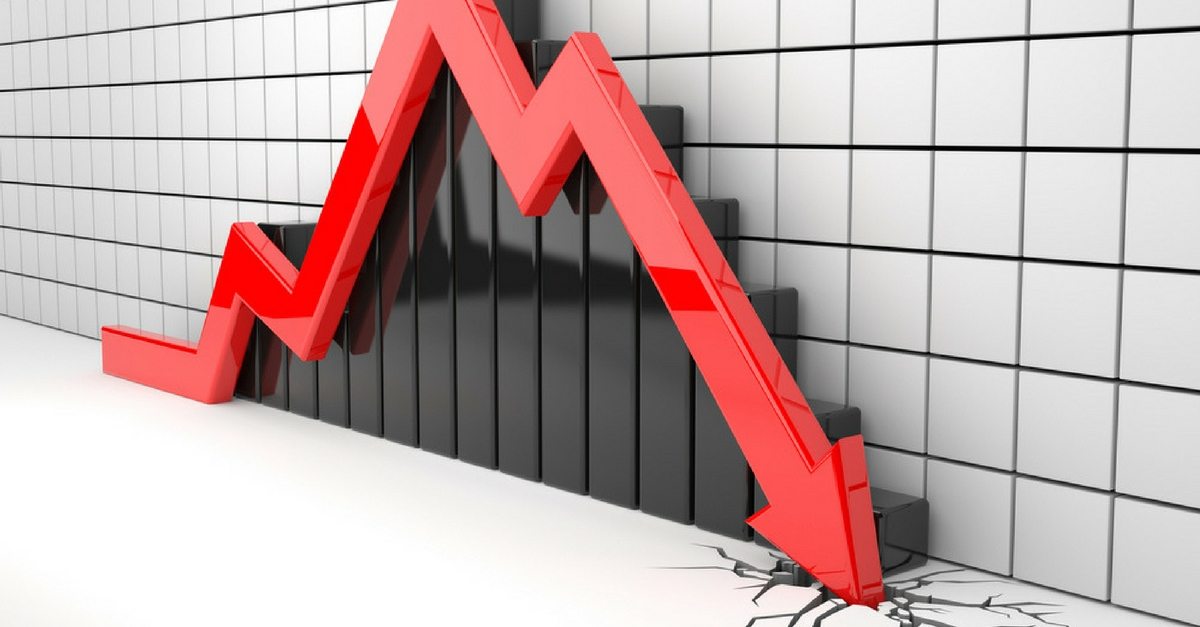 The Office of the Superintendent of Bankruptcy released bankruptcy statistics today for the last quarter of 2011, and for the first three months of 2012.  Here's a quick summary:
In Canada in 2011 personal bankruptcies dropped by 16%, while consumer proposals increased by 6.4%.  Overall there were 77,993 personal bankruptcy filings, and 45,006 consumer proposals filed, for a total of 122,999 filings, the lowest number since 2008.
In Ontario in 2011 personal bankruptcy filings dropped by 22.6%, while consumer proposals increased by 5.6%.  Overall there were 25,529 personal bankruptcies, and 24,931 consumer proposals, for a total of 50,460 filings, the lowest number since 2008.  (In 2008 there were an almost identical 50,442 filings, so Ontario is now back to pre-recession levels).
A reduction in the number of bankruptcy filings is generally good news; it usually implies that consumers are more able to handle their debts.
The only troubling signs are that the number of monthly filings in Ontario are increasing.  In Ontario the total number of filings by consumers were:
3,496 in January 2012
4,140 in February 2012
4,333 in March 2012
We know how many people we have helped here at Hoyes, Michalos in April and May, 2012, and I can disclose that May was our busiest month in a year and a half, so I predict that when the numbers for the spring are released we will see a continued increase in the number of filings.
So, if you are experiencing financial problems, you are not alone.  We help people who have experienced a job loss, marriage break up, or medical issues that have caused debt problems, so if you are unable to manage your debt, call us at 310-PLAN or email us, and we'll walk you through your options.