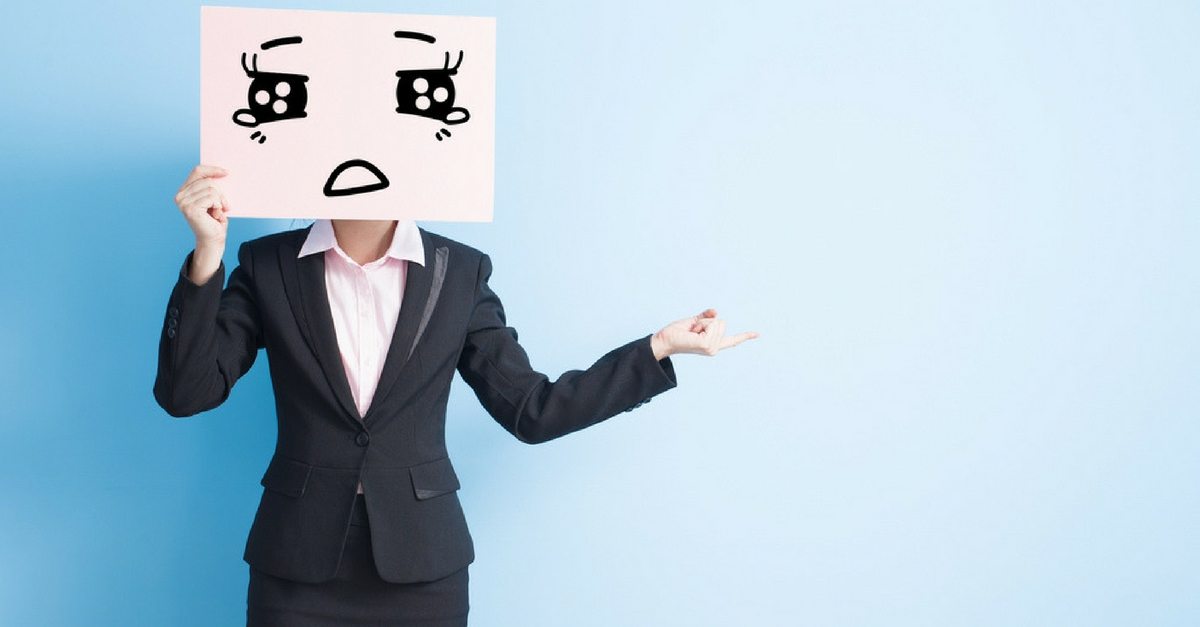 "It can't be true. I never made that much money. How can I owe that much to the Canada Revenue Agency? There must be a problem with the computer program. I can't afford to pay this kind of money now, if I don't file the tax return, they will never know." If any of this sounds familiar, you may have a case of the Tax Time Blues.
When you owe money to Revenue Canada, the temptation is to simply not file your tax return, but that's the wrong approach. Why? Once you are late there is an automatic five per cent late filing penalty the first time and each additional time the penalty escalates. Surely you can make better use of the money than send it to our government. Also, the government does not charge interest on the arrears until after April 30th. So any payment prior goes to the taxes. They will never turn down money so send it in. Finally if you can pay the taxes in six months or less, send in the cheques with the tax return. You can even set up preauthorized payments with them either in person or online.
If the debt will take more time, it is time to analyze the situation. Is this going to be an annual situation? How long will I need to pay off the taxes? Do I need to make a change to my budget or my lifestyle? If you cannot afford to pay the taxes within one year, you may be living beyond your income.
If it will be an annual problem you need to be aware of a certain fact, and that is that if you intend to retire, the first year after you retire, you will owe taxes from the last year of your business (or employment) but will not have the same income to pay them. In other words you may find yourself insolvent, looking for help out of a financial crisis. To avoid that now, pay your 2011 income tax when you make the money in 2011. Then when you retire your taxes are paid up to date. If you have last year's taxes to pay, you are already fifteen months behind. You need to look at your budget and see how you can attempt to get up to date in twenty-four months (pay three years of taxes in two years). If you can pay within this time frame, call the Canada Revenue Agency and make an arrangement for your tax payments. If you cannot make payments within these guidelines, call us and make an appointment for a free consultation.
You may find a cure for the Tax Time Blues. A consumer proposal or possibly a bankruptcy in Ontario will allow you to take care of this problem and prevent it from happening again. Taxes owing to Revenue Canada (Canada Revenue Agency or CRA) are included when you file a consumer proposal or bankruptcy, so read our report on How to Deal with CRA for more information, or contact us for a free initial consultation, and let's get started.