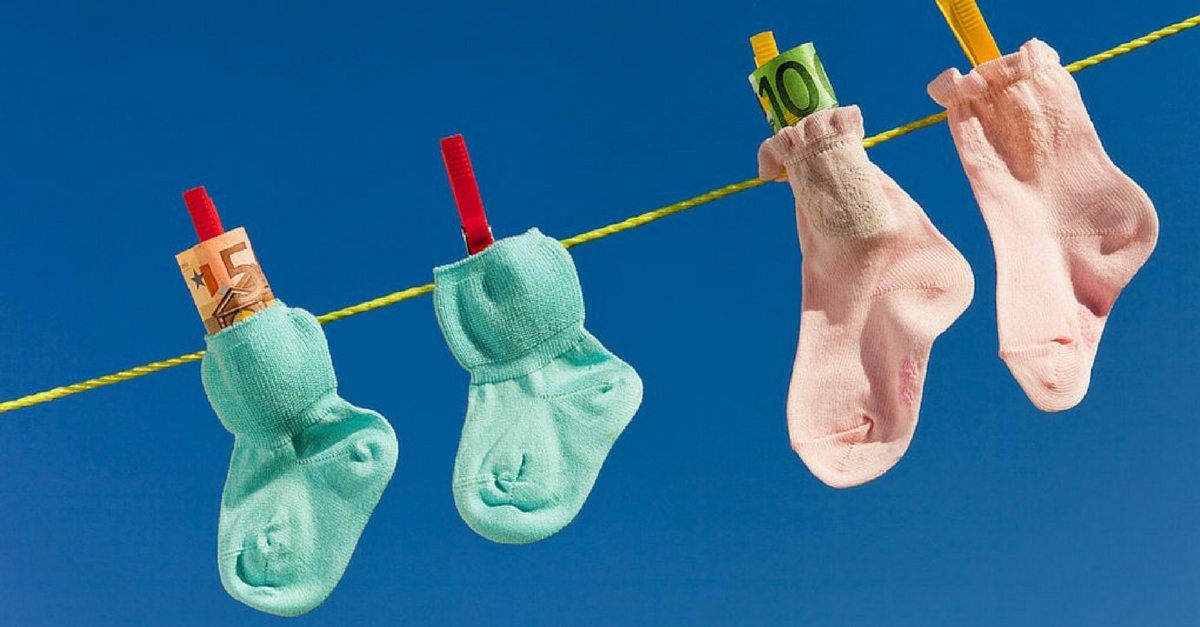 Subscribe and download at iTunes or using the Stitcher app, or subscribe via our rss feed or download directly, or listen now:

During the summer, we will be taking a short hiatus from taping new Debt Free in 30 podcasts. Not to worry, we will be back in the fall with season 2 and we have some great guests lined up.
In the meantime, we will be updating and re-broadcasting some of our best, most popular episodes. Our episode "How To Prepare Financially For Maternity Leave" with Christi Posner, a Credit Counsellor for The Credit Counselling Society was one of our most downloaded podcasts.
I'm heartened to see that so many understand that deciding to raise a family is a huge financial commitment that requires thinking carefully about the impact it may have on your budget and overall financial health.  All too often I see families struggling with debt, or worse, how divorce and parenting alone can often lead families to turn to credit to make ends meet.
For example, here are some facts from our most recent Joe Debtor study:
43% of all insolvent debtors have a dependent;
64% of married debtors have a dependent;
Almost one in five insolvencies (18%) are lone parents (either single, separated or divorced)
While having children does not cause financial problems, there is no question that bankruptcies affect families. In order to ensure that you don't become one of these statistics, take a cold hard look at your finances as part of your preparation for maternity:
if you owe money today, make a plan to get out of debt now because money pressures only increase as your children get older;
make a family budget that will ensure you stay out of debt once you've reached that goal;
start saving as early as you can through programs like an RESP so you do not have to go into debt later in life for costs like your child's education. This time arrives much quicker than you think.
To learn more, listen to the show or read the full transcript: Original Show 27: Christi Posner discusses maternity leave.
Resources Mentioned
Christi's Baby Budgeting Articles: