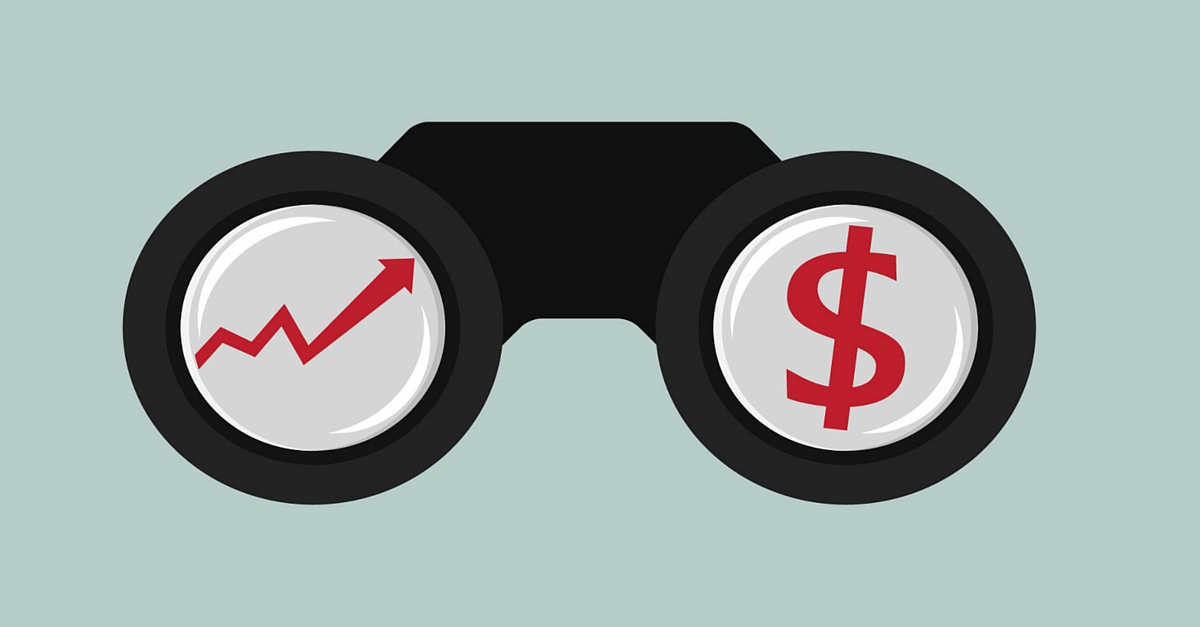 Subscribe and download at iTunes or using the Stitcher app, or subscribe via our rss feed or download directly, or listen now:

As I said on this show, Robert Brown's book Wealthing Like Rabbits contains the best first chapter in any personal finance book I have ever read.  (If you haven't read the book, you should).  This show is a rebroadcast from earlier this year.  You can read the full show notes on our Change Your Debt Perspective page.
Robert advises us to "visualize" our debt.  See it. Make it real.  By visualizing our debt we can make a plan to start paying it off.
Robert also says that it's important to create habits.  A savings habit, even it it's just $10 per pay, is powerful, and can lead to greater savings in the future.  Good habits can also help with your debt repayment plan.
Find out more by listening to the podcast or by reading the original post: Visualize Your Debt – Full Transcript – Show #77
Resources Mentioned in the Show