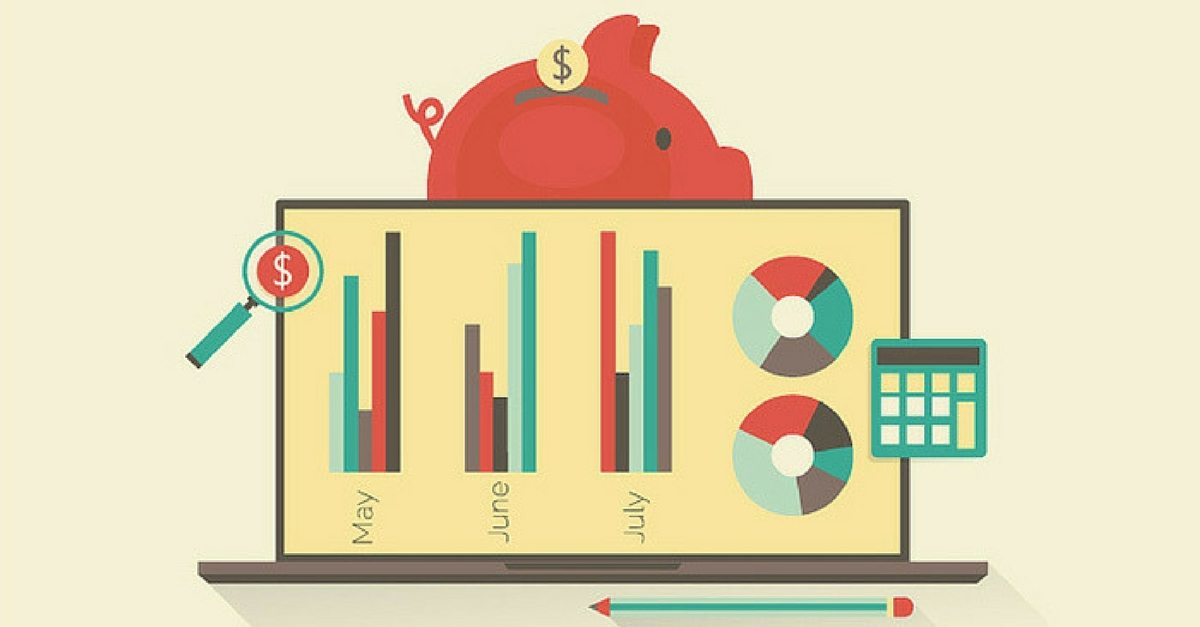 Subscribe and download at iTunes or using the Stitcher app, or subscribe via our rss feed or download directly, or listen now:
Today's show is a rebroadcast of Show #72, originally aired on January 16, 2016, and it deals with a topic about which I disagree with most financial "experts": budgeting.  I believe that budgeting is great if you are good with numbers, disciplined, and have the time to maintain your budgeting spreadsheet or spending journal.  Knowing where your money goes is important.
However, I also know from having spent over 20 years helping people in financial difficulty that for many people, budgeting is difficult.  They are not "good with numbers", and may not have access to spreadsheets or phone apps that would help with budgeting.  So what's the solution? For many people, the answer is: don't budget.  I discuss it on today's podcast, and I also shared my thoughts in this video:
For another viewpoint, my guest today was money guru Gail Vaz-Oxlade, who believes you should have a system in place that will help you to pay off debt, save money and spend wisely. Gail is well known for her magic jar concept; the idea that you should allocate a specific amount of money to a number of goals (i.e. bill payments, savings, entertainment, groceries etc.) to keep yourself on track each month.
We both agree: you need to know where your money is going so you can plan for the future, and that's what we discuss in today's podcast.
Resources Mentioned in the Show:
Read the transcript for the original show: Budgeting Your Money – Full Transcript – Show #72