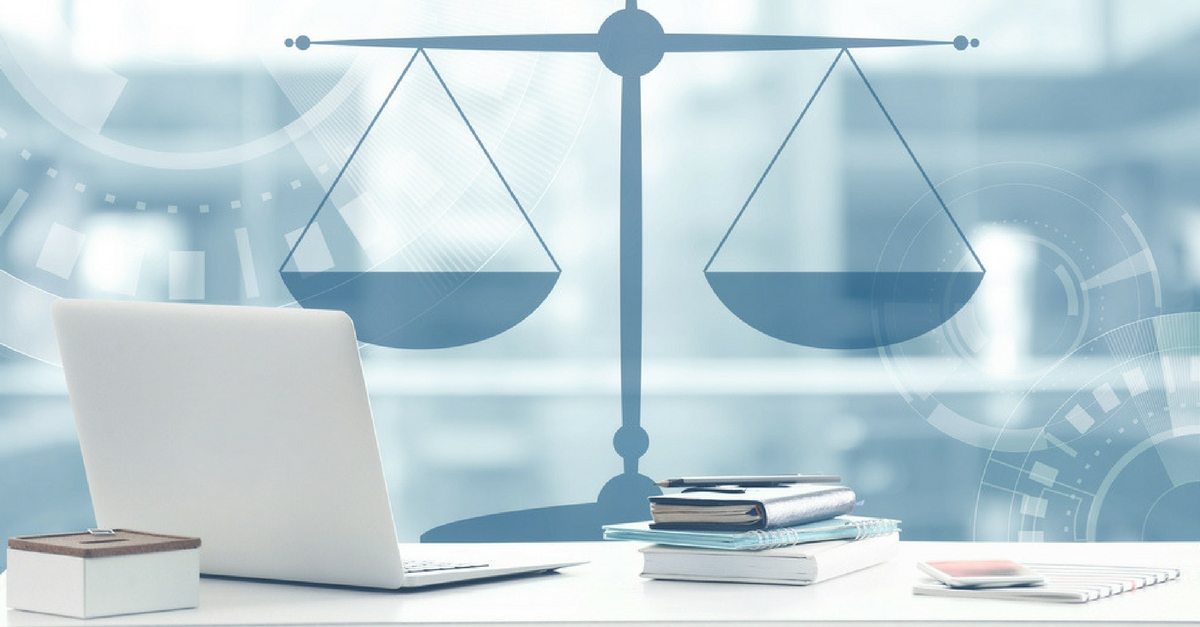 After waiting since November, 2003 when the Senate Committee on Banking, Trade and Commerce released a report called Debtors and Creditors: Sharing the Burden: A Review of the Bankruptcy and Insolvency Act the government has finally introduced Bill C-55, succinctly titled: An Act to establish the Wage Earner Protection Program Act, to amend the Bankruptcy and Insolvency Act and the Companies' Creditors Arrangement Act and to make consequential amendments to other Acts.
The legislation has just been introduced, and given the precarious minority state of Parliament there is no guarantee that the Bill will pass. However, if it passes as presented, here's what you need to know about the changes to Canadian personal bankruptcy legislation. (My previous blog entry describes the creation of the Wage Earner Protection Program, a corporate bankruptcy change that will have an impact on workers).
First, in what is probably the biggest disappointment to students, the much anticipated reduction in the student loan discharge period was not substantially reduced. Under current law, a student loan is only automatically discharged in a bankruptcy if the student has been out of school for over ten years.
Subparagraph 178(1)(g)(ii) of the Act is amended to reduce the period from ten years to seven years. After five years, if certain conditions are met, the student may apply to have the loans discharged. Further information can be found at www.student-loan-bankruptcy.ca.
Second, Section 168.1 of the Act is amended to lengthen the period that many people will be bankrupt. Under current rules, a first time bankrupt is eligible to be discharged after nine months. Under the new rules:
a first time bankrupt with no surplus will be bankrupt for 9 months (unless
opposed);
a first time bankrupt with surplus will be bankrupt for 21 months (unless
opposed):
a second time bankrupt with no surplus will get an automatic discharge after
24 months (unless opposed); and
a second time bankrupt with surplus will get an automatic discharge after
36 months (unless opposed).
What does this mean? If you have income over the government allowed threshold (which for a single person is $1,713 in take-home pay per month), it is likely that your bankruptcy will be extended for a further 12 months, and you will be required to continue to pay that surplus income into your bankruptcy estate for your creditors.
At Hoyes Michalos & Associates we believe that people who can pay a portion of their debts feel better about themselves if they can make payment arrangements with their creditors. These new provisions will no doubt cause more people to avoid bankruptcy by filing a consumer proposal, which for many people is the best solution.
Third, the new rules make it harder for a person who owes a substantial amount to Revenue Canada to go bankrupt and discharge their debts in the normal first-time bankruptcy period of nine months.
Changes contained in section 172.1 of the Act state that if you are an individual, and owe more than $200,000 in tax debt, and that debt is more than 75% of your total debt, you will not be eligible for an automatic discharge after nine months. You must attend a court hearing, and the bankrupt will have to convince the court that they should be discharged from their debts, based on their efforts to repay the debts, their financial situation when the debt was incurred, and their future financial prospects.
Fourth, RRSPs will now be exempt from seizure in a bankruptcy in certain circumstances. To prevent abuse, contributions made in the 12 months prior to bankruptcy are not exempt, and the RRSP will only be exempt if the individual "locks in" the funds, subject to a maximum cap.
Finally, under current law, the bankrupt person automatically loses their tax refund for the prior year(s), and the period up to the date of bankruptcy in the year of bankruptcy. Under proposed changes to section 67(1)(c) of the Act, in the year that a person goes bankrupt, that person will lose their tax refund for the entire year. Thus if you go bankrupt on June 6, 2005, instead of just losing your tax refund for the period from January 1 to June 5, 2005, you will now lose your tax refund for all of 2005.
As noted above the legislation has just been presented to Parliament; over the next few weeks we will review the impact of this legislation and post our comments on this blog as more information becomes available.