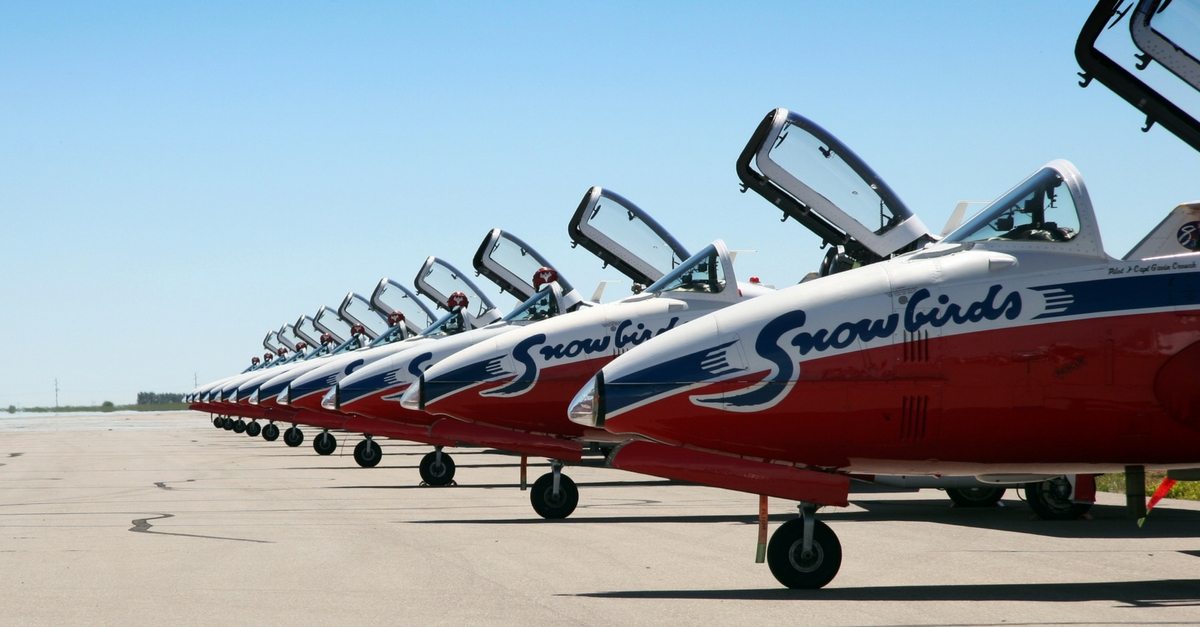 I am excited to share that the Brantford office of Hoyes, Michalos & Associates Inc. is a sponsor of this year's Rotary Charity Airshow.
The airshow will take place on Wednesday, August 31st at the Brantford Municipal Airport. While admission is free, the airshow will be accepting free will donations with all of the proceeds going to the Brantford Boys and Girls Club, and the Lansdowne Children's Centre.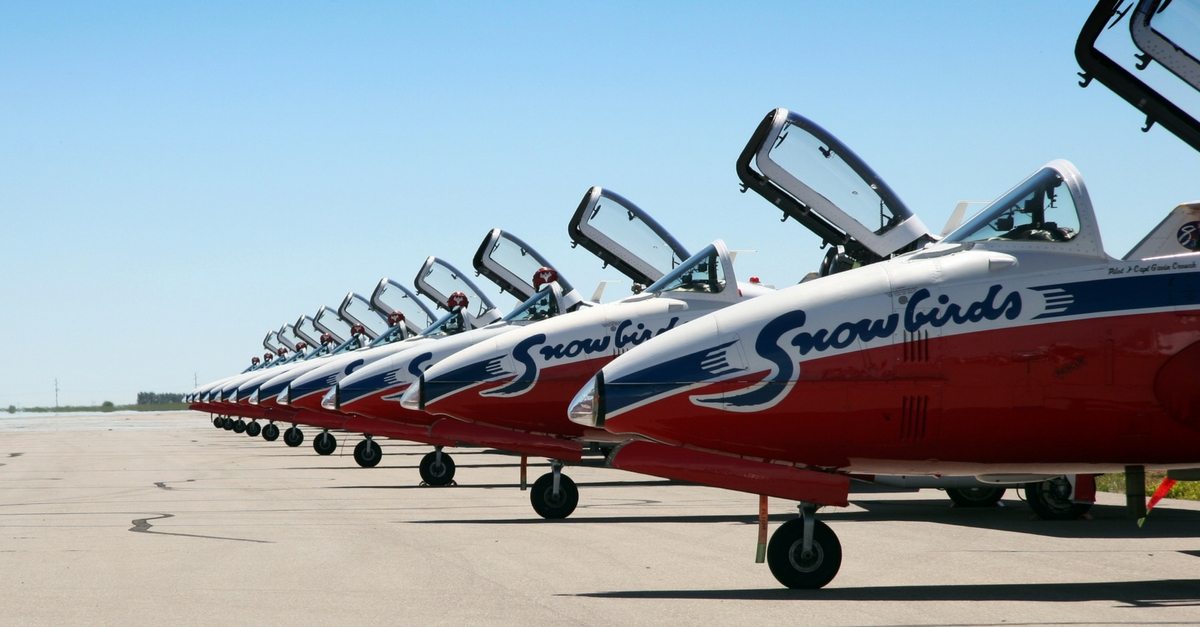 Plus, the Canadian Forces Snowbirds will be back to headline the airshow! The CF-18 Hornet Demonstration Team and the Canadian Armed Forces SkyHawks will also be performing. In addition, Ted Michalos, co-founder of Hoyes, Michalos & Associates, is bringing his race cars! Stop by to see a 1996 Porsche 993, 1989 Porsche 944 S2, 1961 Porsche 356B, and 1960 Lotus 18.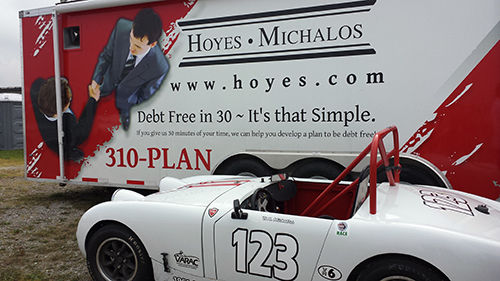 The Brantford Rotary Charity Airshow is the largest rotary airshow in North America and attracts over 15,000 people! Be sure to come early to find a good viewing area and to enjoy some of the pre-show festivities. The gates open at 11 am and the action in the air starts at 2 pm. Come out to see heritage planes, parachute jumps, and so much more.
Remember to bring your lawn chairs, sunscreen (there is very little shade at the airport), and a camera! And, if you have a chance, come say 'hi' to either Ted or myself, or just sit back and enjoy the show!
Click here for more information.
Similar Posts: