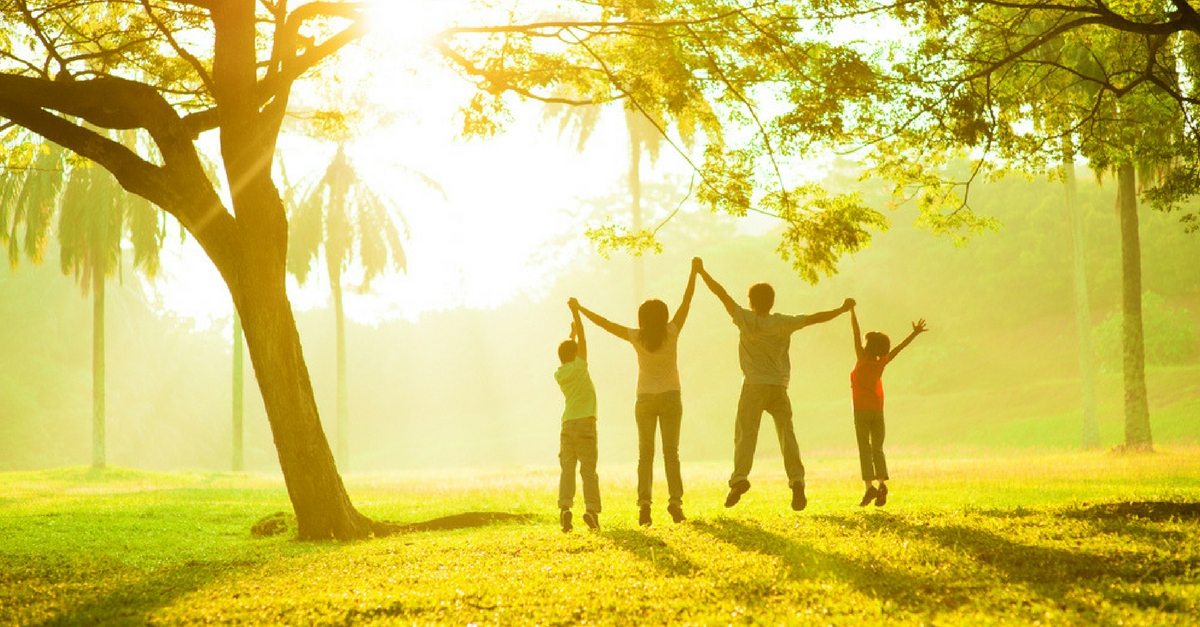 John and Lisa (not their real names) came into our Burlington bankruptcy office with a look in their eyes that we'd seen many times before. It was a look of desperation. Of defeat. Of quiet, proud despair.
The couple, who are from Burlington, Ontario and have two teenage boys, are both employed and bring in a decent income. But past behaviour had laden them with $35,000 in credit card debt and this debt load threatened to pull them under. Everything was somewhat under control until Lisa became ill. With Lisa off work for a period of time due to her illness, credit card debts were allowed to accumulate. Unfortunately, even with Lisa's health restored and her return to work complete, the family found themselves unable to sustain the $1,200 monthly payments associated with their credit card debt. They felt they were no longer in control of their financial future, instead their debt had taken control over them.
How Filing Bankruptcy Helped
While John & Lisa owned a home, it had essentially no equity in it. Still, payments were up to date and John and Lisa were motivated to continue to keep their home and eventually pay their mortgage down. They felt if they could get their credit card debt under control, they would be able to do this.
As for other assets, the couple had one financed vehicle and they intended to continue to keep up with their car loan payments as well. They also had a travel trailer with a loan against it that they were keen to pay off. They also owned an older boat and a motor which did not have a lot of value but they wanted to keep those as well.
This was the situation that brought them in to see me to ask for advice.
We took great pleasure in putting together a financial plan that would help this fantastic family out. We presented them with various options and they decided to declare personal bankruptcy and haven't looked back. Declaring bankruptcy didn't affect the assets they wanted to keep for several reasons:
their home was fully financed and their secured car had no equity value above their eligible bankruptcy exemption amount so as long as they maintained their monthly payments they would keep their secured lender happy and be able to keep both assets.
Their trailer, boat and motor had little value so they negotiated a buyout as part of their bankruptcy, adding a small amount to their monthly payments.
By declaring bankruptcy, John and Lisa are now paying $300 monthly for 21 months, significantly less than the $1,200 payments on their credit card debt they came in with.  They get to keep their boat and motor, and they will continue to pay the mortgage, along with the loans for their vehicle and trailer.
Going this route means the family is now saving over $900 a month and their monetary obligations are no longer stretched beyond their limit. John and Lisa now have enough money to feel comfortable about their ability to provide for their children, to save for their kids' education, and to have enough mental relief that they can spend quality time as a family doing activities like camping and fishing. In other words, they are back in control of their financial future.
And the best part of helping put this couple back on financial track? That look we saw on their faces when they came into our office is gone now, replaced by an expression of quiet confidence.
Similar Posts: