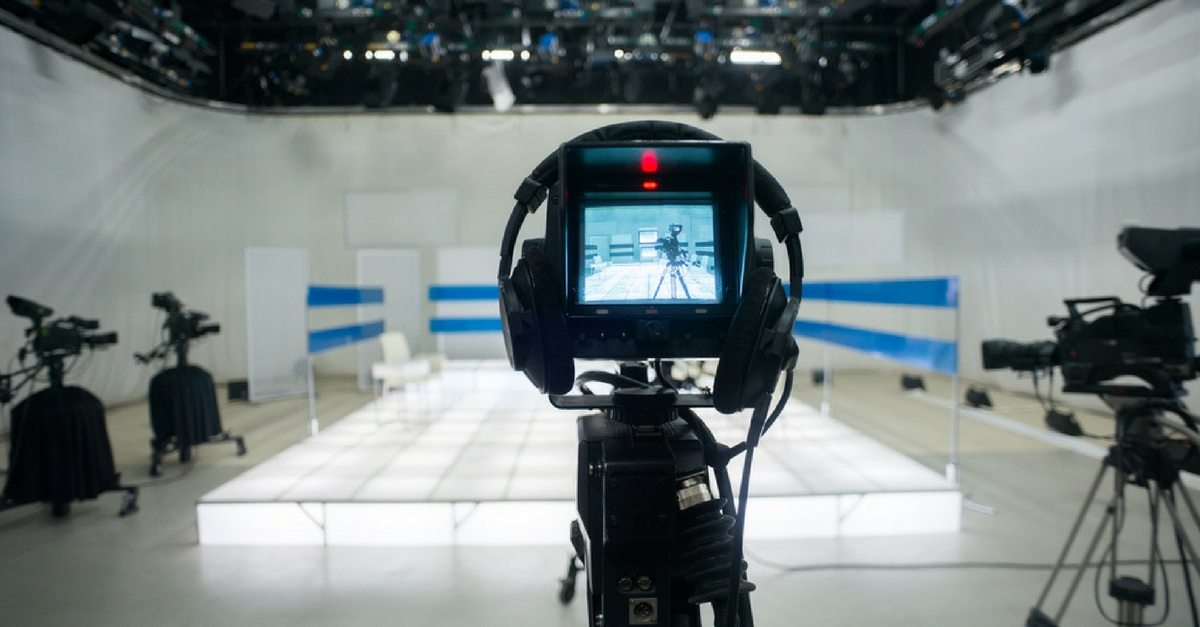 I was interviewed on Sunday March 29 on CBC Television on their CBC News Sunday program. As the recession continues, personal bankruptcy in Canada is increasingly in the news. Bankruptcy rates are up, so the CBC wanted to do a story on how bankruptcy affects the average person that files bankruptcy. I have done many TV and radio interviews over the years, but this was the first time I was interviewed with a person who had actually filed bankruptcy (although not with me), so it was a great chance for people trying to decide what to do to actually here from someone who had gone through the process.
I explained the different options available to someone in financial difficulty, and then the interviewers delved into the psychological aspects of bankruptcy.
I explained that the typical person I meet feels embarrassed and "down" as a result of their financial problems. However, after they understand their options, and decide to take action, they start to feel much better. Once they have made the decision to deal with their debts they feel as though a weight has been lifted from their shoulders, and they start to feel much better. They have a more positive outlook on life, and that positive outlook helps them at work and in their personal relationships.
The solution may be credit counselling, a consumer proposal, or bankruptcy; the point I attempted to make in the interview is that there are options, but it's up to the person in trouble to take the first step and make the call asking for help.
If you are experiencing financial problems, please call our offices at 1-866-747-0660 or e-mail us today, and let's get started.