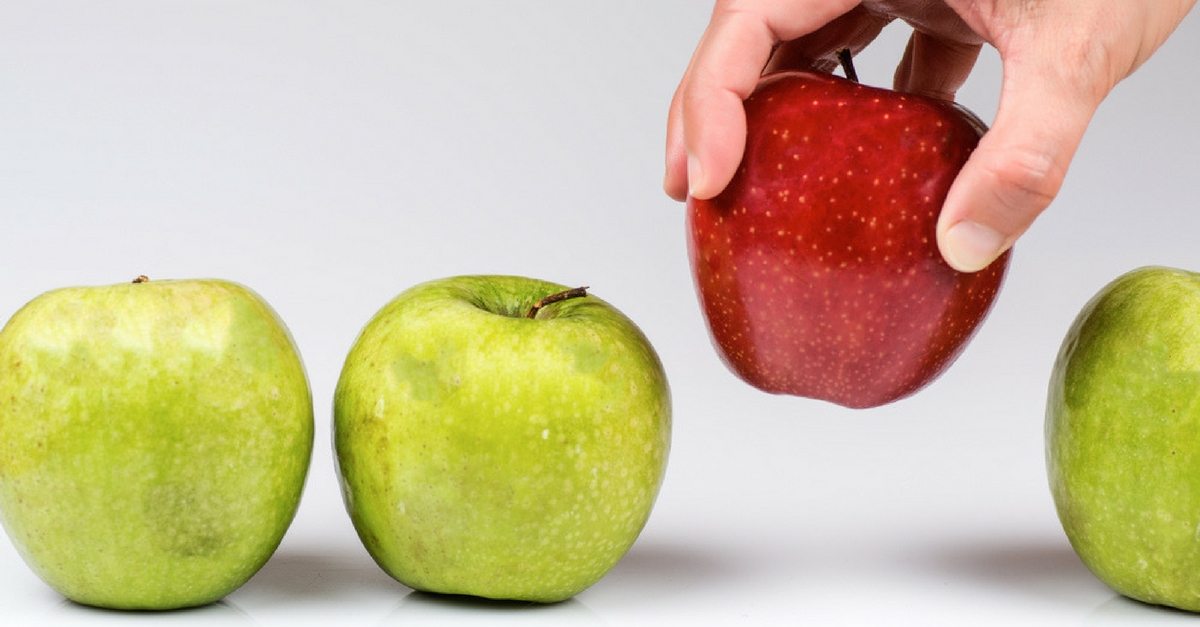 I am often asked what someone should look for in choosing a trustee. I think the most important aspect of choosing a trustee is the personal contact you will have with the trustee at the outset of your file. You will be making one of the most important decisions of your life; you want the expert advise of an experienced bankruptcy trustee, not a clerk or junior staff member.
You want to walk away from your initial assessment with a clear understanding of your options and the process. If you have questions and they haven't been answered, then that trustee is not right for you. If you feel like a number and not a person, you have met the wrong trustee. If your trustee has shown an interest in your situation and has developed a plan that's right for you, you have found the right trustee.
At Hoyes, Michalos you will always be meeting with a trustee who is experienced, qualified and understanding of your situation. We pride ourselves on our ability to meet individuals, assess their financial situation and find a solution to their problem.