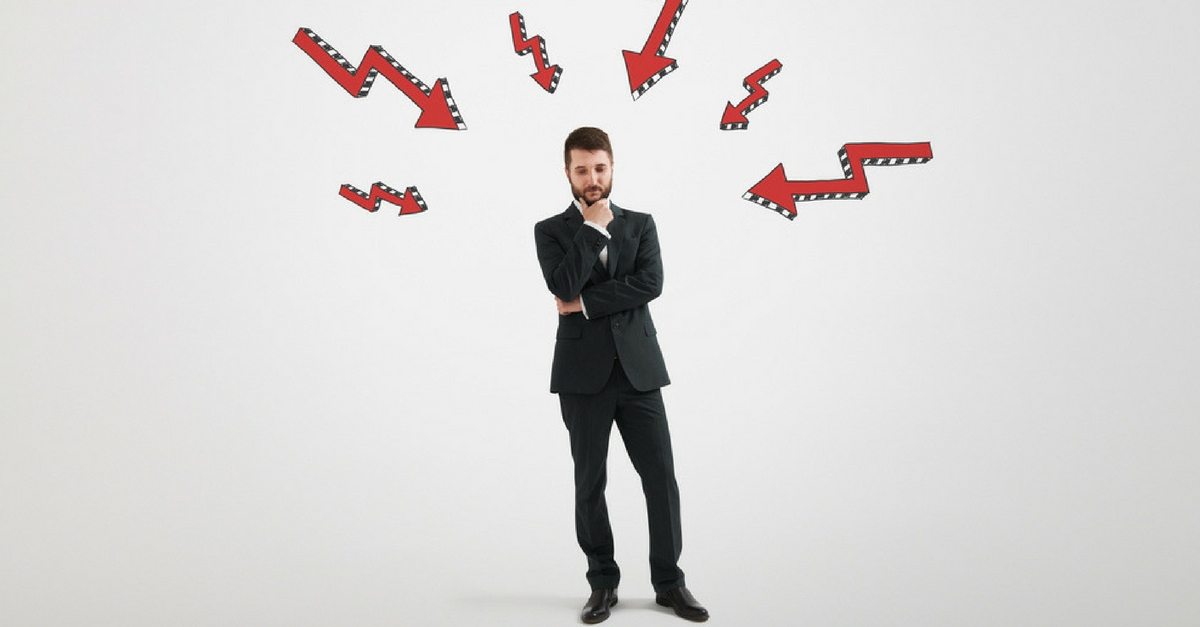 Many visitors to hoyes.com are experiencing problems with collection agencies. Recently, a Registrar with the Ministry of Small Business and Consumer Services Debt Recovery Regulation Unit issued a letter of direction to the collection agency industry in Ontario.
In this letter he warned all collection agencies to stop using the "trick" of sending "draft" legal documents with their cover letters and claims to people they were contacting. These draft legal documents made it appear that the collection agency was just about to initiate legal action against the person receiving the letter – the truth was it was a simple computer template designed to scare people into making payments.
The letter from the Registrar goes further and warns collection agencies using lawyers to ensure that the lawyers comply with all of the legal requirements and restrictions placed on the collection agencies themselves. That means the lawyers must clearly disclose who they have been retained by (who they are working for). For example, just stating that they are collecting for Visa is not sufficient, the letter must state if the lawyer is working directly for Visa or for a collection agent. Similarly, the lawyers are not permitted to attach "draft" Statements of Claim that give the impression that a lawsuit is pending. Again this trick is designed solely to scare people into making payments.
If you are receiving calls and/or letters from collection agents then you probably have a debt problem. The purpose of this posting is to make you aware of some of the tricks that have been used by such agents in the past and that the government is now trying to clamp down on. If you have received such "draft" letters or letters from lawyers that don't identify who they are working for you should contact the following government office:
Consumer Protections Branch
5775 Yonge Street, Suite 1500
Toronto, ON M7A 2E5
Tel: 416-326-8802
Toll free: 1-800-889-9768
Fax: 416-326-8810
By sending copies of your letters to the government you will help to clean-up this deceptive practice on the part of collection agencies. This number can also be used for any other complaints or concerns you may have about collection agencies in general.
Having said all of that, the truth is if you have collection agencies calling you and sending you threatening letters then it's time you spoke to a professional about dealing with your debts. Collection agents only contact people that are having payment problems – if you are experiencing this kind of problem then you should probably contact one of our professionals for a free initial consultation. 80% of the people that contact our office don't need to file bankruptcy – they just need to talk to someone knowledgeable that can point them in the right direction to deal with their debts.