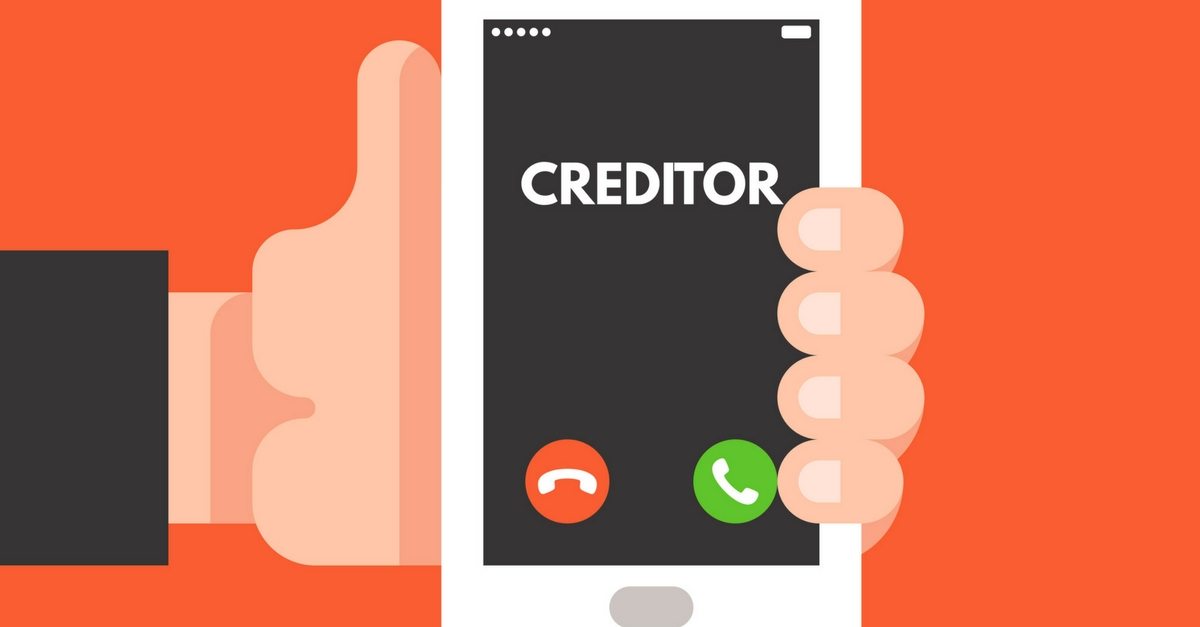 Many of the new calls we receive on the Hoyes Michalos debt help hotline at 1-866-747-0660 are from people who have just gotten off the phone with a collection agency and are scared stiff of what they have been threatened with. Collection agency threats are nothing new; we discussed collection agency tricks of the trade two years ago on this blog, and followed that up with more examples of collection agency tricks.
Aside from the usual threats of commencing legal action or calling your employer or a wage garnishment, we sometimes hear stories of collection agencies that cross the line of harassment.
Many years ago, Benny Mendlowitz and I helped a husband and wife file bankruptcy here in Ontario. They had two small children. The wife called me one day, several months into her bankruptcy. She was crying. She told me that a collection agency had called her and told her that he knew where she dropped her children off each day for daycare and he also knew what church she belonged to. The collector told her that if they didn't pay off their debt, then they better pray to the Father for forgiveness. He even knew the Father's name.
More recently we did a bankruptcy for a Pastor. He called us one day to tell us that a collection agent attended one of his services and sat among the parishioners telling them of his bankruptcy and the debts he owed.
Not all stories are scary. Some can be humorous. I had a client that had made a promise to a collection agent that he would turn over all of his Christmas presents to the collector to try to settle a debt.
Most of the time a collection agent is just doing their job. Their job is to collect debts, so they call you as part of their job. Unfortunately some collection agents are rude, or will say or do things that are illegal. In fact, some collection agencies have been accused of violating the collection agency laws in Ontario. How? By sending Draft Statements of Claim that look like real legal documents, but are just another collection agency dirty trick.
How can you avoid these situations? Seek professional help as soon as you realize you can no longer handle your debts. If you can't pay your debts, it's better to deal with your debts now, instead of suffering through the stress of collection agency phone calls for weeks or months.
At Hoyes, Michalos & Associates we can help you evaluate your options for dealing with bill collectors, including filing a consumer proposal or personal bankruptcy. Once your creditors have been advised that you have filed they will stop calling you; from that point forward they are required to deal with your trustee at Hoyes, Michalos.
Are you receiving harassing phone calls from collection agencies? If you having a difficult time keeping up with your payments to your creditors, contact Hoyes Michalos today. Once we have gathered some financial information from you, we can explain your options and how each will affect you. We can answer any questions you have, and will be able to help you decide on a plan that is right for you.