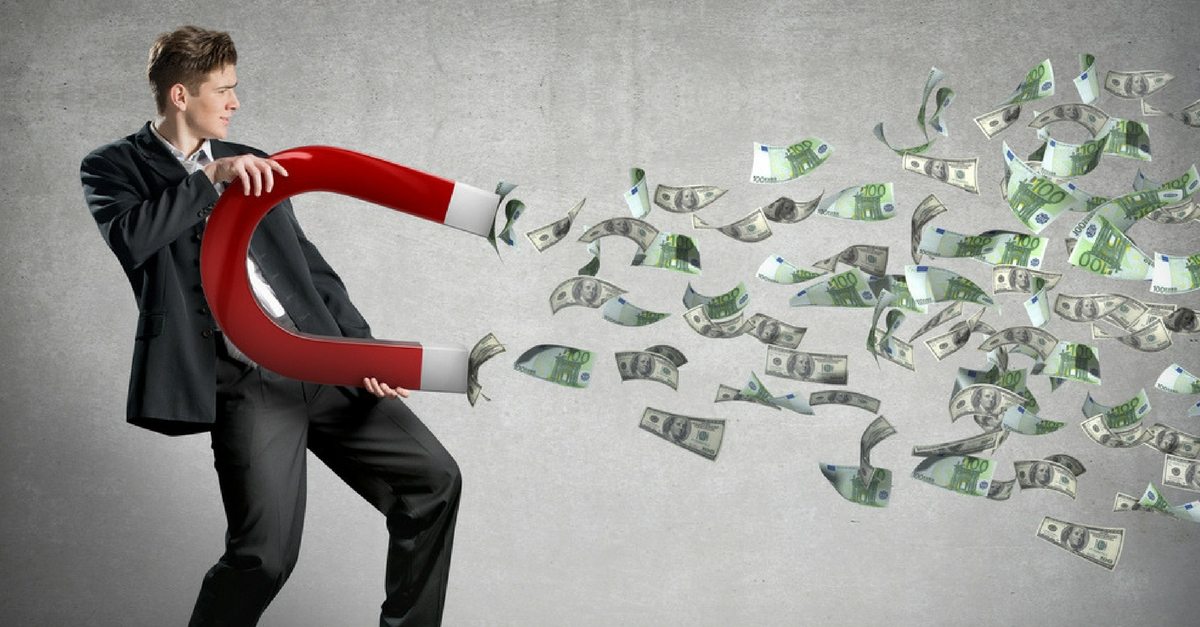 In my last post about collection agencies I discussed a letter of direction from the Ministry of Small Business and Consumer Services Debt Recovery Regulation Unit to the collection agency industry in Ontario.
In this letter, the Ministry told the collection agencies operating in Ontario to stop sending people "draft" legal documents with their collections letters as this practice was deemed deceptive – it was a trick designed to scare people into making their payments.
After some comments and calls were made to our offices, I decided it might be helpful to warn people of some of the other common tricks that collections agents have been known to use to scare people – if you know something is a trick then you can either lodge a complaint about the agency or at the very least recognize the trick for what it is, a tactic designed to scare you…
So what are some of the more common tricks used by collection agencies?
First,  not disclosing who they are: many collection agents fail to mention the fact that they are a collection agent working on behalf of someone else.  When they call they simply tell you they are calling on behalf of "Big Bank" Visa.  The impression they give is that all of your dealings with the bank are in jeopardy and that if you don't clear things up immediately the bank will take actions against you.   Well, the bank has already taken action – they've assigned the debt to a collection agency that is supposed to advise you in writing BEFORE they start calling that the bank has assigned your debt to them.  The banks do this because they don't want to be the ones yelling at you to pay – it's bad for their image.  In fact, if you send notice to the bank that controls your Visa that a collection agency in their employ is acting improperly there's a good chance that agency will lose the bank's contract.  Something to think about next time one of these agencies calls and is less than polite to you.
Second, providing incorrect advice:  many collection agencies will tell you over the phone that if you don't make a payment by "Friday" they are going to garnishee your wages.  Well, in order to garnishee someone's wages the agency first must take you to Court.  This involves opening a file at the Small Claims Court and you will receive a notice from the Court.  (The trick from the first article deals specifically with agencies giving you the false impression that they've already done this).  Once you receive the Court notice you have 3 weeks to respond.  After that it takes another few weeks to obtain a Court Order – none of this can be done quickly, certainly not by Friday.
Third, impolite (down right rude) behavior:  this is probably the thing that gives collections agencies such a bad reputation.  Many of the people in the industry think that by yelling at you, by degrading an insulting you, that by making you feel guilty about your inability to pay they can motivate you to give them some sort of payment.  Never, ever let these people get under your skin.  Never, ever yell back at them or become impolite yourself.  If someone is treating you in an unprofessional manner on the phone politely inform them that you don't have to listen to them and end the phone call.  Many of these agencies record their calls (and they are required by law to advise you if they are) – if they can get you to sound like you are being unreasonable or rude to them it gives them a moral advantage which simply isn't justified.  If you experience one of these rude calls either ask end the call as I have suggested, ask for the supervisor to complain and/or once the call is over lodge a complaint with the Ministry.
Here's the contact information again for the Ministry of Small Business and Consumer Services:
Consumer Protections Branch
5775 Yonge Street, Suite 1500
Toronto, ON  M7A 2E5
Tel: 416-326-8802
Toll free: 1-800-889-9768
Fax: 416-326-8810
It is time for a reality check – if you have collection agencies calling you and sending letters then it's time for you to consider whether or not you need some help to sort out your finances.  Collection agencies don't call people unless they aren't making their payments.  If you can't make your payments then you should be speaking to a professional to determine just what you need to do to clean things up.
Many people don't realize that they have options other than simply filing for bankruptcy.  This is another "trick" – if you don't know you have options you won't consider using one of them.  If you are taking calls from collection agencies, if you're receiving demand letters in the mail then it is time to give us a call or e-mail us so we can explain to you your options and you can get a fresh start.