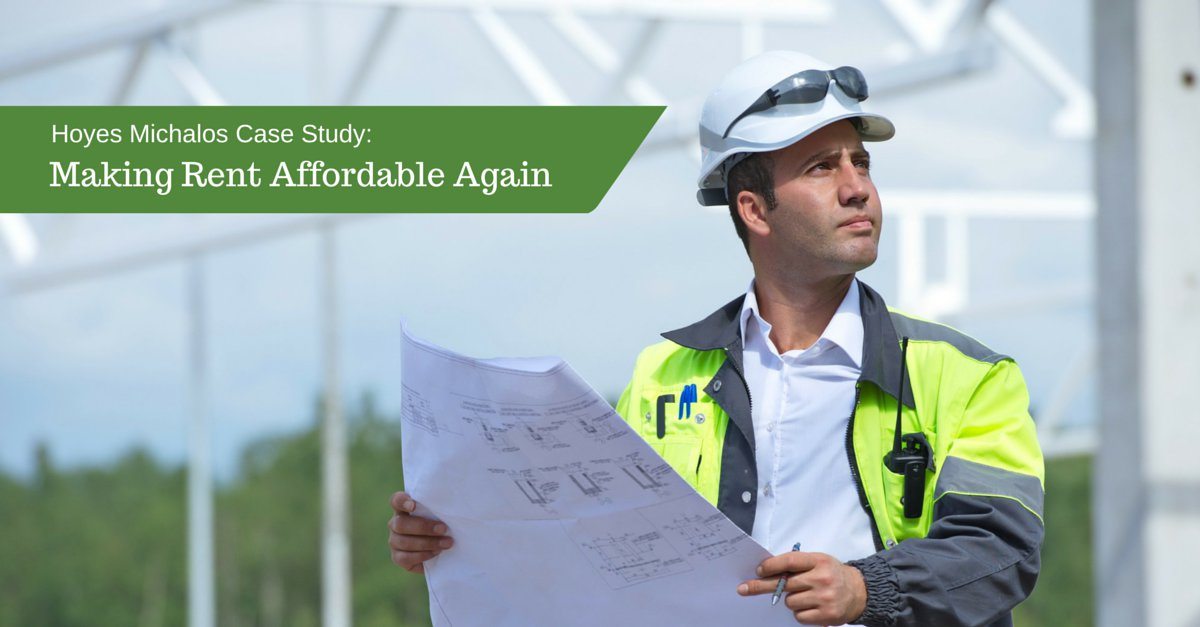 Millennials are struggling to get out on their own. Even renting is costly, but it quickly becomes unaffordable when you are carrying extra debt. Here's how we helped one Toronto man restructure his finances through a consumer debt proposal so he could move out and be sure he could keep up with his rent payments.
Robert (not his real name) is a 28 year old construction worker struggling with debt and truck payments. He manages various construction sites for a Toronto company and is lucky to be on steady payroll. He is on the road most days and can clock about 200 to 300 KM per day.
Recently Robert had to move back home with his parents in Leaside to save money but he's still struggling. Gas, truck payments and insurance used up almost $1,000 of his net take home pay of $3500 per month. Add in another $1,000 a month in minimum payments on his credit cards and he had little left over for rent and living costs which was why his credit card debt kept growing.
Debt Payments Leave Nothing Left Over For Rent
Robert's dilemma is he can't afford to live on his own anymore and keep up with all his payments. He'd like a plan that will help him eliminate his debt and be able to afford to move out on his own again. Robert's solution needed to address the affordability of his truck payment plus eliminate his unsecured debt while keeping his monthly payments low. He was also worried about keeping his equipment that he used at work every day.

A Creative Solution to Restructuring Payments
Since his equipment was considered tools of the trade, we reassured Robert that he could keep these assets as work equipment up to a value of $11,300 would be exempt even if he filed bankruptcy.
That meant that our first action was to deal with Robert's truck payment. We recommended that Robert either surrender the truck to the secured lender and look for a cheaper one or ask for an allowance from his employer to cover some of the cost. It turned out he was lucky enough to have his employer agree to assume the loan and take over the truck payments for him.
Next we had to deal with the $50,000 in unsecured debt. Based on his take home pay Robert would be paying almost $750 a month in surplus income payments over 21 months in a bankruptcy. Robert chose instead to file a consumer proposal.

In the end we restructured Robert's debt so that he was only paying $275 a month for 60 months. He would repay a total, save more than $33,000 on the elimination of $50,000 in credit card debt.
A Consumer Debt Proposal Offers Affordable Payments
With the flexibility of a proposal, you too can reduce your monthly payments to a level that fits within your budget. If you're struggling with debt payments, contact us at 1-866-747-0660 for a free consultation.
Similar Posts: