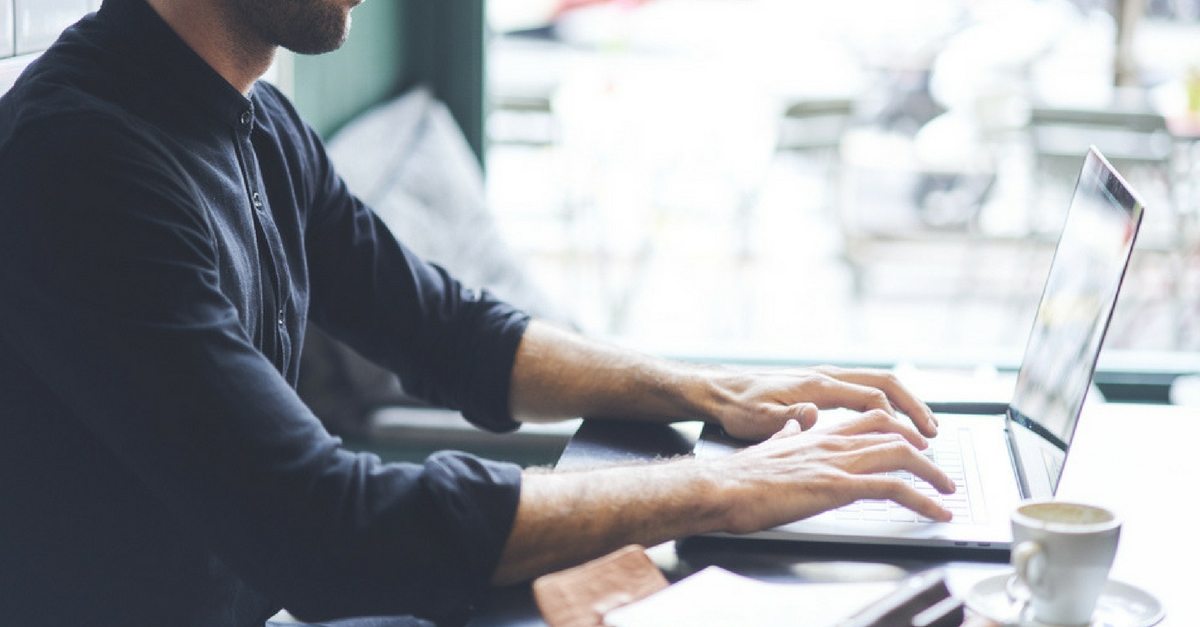 With today's economic uncertainty we are seeing more and more businesses looking for contract workers to meet their employment needs. It is good for businesses because they don't have to pay for benefits for a contract worker, and if business slows down they can let their contract workers go with minimal consequences.
From a contract worker's perspective, you are essentially self-employed, which means you operate as a business either as a sole proprietorship, or through a corporation. Being a contract worker means your income may or may not be subject to HST and you are responsible for paying your income taxes at tax time, instead of throughout the year. Being a contract worker can work in one's favour. You may have business expenses that can be deducted from your income, that couldn't be claimed if you were an employee. If you're thinking of going down this path, make sure you find a good accountant to help you deal with the many issues that can arise as a result of self-employment.
Case Study
Here is the story of a client who was a freelancer (his name is changed for privacy reasons). He was very good at his writing, but he wasn't so skilled at the administrative side of running his own business. The biggest problem that he had was that his income fluctuated from month-to-month so it was very difficult for him to budget, and keep up with expenses. By the time he came to see me, he had several credit card debts that he used to help finance his cash flow. While this is commonly seen in self-employed professionals, it's always safest to operate within your sole proprietorship or incorporated company – never within your personal bank account. Because he wasn't the best at keeping up with the administrative side of being self-employed, his taxes fell behind. He hadn't filed income tax returns for three years. He knew he didn't have the funds to pay them, and hoped that future projects would help finance his past debts. The CRA had a different time frame in mind.
CRA demanded his tax returns, and their subsequent payment immediately and my client turned to us for help. I told him the first thing he needed to do was get his tax returns filed. That was the only way to truly know the amount owing. Next, we worked on his budget to see how much he would have leftover to pay back his debts. Once his taxes were filed and his budget prepared, we were ready to search for a solution.
At this time CRA was taking their collection efforts to the next level and threatened to seize his bank account. We had to move quickly.
We decided on pursuing a consumer proposal to deal with his tax debt. His tax debt was reduced from $80,000 to $45,000 and he had another $30,000 in credit card debts. Based on his budget, he felt that he had $500 a month leftover for debt repayment. We offered $460 a month for 60 months.
Filing a consumer proposal gave him the protection he needed to stop the CRA from seizing his bank accounts. That was a step towards a fresh start. Once his proposal payments were complete, he and I sat down and went through options to ensure his tax debts wouldn't catch him off guard again.
How To Save When Self-Employed
My client needed a plan to ensure he had the money to pay his income taxes or HST owing on an ongoing basis. Any self-employed contractor or freelancer needs to have a good accountant to make sure you stay on point.
If you do charge HST, don't file annually. Consider filing quarterly or even monthly so that you don't fall behind on your payments.
If you do file annually, keep a separate bank account and consider depositing all the HST you collect into that new account.
If operating as a sole proprietor, consider paying quarterly installments or even monthly installments for your anticipated income taxes owing to CRA. You could open a separate bank account (just like #2), and keep estimated taxes saved separately.
If you are operating as a corporation: things can get a bit more complicated, but whether you're a corporation or sole proprietor, your accountant should be able to guide you in the right direction.
Similar Posts: