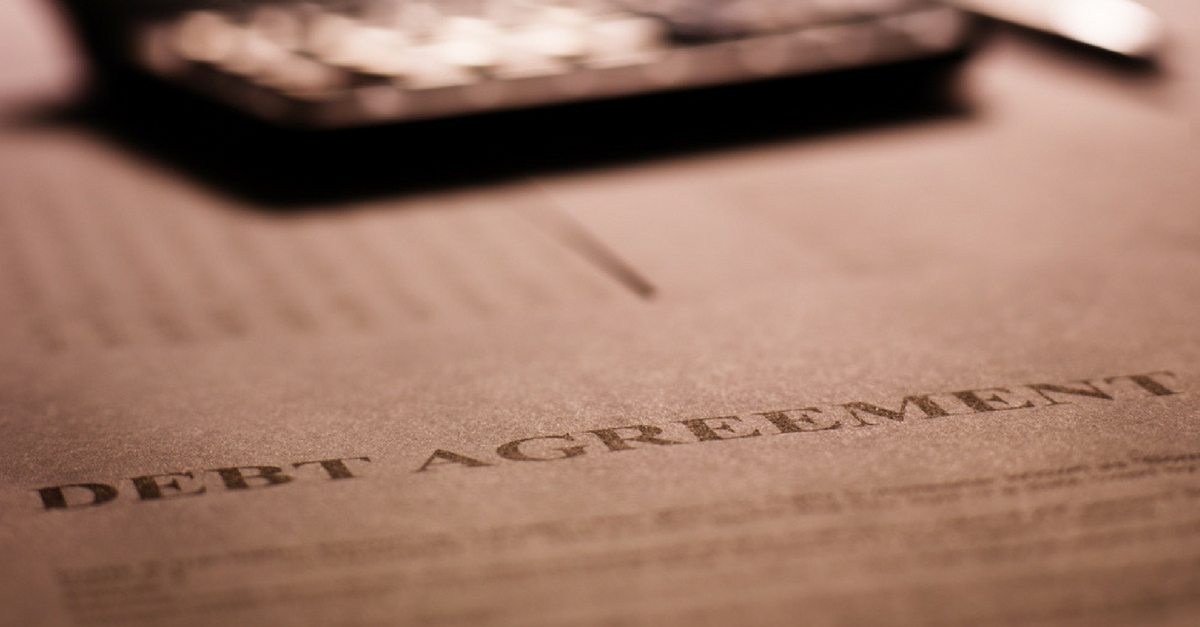 Governments move slowly.  Very slowly.  On January 4, 2013 the Ontario government announced new steps to regulate debt settlement companies.  I gave my comments in my post on Debt Settlement Company Crackdown in Ontario?, and posted my follow up thoughts in March, 2013 with the details of the proposed new debt settlement rules.  The government consulted with stakeholders, and consulted again.
In October 2014 the Ontario government released the draft regulations, and is requesting further comments. In the latest draft of the regulations, all debt settlement companies must be registered under the new Collection and Debt Settlement Services Act, and they are now legally prevented from saying that their programs are approved by, or part of, a program run by the government of Ontario or Canada.
Why does this matter?
This new rule is important, because many debt settlement companies (and in many cases American debt settlement companies operating in Ontario) have claimed that there is a "government program" that can reduce your debts by "up to 70%".
Here's the interesting part: there is such a government program.  It's called a consumer proposal, and it allows you to make a plan with your creditors to reduce your debt, often by 70% or more!
So what's the problem with debt settlement companies advertising this program?
A debt settlement company cannot do a consumer proposal!  In Ontario, only a licensed consumer proposal administrator can work with you to prepare a consumer proposal, and only licensed bankruptcy trustees are licensed as consumer proposal administrators.
So why do debt consultants and debt settlement companies advertise a "government program" they can't perform?  Here's the dirty little secret:
In many cases a debt consultant will advertise the program, charge you a fee to get it started, and then "flip" you over to a licensed consumer proposal administrator to complete the program.
I'm a consumer proposal administrator, and by law I cannot charge you an up-front fee.  You don't start paying me until your proposal is legally filed.  That's why it offends me that debt consultants are charging a fee for an unnecessary service, and that's why the government is changing the rules.
As I discussed with Blair Mantin from Vancouver on our Debt Free in 30 podcast on Predatory Practices of U.S. Debt Settlement Companies this past weekend, this is a very serious problem in British Columbia, and there are no laws being proposed out west.  Fortunately in Ontario we are getting close to more strict regulations.
Am I pleased that the Ontario government may finally implement tougher regulations?  Yes, but I suspect that while these new rules will curb some abuses, new scams will appear, so government regulation is not the complete answer.
The best answer is that you, as a consumer, must do your research and understand your options.  If you told about a government program, ask questions.  Find out what government laws are being used, and ask for proof that your advisor is licensed.  That's the best protection.
And yes, at Hoyes Michalos all of our trustees are licensed by the federal government, and we are happy to use our legal authority to help you become debt free.