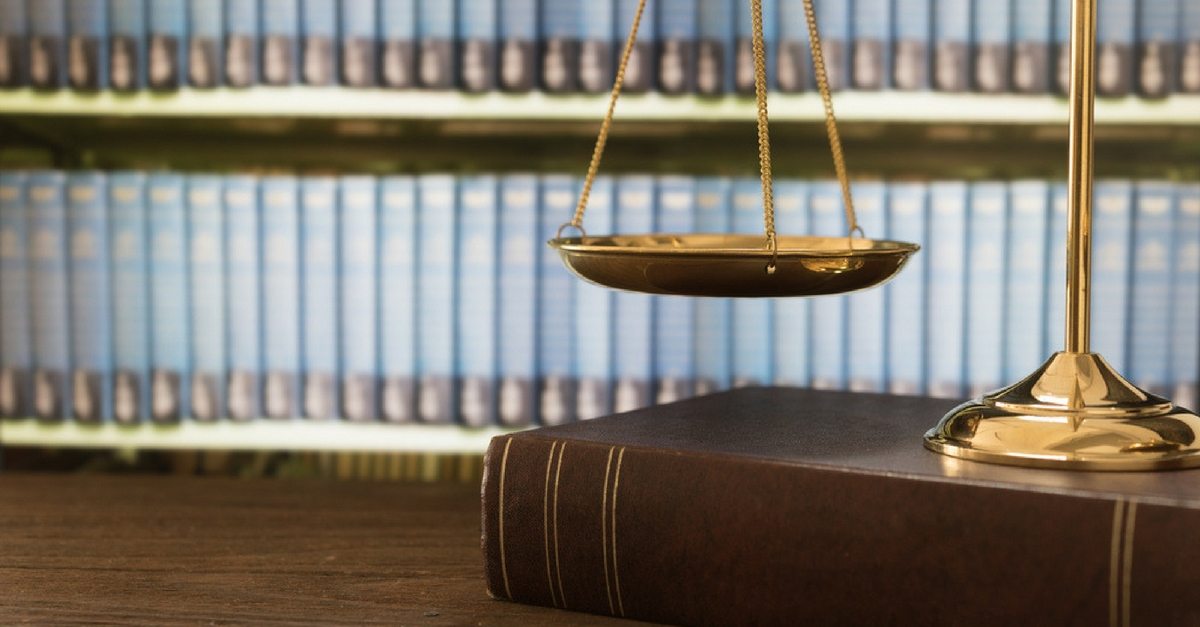 On January 4, 2013 the Ontario government announced new steps to regulate debt settlement companies.  I gave my comments in my post on Debt Settlement Company Crackdown in Ontario?  The proposed new rules would:
Ban debt settlement companies from charging up-front fees
Limit the amount of fees consumers are charged
Require clear, transparent contracts
Implement a 10-day cooling-off period.
The government opened a consultation period, which ended on February 25, 2013, so now it's March, and I was curious: will the new regulations come into force, and when?  So, I went to the Ministry of Consumer Services website and sent a message asking for information.  Here's the reply I got back:
Hello Mr. Hoyes,

Thank you for your question about the timeline for implementing debt settlement services regulations.

While there is no specific timeline, please be assured that the government continues to be committed to this initiative. On February 19, 2013, the Speech from the Throne  stated the government's commitment to "…strengthen the rights of Ontario's consumers when it comes to … debt settlement services…".

Thank you again for your interest in these reforms.
In other words, the regulations will probably be changed (which is why they were mentioned in the Speech from the Throne) and it may happen soon, perhaps in April.
What's my take on this?
I am on record as being against unethical debt settlement companies.  In fact, I'm opposed to unethical bankruptcy trustees, creditor counsellors, lawyers and doctors.  I believe we should all act in the best interests of those people who hire us to help them.  I even wrote the former Premier, as I reported in my article last year: Doug Hoyes gets a response from Dalton McGunity (sort of) to give him my thoughts.  Nice to see that a year later something might happen…..
To be clear, I don't have any philosophical objection to debt settlement.  There are cases where a debt settlement is a good option, but you want to be sure that you are dealing with a reputable company, and that you only pay for real results.
As I have stated before, I'm biased.  I believe that in most cases a consumer proposal is a much better option than debt settlement (which is why my firm does consumer proposals, and doesn't do debt settlements).  You can read more about debt settlement, but regardless of whether or not the new regulations become law today, or next month, or next year, feel free to call us at 310-PLAN or e-mail us and we'll explain your options in easy to understand English, and then you can decide if debt settlement, a consumer proposal, or some other option is best for you.