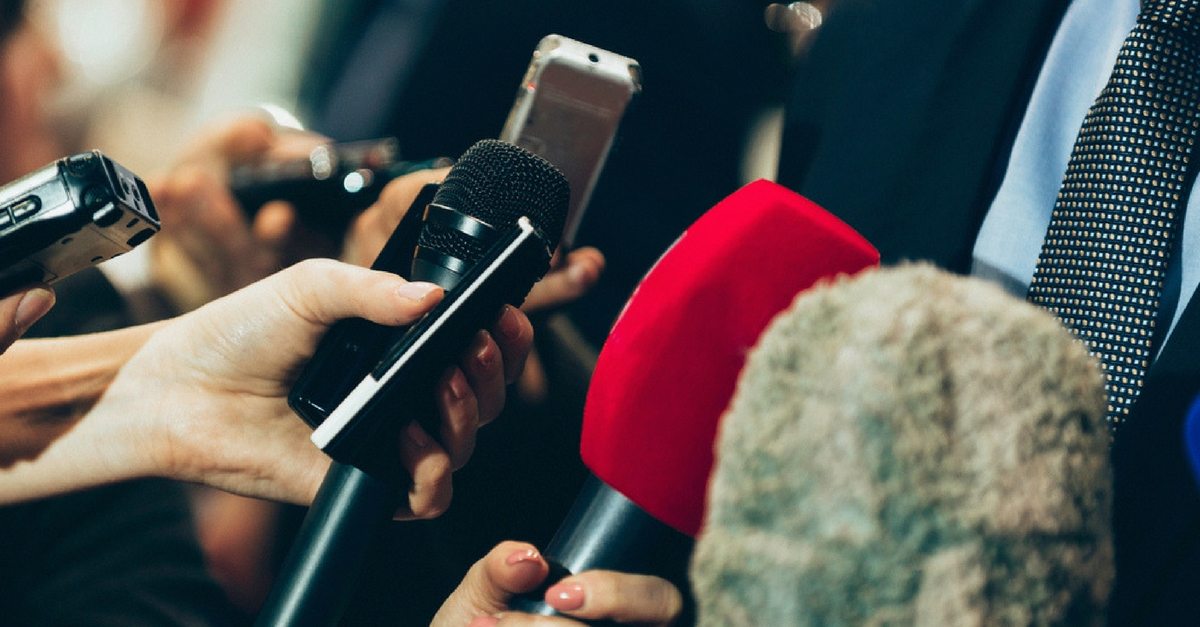 I recently reported on the Growing Controversy surrounding debt settlement companies, and it would appear that the American debt settlement companies are starting to feel the heat.
Last week I was interviewed along with Laurie Campbell of Credit Canada on CHCH TV. Click on the picture to be taken to the CHCH TV website to view the interview:
Laurie Campbell provided her comments in a great blog post entitled The fat is in the fire for debt settlement services (the comments at the end of her blog are interesting as well).
Global TV also did a story on one particular company, Cambridge Life Solutions; you can watch the full interview on the Global TV website. I posted my comments on the news story (and I answered my critics) in a post on Cambridge Life Solutions on Global TV.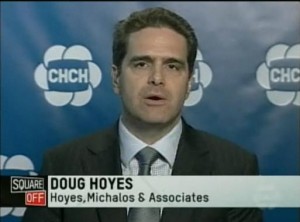 These TV broadcasts generated lots of calls to our 310-PLAN helpline, which is great.  Residents of Ontario are starting to realize that just because a company can spend a lot of money on advertising does not necessarily mean they are looking out for consumers.
Both interviewers asked me if I think the Ontario government should do something to stop deceptive practices in the debt settlement industry.  Here's my position:
First, I believe that consumers have the ultimate responsibility to look out for themselves.  Before you sign a contract with anyone, research them on the internet, and then meet with them face to face before you decide if they are reputable.
Second, the Ontario government could put a stop to these American debt settlement companies by simply enforcing laws that we already have on the books.  The law says that debt negotiators must be resident in Ontario, and licensed in Ontario; since some of them operate from call centres in the United States, it should be simple to shut them down.
Third, the Ontario government could pass laws like they have in Alberta and Manitoba to prevent up front fees before a settlement is reached.  That would help, but it takes governments a long time to act, so I'm not holding my breath.  (And it the Premier is reading this, I'm still waiting for a reply to my letter…..).
At least the Ontario government has posted a Consumer Alert about debt settlement companies on their website; that's a good start.
If you have more debt than you can handle, contact us, or visit our Cambridge location, and we will walk you through all of your options and help you make an informed decision.  And yes, we can help you even if you have already signed a contract with a debt settlement company.