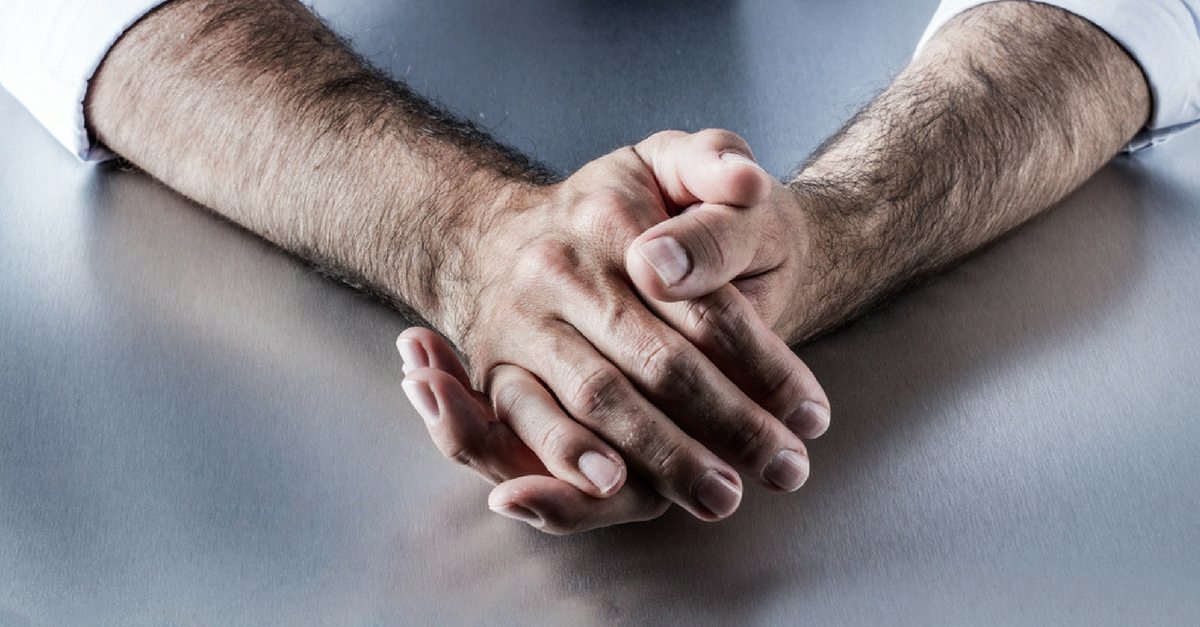 We know debt can be stressful. That's why our caring team takes all the time you need to ensure you make the decision that's right for you. And it's our vision is to be known throughout Ontario as the most knowledgeable and trustworthy insolvency professionals to help you build a successful plan to become debt free. We want to provide you with the best debt relief advice you can receive, custom tailored to your situation and explained in a way that is easy to understand.
I'm always happy to hear from clients who say we're succeeding in working towards this goal.
Raymond and Ella A. (not their real names), married, both 77 years old, $62,000 in debts, Kitchener, Ontario
Our sincere thanks to Scott Schaefer – he was a tremendous help to us during a very difficult time.
He was patient, informative and very attentive to our needs and very knowledgeable.
We would not hesitate to recommend Hoyes & Michalos to anyone requiring help with their finances.
Our reception at the front desk to our meeting with Scott was very sincere and professional.
Many thanks for all your help.
Marcel and Maria F. (not their real names), married, 54/49 years old, $130, 900 in debt, Campbellford, Ontario
Benny Mendlowitz and his team did an excellent job helping us get out of our financial trouble.
Benny was extremely knowledgeable in credit counselling and so were the other members of the team.
We did not know what to expect when we first met with you, but you took the time to answer all of our questions, and we are happy we filed a consumer proposal.
Thanks for your help.
Cathy/Tim O. (not their real names), married, 47/52 years old, $54,900 in debt, North York, Ontario
I wanted to take a moment and tell you about Janette Martin who works in the North York consumer proposal office. She has simply been the most effective, professional, kind and understanding person I have EVER worked with in any professional capacity.
She responded to every email, every question, every call I made over the past 4 years. She has been informative and followed through on every request I have made. She is beyond competent. Not only is her professional knowledge above and beyond my expectations, she is a wonderful human being.
Her calm approach, her kindness and her effective and efficient communications really made a difference while we struggled through probably one of the hardest times in our lives. I want to call her my 'friend' because she knows more about me than most of friends do and she kept me laughing when I should have been crying.
Your industry is not an easy one in that everyone has 'their' story but with people like Janette (well, there probably aren't many like her), she made us feel like we were all that mattered to her and our success was her success.
We completed paying off our consumer proposal a year early and she was as happy as we were! I see how successful your company has become and after operating my own business these last few years, if I had Janette as one of my employees, not only would I pay her what she's worth and then some, I would open a new franchise and have Janette operate it and/or own it.
Truly, Janette outperformed all my expectations and I have already referred her to a client of mine. I'm sure you hear lots of complaints from unhappy people – I hope hearing how wonderful Janette has been to us will not only inspire you to reward her, but that you two will take satisfaction that one of your trusted employees has gone above and beyond the service your company provides.
Feel free to call or email – I could talk about Janette forever!
Similar Posts: