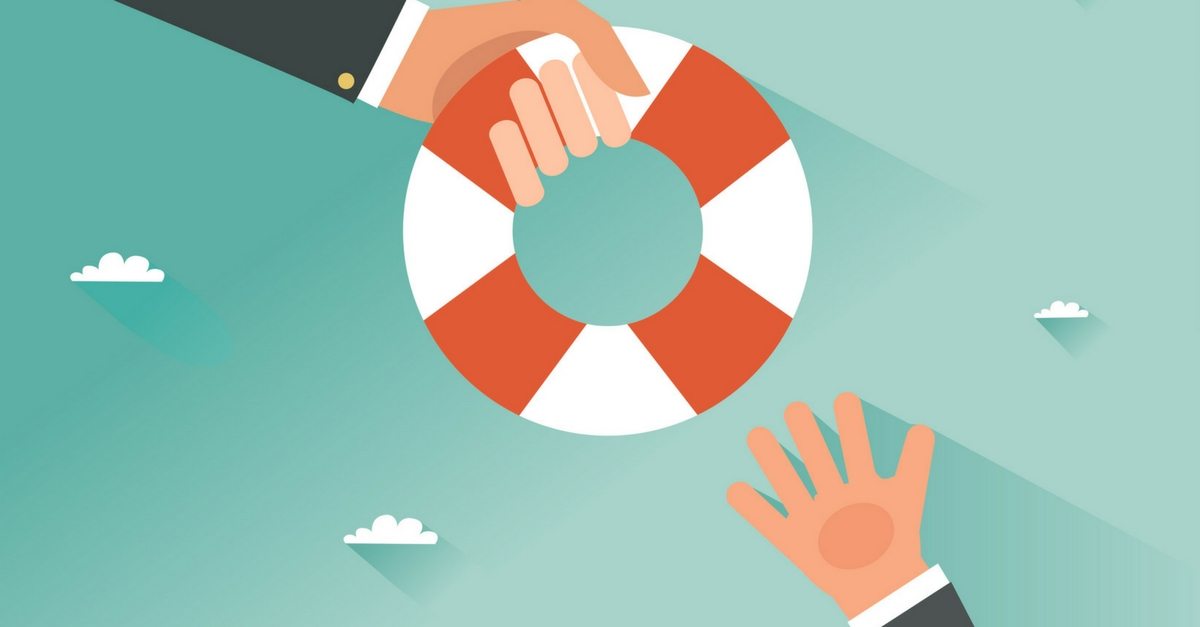 I have received dozens of emails and messages lately from people who are at their wits end; these messages have prompted me to post this.
The phone calls from bill collectors are endless. Lawsuits and garnishments are in the works. Minimum payments can't even be met. These people are in financial crisis, and they are not going to be able to solve their problems on their own. They need help. If your tooth hurts, you go to the dentist. If your car breaks down, you take it to a mechanic. And if your finances are in a mess, you should see a professional.
At Hoyes, Michalos, we have helped thousands of clients with their financial problems. We have the expertise to evaluate any type of personal financial situation, and offer a solution to the problem. You may simply need help with budgeting; maybe a debt consolidation loan works for you. If you have the income and cash flow, you may be a candidate for a consumer proposal . Maybe there is no option other than bankruptcy .
So, if you need help, contact one of our professionals ; give us a call at 1-866-747-0660. We can schedule a no charge consultation for you. We will evaluate your situation and recommend a plan that's right for you. If there is a solution to your financial crisis, I am confident that we can find it. The choice is yours.