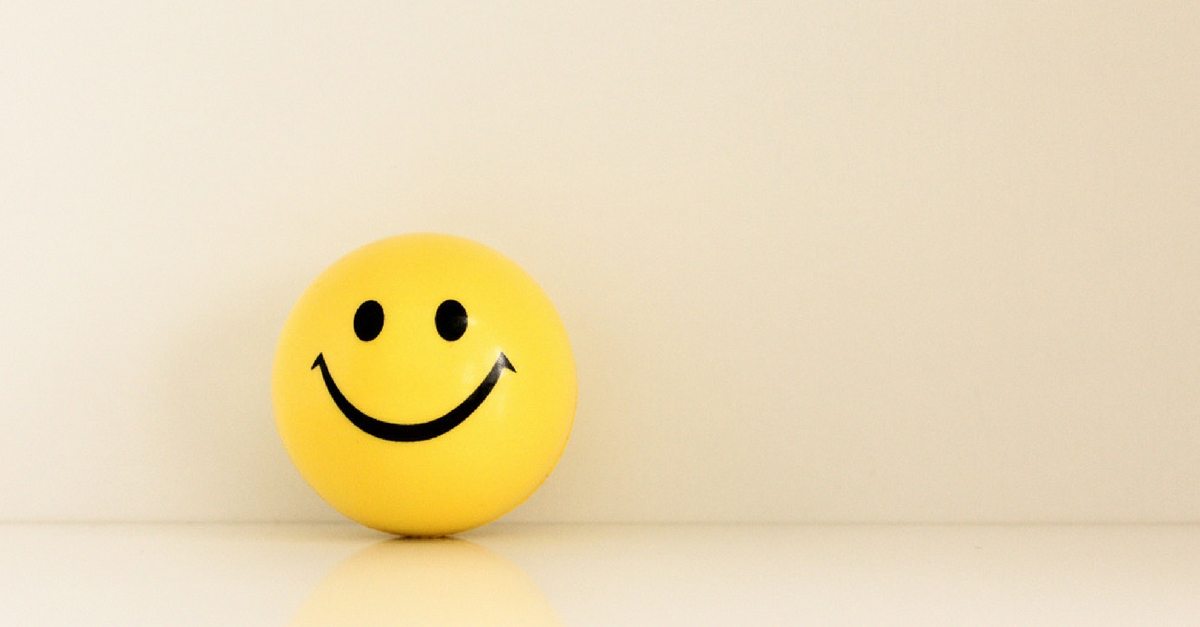 At Hoyes Michalos, we provide a free initial consultation to discuss your options for dealing with your debts. Here's my advice for getting the most out of our first meeting.
First, have a goal in mind. What do you want to accomplish at our first meeting? Do you want to discuss general options for dealing with your debt? Or have you already decided that you need to file a consumer proposal or declare personal bankruptcy, and you would like to spend some time discussing those options in more detail?
Second, prepare a list of everyone you owe money to, with names and amounts owing. Also, prepare a simple monthly budget (what you make and what you spend each month). It will be easier for us to explain your options if we understand as much as possible about your unique situation.
Third, read some of the pages on our www.hoyes.com web site that talk about what you are interested in. Doing a few minutes of research in advance may help you ask more detailed questions.
Finally, write your questions down before our meeting, so that you don't forget any of them.
To set up a meeting with one of our advisors, please contact us today; with these tips, you will get the most out of our first meeting.