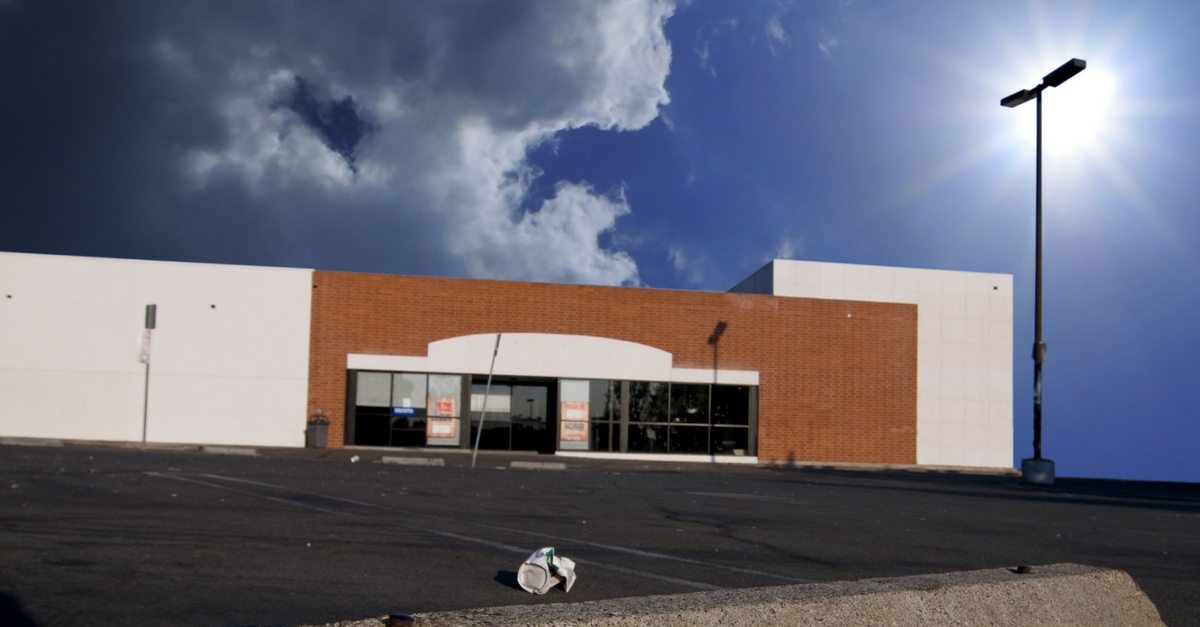 What happens if you have a gift card from a store, and that store goes bankrupt? I appeared on Global TV News last week to answer that exact question.
Tabi, a ladies' clothing store with 78 stores across Canada, in business for 30 years, is now being liquidated by a bankruptcy trustee. Customers trying to redeem their gift cards are being told that they are not being honoured during the liquidation. In effect, these gift cards are now essentially worthless.
This is not illegal. Gift card holders are just another creditor of the company. They have to stand in line and wait to see if the liquidation results in them getting paid any portion of their claim.
Gift cards are easy; way too easy; both on the giving and receiving end. For holidays, or birthdays, the easy out is a gift card. Not much sentimental value, but easy. Also, when you receive them, they are too easy to lose or forget about them entirely.
While this is unfortunate, here is my advice:
If you can't think of a gift to buy, give cash. People who get cash will then be able to buy what they want, when they want, wherever they want. And they won't lose it. When's the last time you misplaced a $50 bill?
If you have to give a gift card, buy them from a reliable retailer. That is not to say that Store A or Store B can't go out of business, but they are more likely to be open in a few months than Fred's Stereo, TV, and Skateboard Emporium.
When you receive a gift card, spend it. Don't hang on to it. If it's still in your wallet three weeks from now, you will likely forget about it, and the longer you wait the greater the chances that the store may not be in business when it comes time to redeem your gift card.