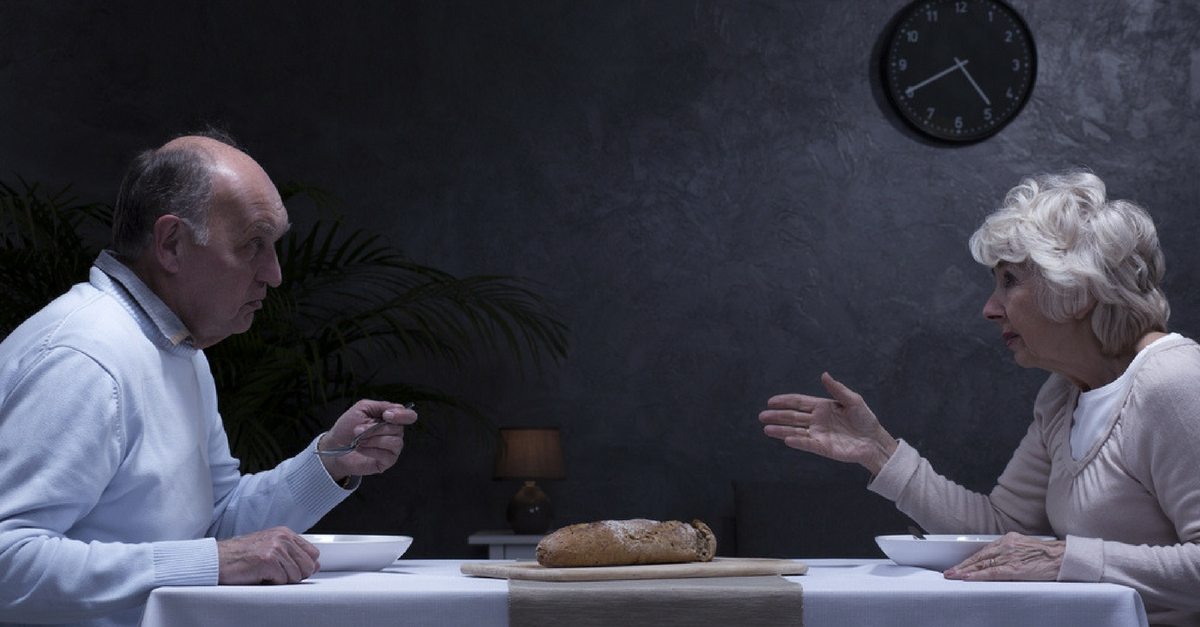 It's one thing to suffer the indignities of old age; it's another to have to do so inside the cloud of a late-in-life return to being single.
So-called "grey divorce" is a somewhat unflattering term that refers to the demographic trend of an increasing divorce rate for older couples whose marriages have spanned a significant number of years.
The most recent numbers from Statistics Canada show the divorce rate among couples aged 50 to 54 is 38 percent, among couples aged 55 to 59 a startling 48 percent, and among couples aged 60 to 64 is 32 percent.
Such figures — combined with the reality that divorces can cost from $5,000 to $100,000 in legal fees and the fact that "financial difficulties" is among the top seven reasons cited for marital breakdowns in Canada — may go some length to explain why citizens aged 65 or older occupy the fastest-rising spot in terms of Canadians' rising consumer debt levels.
One of our clients is an older gentleman we'll call Peter, who was actually a victim of grey divorce. Here is Peter's story.
Peter married his high school sweetheart and they were married for over 40 years. Over the years, their finances along with other issues caused a strain on the marriage and eventually they separated.
In the divorce, the matrimonial house was sold and they split what little bit of equity was available evenly between them. Since all the other accumulated debt was in Peter's name he also acquired over $40,000 in debt that he was now responsible to repay on his own. Combine this with his legal bills and Peter was in trouble.
Read more: Bankruptcy law and divorce
Although he single-handedly struggled to make all the required minimum payments over the last couple of years, the debt was not going down very fast. Most of the debt was credit card debt and the high interest made debt reduction on a single income almost impossible. Peter finally came to the realization that he would have to continue to work long past a comfortable retirement age just to stay ahead of the interest on the debt and once retired, his pension income would not be sufficient to sustain his living expenses and pay off the debt.
Peter made the decision to come in for a consultation. After reviewing all his options he chose to file a consumer proposal which proved to be the best solution for him. Now Peter can look ahead to retirement in five years with a sense of accomplishment as it coincides with the completion of his proposal and he will start his retirement debt free.
All things considered, "grey divorce" can prove a very grey period indeed for those members of the population who find themselves suddenly enduring it.
If you find yourself in a similar situation and are feeling overwhelmed by debt, contact us to speak with a Licensed Insolvency Trustee to learn what your options are. We understand your circumstances and can find a solution that will help you on your path to financial recovery.
Similar Posts: