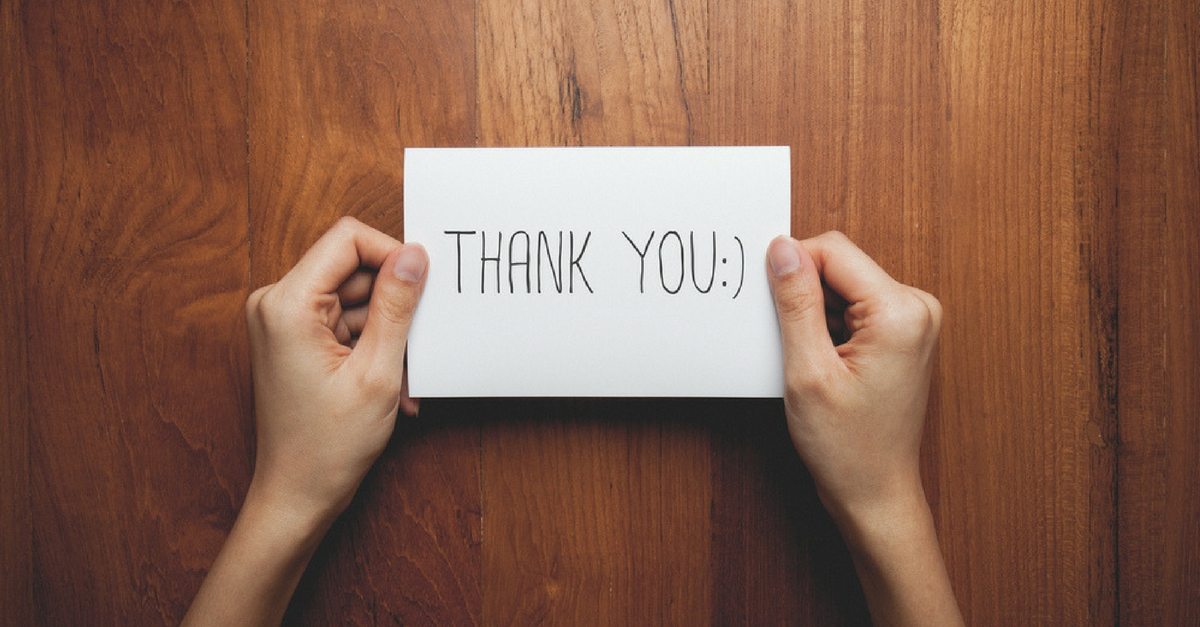 We always appreciate feedback in any form, and we love to hear our clients success stories, this one from our Hamilton office. One such review was written in by Tim and Joan (not their real names) about the opportunity to get their fresh financial start this new year. You can see their letter below or read the transcript here.

Dear Doug,
My wife and I had gotten ourselves into a large debt load.  As I had a great paying job out west for ten months and when I got laid off we were living at the high standard that we were when I was making great money.  It got to the $93,000 mark and we were just making ends meet.  The credit cards were maxed out and we were paying the minimum payments, but that was just enough to cover the interest each month.
We had made a decision to talk to a Trustee in Bankruptcy.  We didn't know any in Burlington, so I googled and Hoyes Michalos came up.  I read some of the testimonials of people this firm has helped and we were sold and immediately called and made an appointment and met with Billy Martell on November 4, 2014.
Billy was great!  He made us feel very comfortable as both of us were embarrassed about the whole thing.  Billy walked us through bankruptcy and consumer proposals.  By the time we left his office, any anxieties we had were gone away.  I met with Billy a couple more times after this day, as I had so many questions.  Billy was always so accommodating and met with me to answer my questions.
We met with Billy in January 6, 2015 to sign the papers.  We were able to consolidate our debts into one payment per month that was comfortable for both of us.  We had gone to the bank to consolidate our debts, but got turned down.  Consumer proposal is the best as we are now paying back our creditors, but the interest payments stopped.
We want to thank Billy so much for all he has done for us, and for his professionalism.  We will definitely we referring anyone in the same situation to Hoyes Michalos and  let them know they have to talk with Billy Martell!
Thanks again,
Tim and Joan (not their real names)
Similar Posts: