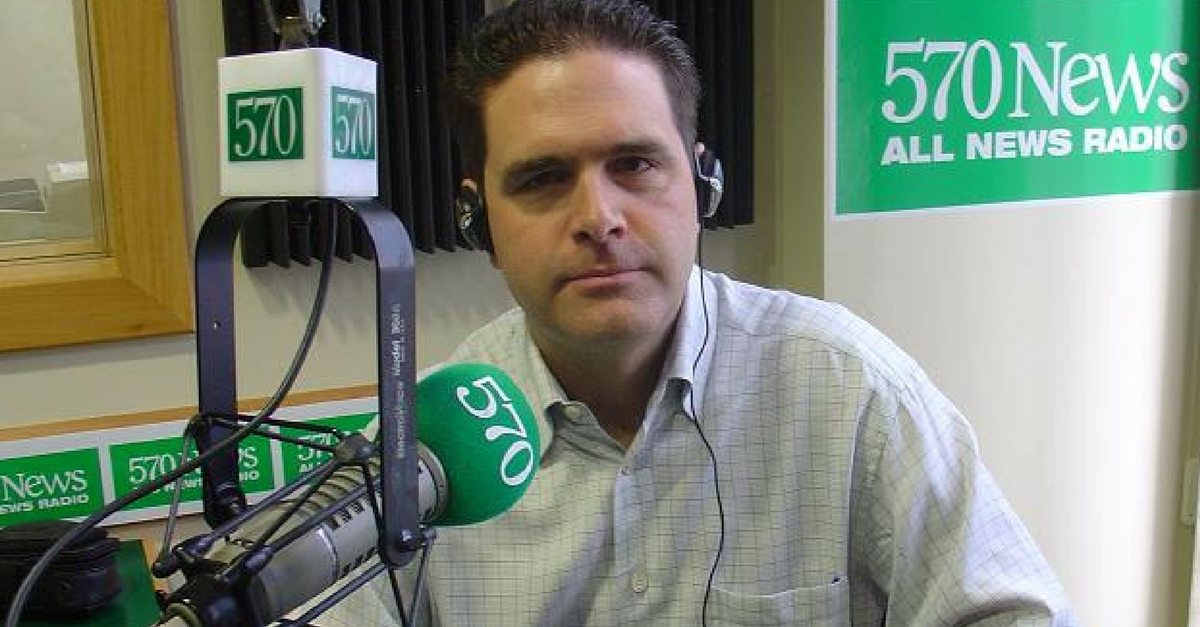 Our professionals from Hoyes Michalos are often asked to appear as experts in the media, and this Saturday January 18, 2014 we will be appearing on two live call in radio shows.
As a follow up to his article in the Huffington Post explaining that 1 in 6 Canadians will eventually go bankrupt, Doug Hoyes will be appearing live on The Weekend Morning News with Jill Bennett on CKNW News Talk AM 980 in Vancouver starting at 9:30 am (Ontario time, or 6:30 am on the west coast).  You can click the Listen Live button to listen on the CKNW website.
So why is an Ontario bankruptcy trustee appearing on a Vancouver radio station?  As debt experts we are often interviewed across the country, and we always look forward to the opportunity to help educate Canadians on their debt management options.
Next up is Ian Martin, appearing live for a full hour on Ask The Experts on 570 News in Kitchener, starting at noon.  Ian will answer the question "why is a trustee my best resource for solving debt problems?"  Ian realizes that debt can be embarrassing (a topic I addressed on a recent radio appearance, as shown in this video) and that you may not realize that a trustee is a great source of debt relief information.
What happens when we meet?  How can we actually solve your debt problems?  Is everyone who meets with us forced to go bankrupt?  Will I feel better after our meeting?  Those are some of the questions Ian will be answering this Saturday, so tune in to 570 News, or click the Listen Live button to listen on your computer.