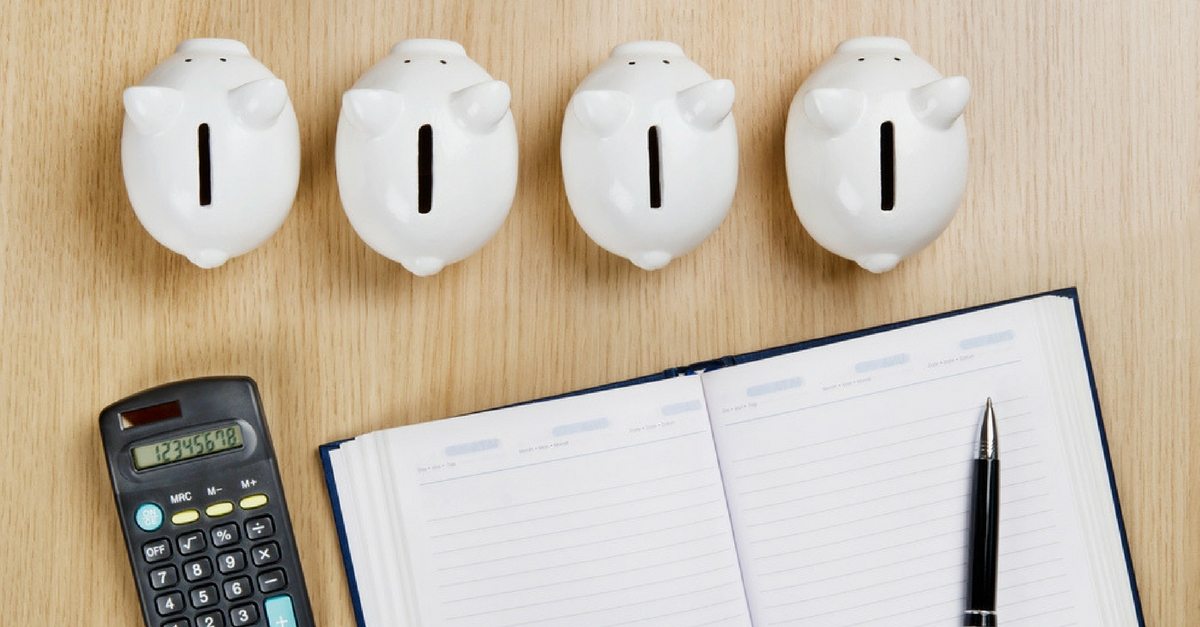 Referrals from previous clients are a common way for people to hear about our debt services. One such person, whom I will call Fred, confided in a friend about his debt troubles after trying for two years to keep on top of his debts. His friend referred him to our debt help office in Cambridge and so Fred gave us a call a couple of months ago.  After introducing himself, he said that my office was the last place he wanted to be, but did not know where else to turn.  As we do with all clients, I sat with Fred and talked to him about his situation and he soon found we could help.
During our conversation, Fred advised me that:
He had $38,000 owing on various credit cards and credit lines.
He owed $12,000 on his car.
He was single and was earning an average net wage of $3000 per month.
His only other asset was a pension through work and he expected to get a $500 tax refund.
Fred said he had not thought about contacting us before as he did not really want to declare bankruptcy. He really felt the right thing to do was to pay back his debts.
I advised Fred, that we would look at his situation and review all possible options to help him avoid bankruptcy.
Here are the options we discussed as they related to Fred's circumstances:
Could he do it on his own?  Fred had been trying on his own for two years.  He'd survived in the past by working some available overtime and transferring a balance on one card to another in order to cover the minimum payments.  Now the overtime was no longer available and his cards were close to maxed out. He could no longer continue to keep up with the payments.  His minimum payments totaled a whopping $800 per month and his credit card statements told him that if he only pays the minimums it would take approximately 35 years to eliminate credit card debt.
Does he have assets he can sell? No, his pension is locked in and he owes more on the finance on his car than its value. Even if Fred's pension was cashable, perhaps in an RRSP, we generally advise against doing so to pay off debt unless it's going to solve all your debt problems.  This is because most RRSPs are protected in a bankruptcy now.
Can he get help from the banks? No, he asked the bank if they could help already and they won't consider a consolidation loan for him as he has no asset to give the bank as collateral.  They'd also want a co-signor, but Fred was not comfortable asking someone else to become responsible for his debts.
Can he afford a Debt Management Plan (DMP) with a Credit Counselling company? Credit counsellors can often negotiate with creditors a 4 year repayment of the debt in full with the creditors agreeing to freeze the interest charges.  Therefore $38,000 over 4 years would mean paying just under $800 a month. This didn't make a lot of sense in Fred's situation since he was already struggling with making $800 minimum payments today.
Does he qualify for a Consumer Proposal?  Yes, he is insolvent (he cannot keep up with his obligations as they become due) and he has less than $250,000 of debt.  A consumer proposal made sense for Fred as an alternative to bankruptcy because:
he'd likely have

surplus income payments

of $500 per month 

for 21 months (possibly more if he starts working overtime again) making bankruptcy an expensive alternative;

he really didn't want to declare bankruptcy;
he could keep his vehicle as long as he continued to make his payments;
he wouldn't lose his $500 tax refund;
his monthly payments would be affordable.
Fred asked what would those monthly consumer proposal payments cost?

In his proposal, he'd have to offer the creditors more than they would expect to get from a bankruptcy.
We'd estimated his bankruptcy cost would be $11,000 – The $500 per month for 21 months ($10,500), plus his $500 tax refund.
We looked at his budget and determined that after paying his usually monthly bills such as rent, utilities, groceries, car payment etc, he had around $500 left over for miscellaneous expenses.
I suggested that a fair proposal to his creditors would be to offer $300 per month or 60 months ($18,000).  Here's why:
A payment of $300 per month fits into his budget nicely and leaves him some room for miscellaneous expenses.
The $18,000 offer provides the creditors more money back than they'd expect to receive in a bankruptcy ($11,000).
It's more feasible than paying on his own, the consolidation loan, the DMP, all of which would cost $800 per month or more.
It's more expensive in the longer run versus a bankruptcy, but with a much lower monthly payment.
Even without overtime, he's confident he can afford the $300 per month payment.
If he does get the overtime, his payment does not increase unless he wants to use the extra money to make extra payments to pay off his consumer proposal faster than the proposed 60 months.
Fred would get the same legal protection from his creditors in the proposal that he'd get in a bankruptcy.  As soon as it's filed, the creditors cannot call him, or demand payments from him or take legal action against him.
Fred decided to file his Consumer Proposal in our Cambridge office and I'm glad to report that that his creditors agreed to his offer.  Fred is now on his way to living debt free and starting over with a fresh start.  He's using some extra cash each month to save an emergency fund and is also making a couple of extra payments to wards his proposal to have it paid faster.  He's even applying for a small secured credit card to help rebuild his credit.
After a two year struggle, he's happy that he avoided having to file bankruptcy and feels better about knowing he's paying back as much of the debt as he could reasonably afford.
If you'd like us to walk you through your debt relief options, appointments are available in any of our Ontario debt help locations.
Similar Posts: