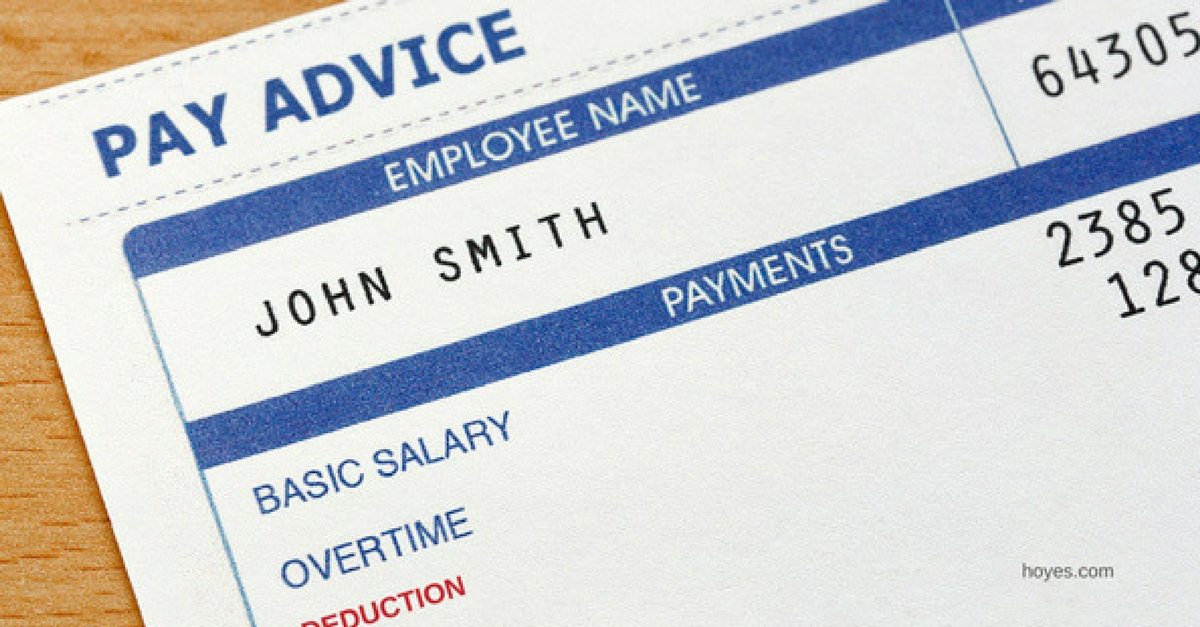 Some lenders require thier borrowers to sign a form called a "Voluntary Wage Assignment", which allows the borrower's wages to be garnisheed if they do not repay the loan as agreed upon. Pay day loan companies and Credit Unions commonly ask borrowers to sign these types of forms. In the event that the loan is not repaid, the form is sent to the borrower's employer.
I am often asked if it is possible to stop a voluntary wage assignment without declaring personal bankruptcy. Here are the facts:
In order to garnishee your wages in Ontario, a creditor must take you to court and sue you, and then obtain a Garnishment Order from the court.
The only exceptions are a Credit Union to whom you have given an assignment of wages, or Canada Revenue Agency.
If the creditor has not taken you to court, and has not obtained a Garnishment Order, the only way that the voluntary wage assignment can be enforced is if you consent to the employer garnisheeing your wages.
Said another way, even though you have signed the voluntary wage assignment form, the form is not legally binding in Ontario; you can instruct your employer to not enforce it, and your employer is required to do as you ask.
While generally, you can ask your employer to stop a voluntary wage assignment, the wage assignment may be a symptom of a greater financial problem. If you are having problems meeting your financial obligations, please contact us to arrange a no charge consultation with one of our professionals.