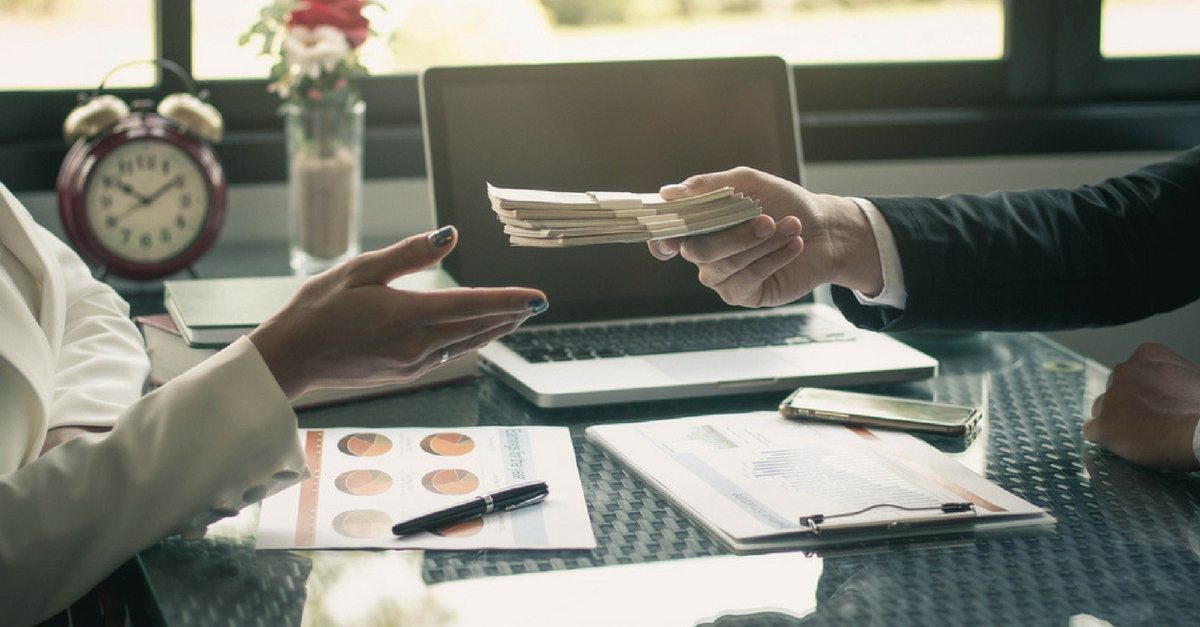 The first step to filing a consumer proposal is to offer your creditors more than they would receive if you either filed for bankruptcy or sold all of your assets to pay them. For example, if have debt of $50,000 and investments of $20,000, the creditors will not likely accept anything less than $20,000.
The next step is for us to look at the voting history of your creditors. Some creditors will vote against a proposal unless a set of conditions are met. When we meet, we can review our experience with the creditors' voting history with you.
The final step is to look at what your budget can afford. If according to your budget you can afford to offer $500 monthly, but you only offer $300 monthly, the creditors will probably offer a counter offer of $500 monthly.
If you are thinking of fiing a consumer proposal, book your appointment to review your individual situation.