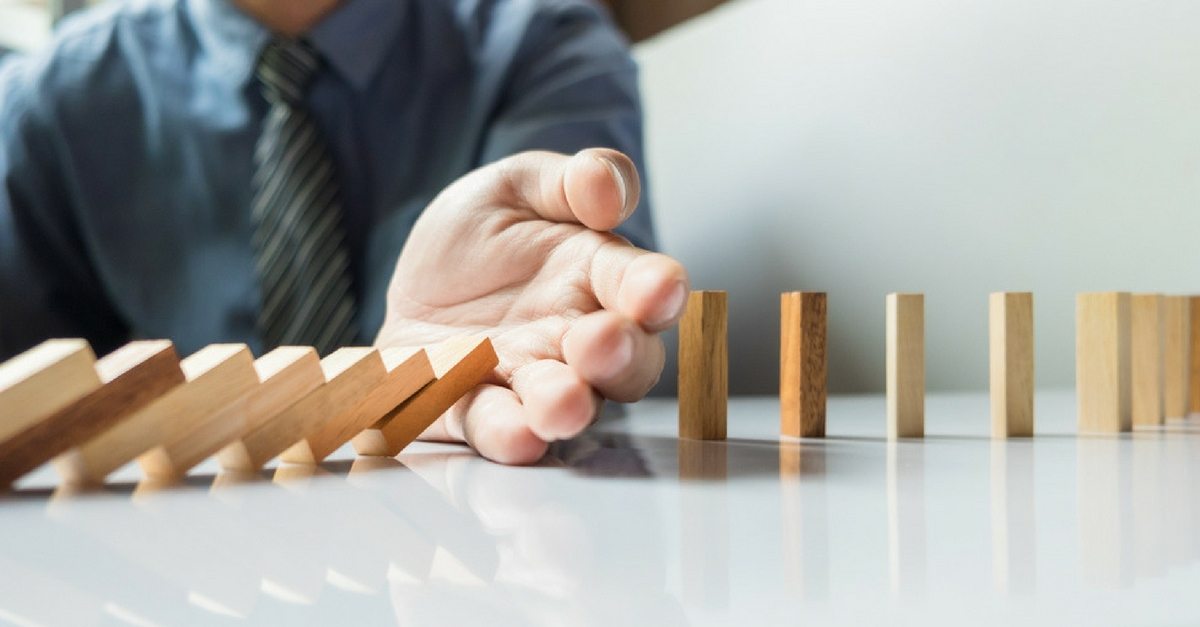 I have had many people come to me over the years and say, "This creditor has garnisheed my pay cheque and I can no longer afford to pay my living expenses. How do I stop the wage garnishee?"
If we first understand why a creditor issues a garnishee and how they go about it, then we can understand how to deal with a garnishee. A creditor (like a bank or credit card company) goes to court to get a garnishee because they have not been paid, they have been ignored, or you cannot arrange a satisfactory repayment arrangement with them. For banks, credit cards and the like, issuing a garnishee is a last step because they are required to go to court, get a judgment and have the garnishee issued. The Ontario Wages Act usually keeps the rate of the garnishment to twenty per cent.
Talk to Your Creditors
The best way to stop a bank or collection agency from garnisheeing your income is to be proactive. That means talking to the creditor prior to them getting to the point where they have no other choice but to put a wage garnishment into play. Often creditors take action because they do not know about what's going on in your life, except the fact that they are not being paid. They do not know about the layoff, or the sickness or the other circumstances that make paying the creditor impossible. If your circumstances change, contact your creditors and tell them; do not wait for them to call you after the account has become delinquent. The sooner you call, the more time you will have to work with your creditors.
Can You Work Out A Payment Plan?
If you haven't communicated with your creditors, they will notify you that they are taking you to court to get a judgment against you. There is the name of a law firm and phone number on the legal documents. Before things get worse, call and see if you can still work out a payment arrangement. If so, there will be no garnishee. If not, your creditors will get judgment against you and collect on this judgment by way of a garnishment.
Get Creditor Protection
If you can't work out a payment plan or you've already received a garnishment notice, other than paying it in full, there are only two ways to stop the garnishment:
file a consumer proposal or
Both must be filed by a licensed trustee (such as our team here at Hoyes Michalos).
Once a private sector creditor (a bank or credit card company) notifies you that they want to get a judgment against you, do not ignore it. When you find out that a payment arrangement is not possible or if you know before that you cannot afford a payment arrangement, call us at 1-866-747-0660. We will review your situation and work with you to find the best and most affordable solution for you and your family situation.
We will help you make a plan. Often that plan will involve a consumer proposal. A consumer proposal is often the best alternative because the monthly payments you will have to make are usually lower than what would be required in a bankruptcy, and the creditors get a partial payment of the balance. However, if a consumer proposal is not possible because your income is too low, then a bankruptcy may be the only remaining option.
Others may claim that they can have a garnishee released, but if their offer is less than what the garnishee would generate, the likely answer would be no. A Trustee must file either a Consumer Proposal or a Bankruptcy. If these are your only alternatives, contact us and we will help you with your problem.
In this article we have discussed banks and credit card companies. The rules for a Canada Revenue Agency (CRA) garnishment are different, so if you have CRA tax debts, please call us at 1-866-747-0660 today for more information.