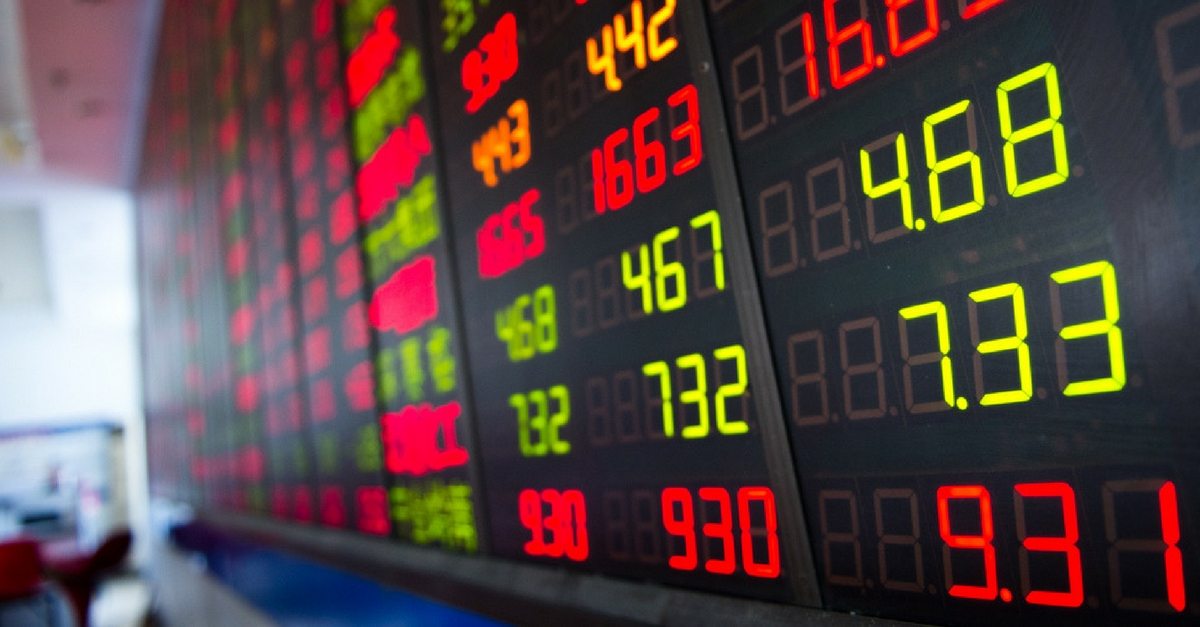 It seems that every time we open a newspaper or turn on the news we hear more stories about banks failing, bailouts, higher unemployment, and other economic bad news.
All of this bad news is starting to take it's toll on our outlook on our economic future. I have met with many people over the last few weeks who have told me they are very worried about the future, and they don't know what to do.
My advice to everyone is the same: The most important action you can take now to protect your personal finances is to reduce your debt. In a recession, debt is a killer.
If you earn $2,000 per month, and your rent, food and other monthly living expenses are $1,800, you are in good shape. But, if you have $500 per month in debt payments, you've got a problem. That's why getting out of debt is so important; it gives you the flexibility to survive the recession.
For more information, please read our article Five Tips to Survive the Economic Crisis, and then give us a call at 310-PLAN if you have any questions.