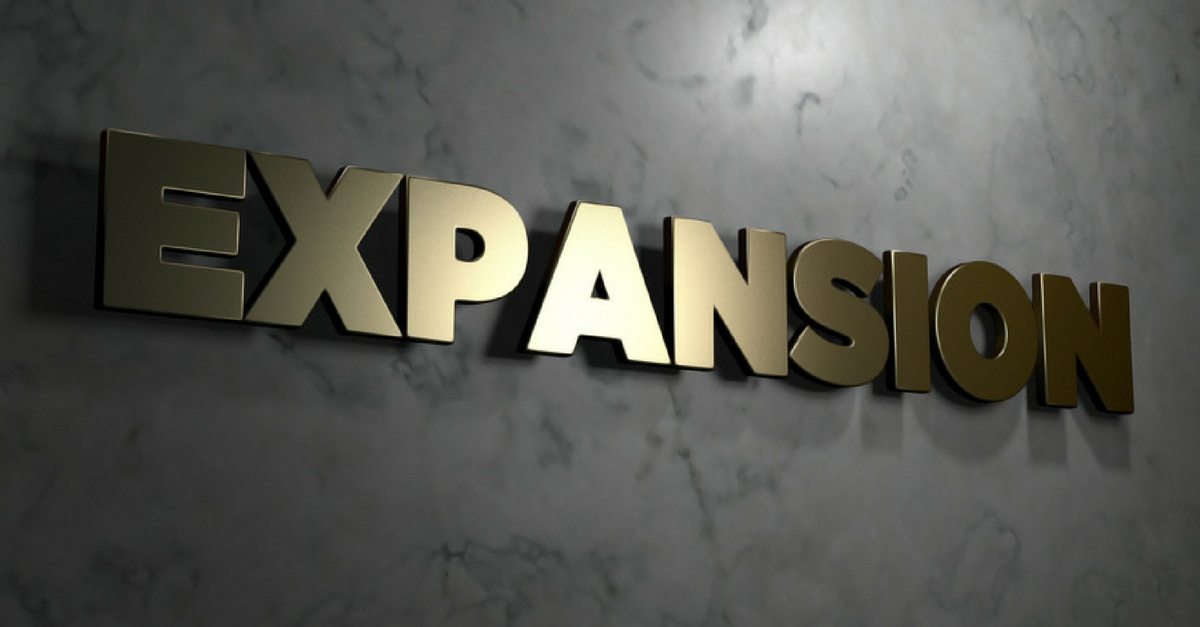 We are pleased to announce that we have expanded our debt relief service area by adding two new offices east of Toronto, with a new trustee to oversee them.  Effective immediately, individuals that require relief from their debts can meet with us in our new Oshawa location.
We're also very pleased to welcome Alison Petrie, CA, Bankruptcy Trustee to the firm.  Born and raised in Oshawa, Alison brings a wealth of professional experience along with an understanding of the communities she serves.  Licensed in 1995, Alison has assisted hundreds of individuals and families living in the Oshawa-Whitby-Ajax-Pickering corridor to restructure their finances and obtain much needed debt relief.  Described as professional, yet personable, Alison's style compliments our belief that people need to be treated with compassion and respect when they are dealing with their financial problems.
Debt free in 30 – is not just a slogan, it's our belief.  If you can give us 30 minutes, we can help you develop a plan to become debt free.  There are no tricks, no gimmicks, no short cuts to debt relief.
There are tried, true and trusted debt management procedures that only licensed trustees can provide.  Before you commit to any debt management program, before you start paying any fees, come and see us for honest answers about debt relief, consumer proposals and bankruptcy.
We have been dealing with people in the region east of Toronto for years in our Scarborough office.  We are excited to be able to improve access to our debt relief services by adding local office in Oshawa.  If you have more debt than you can handle, give Alison a call and in 30 minutes she'll help you develop a plan to become debt free.
Debt free in 30 – it's that simple.  Do it today.