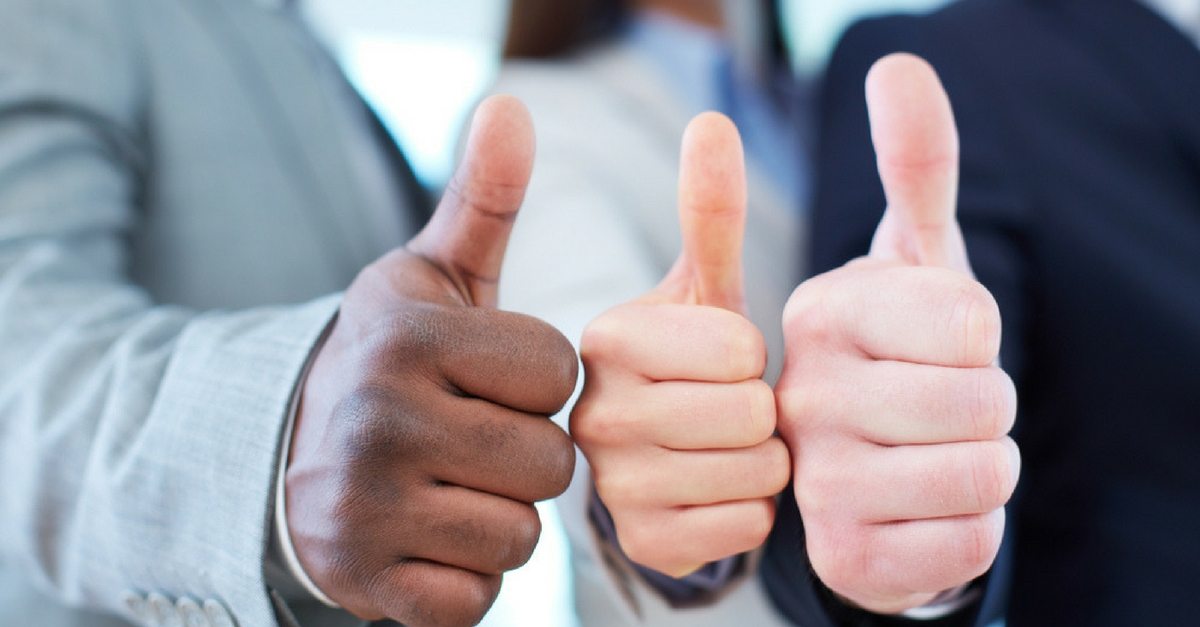 How do you become a bankruptcy trustee and consumer proposal administrator?  Simple: Many years of experience, and a lot of studying. Today I am pleased to announce that all of that hard work paid off, and four Hoyes Michalos articling students passed the final written exam leading to becoming a licensed trustee.  They have one step to go: passing the oral board of examiners in early 2013.
Our four successful writers, Howard, Ian, Joel and Julie, have a combined 13 years experience with Hoyes Michalos, but they have well over 20 years of professional experience solving financial problems.
It is that experience that is one of the reasons that people we help end up referring their friends and family to us when they have financial problems.  At Hoyes Michalos you don't meet with a clerk or a sales person.  You meet with a professional with many years of experience.
Howard Hayes helps people in our offices in Cambridge and Brantford, and is a prolific writer on the Howard Hayes Bankruptcy Cambridge blog.  In addition to his friendly manner, Howard is the firm's "number crunching" expert, and he has designed many of the tools we use every day.  For example, if you are meeting with us and you want to know how much surplus income you would be required to pay in a bankruptcy, Howard's spreadsheet can do the detailed calculations in seconds, and we can give you a printout with lots of other information for you to take home, personalized for you.
Ian Martin meets with people in financial trouble in our Kitchener office, and writes on the Ian Martin Bankruptcy Kitchener website. Ian is a chartered accountant, and spent six years working for Canada Revenue Agency before joining our team.  Ian leads our tax group, and he is regularly consulted by all members of our firm whenever questions about taxes and debt arise.
Joel Sandwith provides solutions in our offices in London and Sarnia, and writes on the Joel Sandwith Bankruptcy London and Joel Sandwith Bankruptcy Sarnia blogs.  Joel spent six years with a not for profit credit counselling agency before joining our team, making Joel an ideal person to help people address the underlying reasons for their debt problems, and then working with them to create long lasting solutions.
Julie Wildman helps clients in our Toronto offices, and contributes to our Bankruptcy Toronto blog. Julie holds the firm record for most initials after her name, including BBA,  MBA, CA, CFE and DIFA, but it's not just "book learning" she uses to help everyone she meets.  Julie is able to combine her technical knowledge with a caring personality to help you understand your options, and decide on the solution that's right for you.
Howard, Ian, Joel and Julie now get to add more initials after their names: CIRP, signifying that they are now Chartered Insolvency and Restructuring Professionals.
So what's next?
The oral boards.
To become a licensed trustee, in addition to passing many written exams, you must also pass an oral exam, which will be held early in 2013.  The oral board is the most challenging part of the process.  The candidate sits in a room with four examiners (including a licensed trustee, an insolvency lawyer, and two government officials from the Office of the Superintendent of Bankruptcy) and for up to two hours they ask you questions about all areas of bankruptcy and consumer proposal practice.  You are required to demonstrate a detailed knowledge of the law, but you must also be able to explain your answer in easy to understand language.
It's a difficult challenge, but I am confident that our candidates will demonstrate their knowledge, and the number of bankruptcy trustees at Hoyes Michalos will increase in 2013.
I'm often asked why we are different than some of the debt consultants that advertise in the back of the newspaper, or on the radio.  One of my answers is this: anyone can call themselves a debt consultant, but to put the initials CIRP after your name, and to receive a trustee in bankruptcy license from the federal government requires many years of training and study, so put our team of bankruptcy trustees to work for you.  E-mail us, or complete our on-line evaluation, or call us today at 310-PLAN, and let's get started.