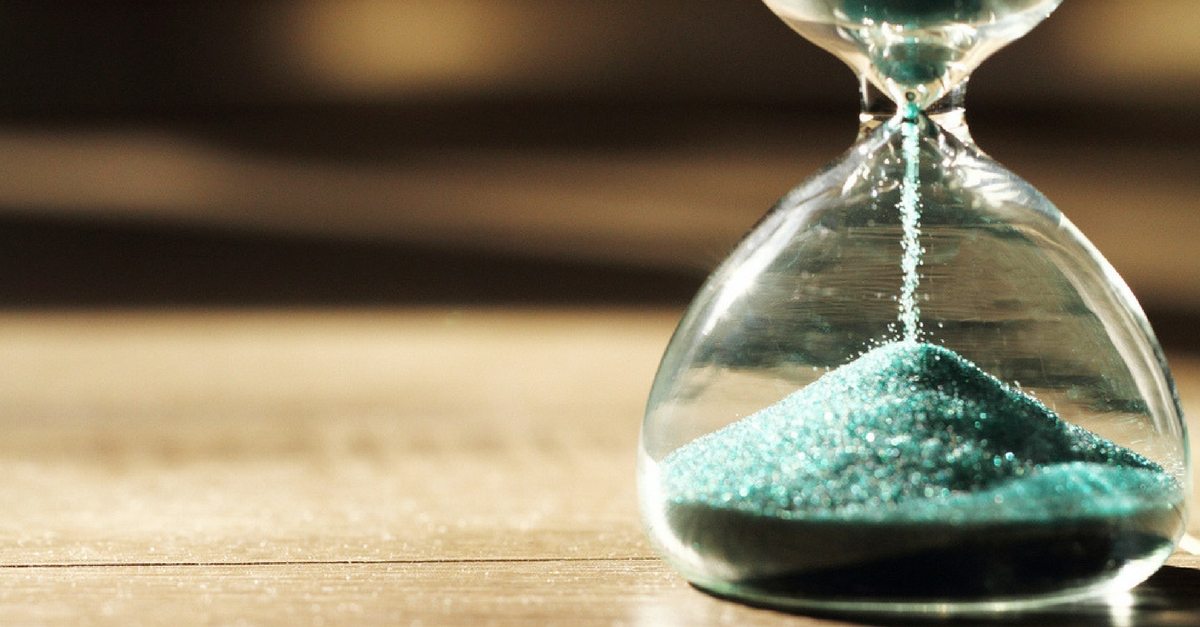 I have a debt free success story to tell you. The story is true, but the names have been changed for privacy reasons.
The Scenario
This is a story about Mrs. B. She is in her 50's, divorced and has no dependants. Mrs. B's financial difficulties started 18 years ago. She separated from her husband, who subsequently went bankrupt and saddled her with their joint debts. She raised her infant son, worked two jobs and managed to purchase the condo she owns jointly with her sister, which they both live in. During all these years, she made payments towards her old debts, but never paid them off in full. She never had enough extra money to make a big dent in the outstanding bills. Over the past few years, the number of hours given to her at work had decreased. She was still working her two jobs, but with fewer hours. This is when the financial pressure started to increase. She found that she had to start using one source of credit to pay another. Her liabilities had now grown to just over $70,000. The balancing act continued until she ran out of credit to meet her payments. That is when she called me.
We asked Mrs. B why she hadn't tried to get help sooner. She said that she never thought things were that bad that she couldn't manage them. Yes, she was under a lot of stress, but she managed to live with it year after year.
Debt Assessment
We sat down and looked at her financial situation. She had a few small assets: a 10 year old car and an extremely modest RRSP. But what she did own was a 50% interest in her condo with her sister, which was practically debt free. If Mrs. B and her sister were to sell the condo, after paying real estate commissions, legal fees, a penalty to break the mortgage, and paying off the mortgage, Mrs. B's share of the proceeds would be about $40,000, which is obviously not enough to repay her $70,000 in debts.
The Solution
Fortunately, there is a way to use the equity in her condo to offer her creditors a consumer proposal; a deal to pay them something, not everything, but more than what they would receive in a bankruptcy.
Mrs. B did not want to have to file for bankruptcy after coming this far in her life. At Hoyes Michalos we have a network of professionals we can call on to help solve financial problems, so we put Mrs. B in touch with a mortgage broker who was able to find a lender willing to provide enough financing to pay her creditors the equity in the condo.
Here's what we did: her share of equity in the condo was $40,000, so the mortgage broker arranged a $40,000 mortgage. Mrs. B then offered her creditors a $40,000 consumer proposal.
The creditors were better off because they received this equity without a fight, with little delay and without the additional costs that would have been incurred if Mrs. B were forced to sell the condo. Mrs. B was better off because the monthly mortgage payments were far less than what she was paying in monthly minimum payments, and she was able to keep her condo, the roof over her head.
After it was all finished, Mrs. B mentioned that she wishes she had sought help years earlier. It would have saved years of financial struggles, and perhaps allowed her to build more savings for her retirement.
If you would like our team of licensed bankruptcy trustees at Hoyes Michalos to put our experience to work for you contact us today for a free consultation. You too can become a debt free success story.
Similar Posts: