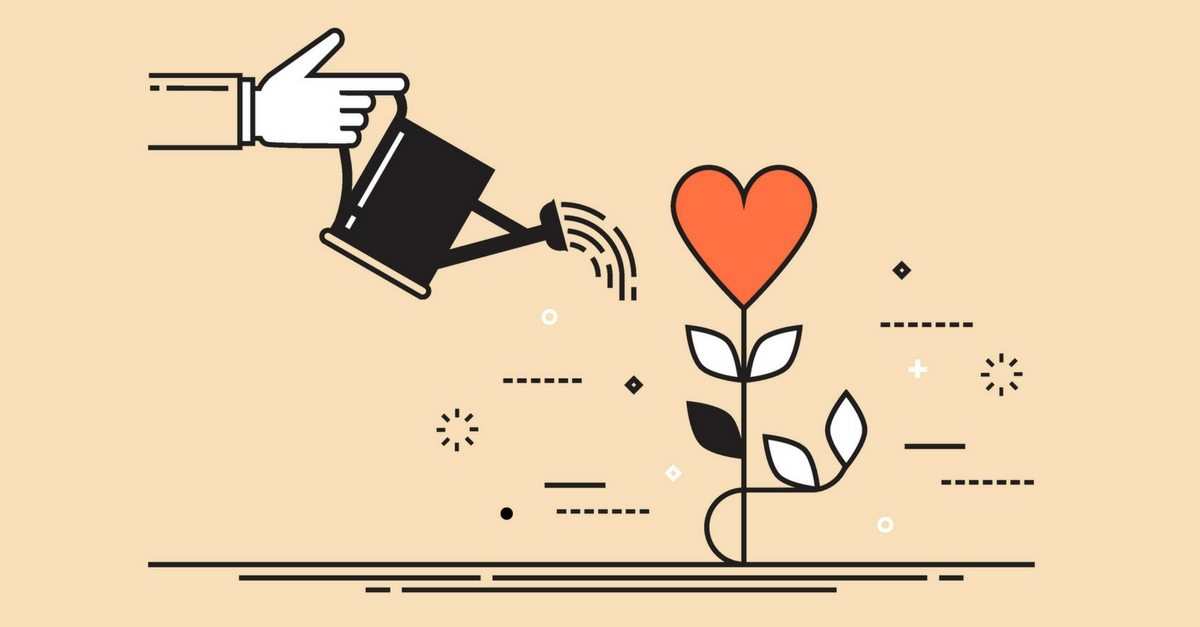 Mary T. (not her real name), single, 37 years old, $67,600 in debt, Toronto,Ontario
To Whom it may concern:
I was very impressed with the kindness your entire team showed me during a very difficult time in my life. I recently had my first credit counselling session and I must say, your credit counsellor explained my finances in a way that was very clear and resonated with me on a new level. I'm grateful for the guidance she provided and I actually look forward to my second counselling session and reading through all online resources she provided.
Thank you to everyone for your knowledge and help.
As part of the consumer proposal and bankruptcy process, every person must complete two mandatory credit counselling sessions. At Hoyes, Michalos our trained and experienced group of credit counsellors are here to ensure that you succeed, long after you complete your bankruptcy.  We provide additional online resource material for our clients, a monthly newsletter on how to manage money and many other tips and resources to ensure that you make the most of your fresh start.  We are always happy to hear that clients find these sessions, and our resources, useful.
Similar Posts: