There are two types of formal insolvency proceedings available in Canada to help you eliminate debt. You can declare personal bankruptcy or a file a consumer proposal to your creditors.
Choosing whether to file bankruptcy or make a proposal to your creditors is not an easy decision. Complicating matters are the many myths and misconceptions surrounding the process, the cost and the impact of both insolvency proceedings available to Canadian debtors.
Some quick facts about insolvency proceedings in Canada:
More than 120,000 Canadians file insolvency every year;
Files are split roughly evenly between personal bankruptcy and consumer proposals.
Both are legal proceedings under the Bankruptcy & Insolvency Act (BIA).
Both eliminate unsecured debt. Secured debt (including mortgages and car loans) are not included in a bankruptcy or proposal.
Only a Licensed Insolvency Trustee (LIT or trustee) is authorized to file any insolvency proceeding under the BIA.
The remainder of this article focuses on what you can expect during each stage of declaring bankruptcy in Canada or filing a proposal proceeding including:
We have combined the steps and proceedings for both a personal bankruptcy and consumer proposal so that you are able to compare and contrast the differences between the two insolvency procedures, at each stage along the way.
Initiating Bankruptcy or Proposal Proceedings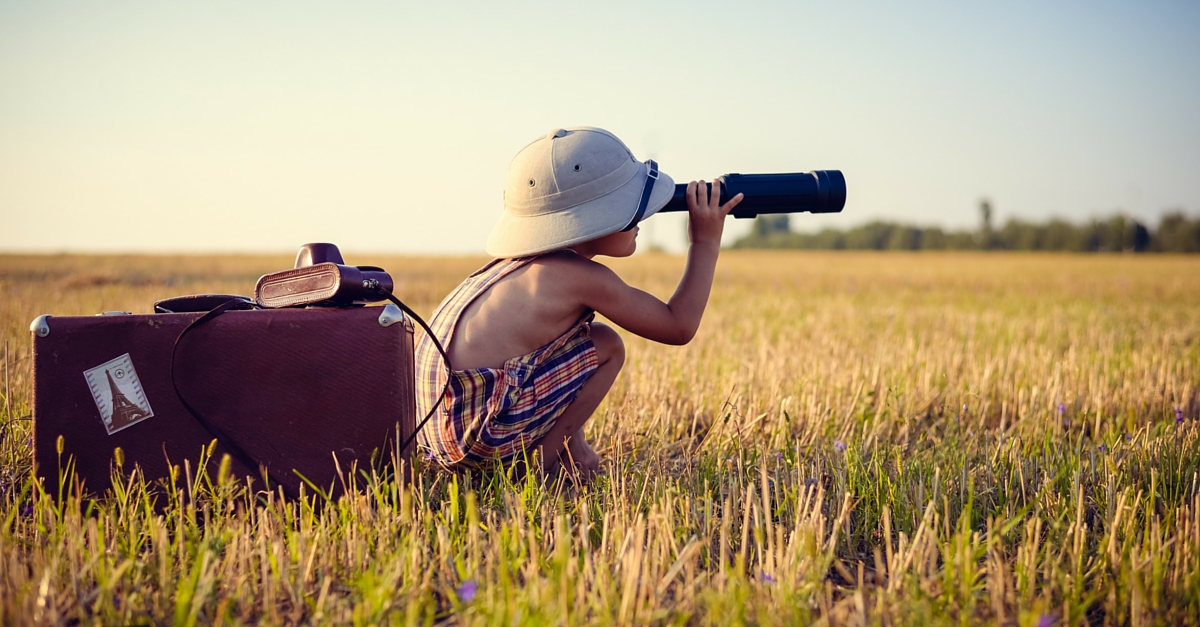 Bankruptcy (or a consumer proposal) is not for everyone, but for 1 in 6 Canadians a procedure under the BIA is the legal option of choice when dealing with debt.
Any individual who owes at least $1,000 and is insolvent is eligible to file for a proceeding under the Bankruptcy & Insolvency Act.
To be insolvent a debtor must:
Have debts totaling more than the value of their assets; or
Be unable to pay your debts as they come due
One additional requirement applies to consumer proposals in Canada. In order to file a consumer proposal your unsecured debts cannot be greater than $250,000. If they are, an individual can still make a proposal to their creditors, however in this case the proceeding is called a Division I proposal.
The first step in the process is the same for declaring bankruptcy or making a proposal to your creditors. You must meet with a Licensed Insolvency Trustee.
The purpose of this initial meeting is to review your financial situation so the trustee can help you explore ways to deal with your debts. Licensed Insolvency Trustees are obligated, by law, to review all of your options. These options can include, but may not be limited to:
Repayment plan through budgeting
Debt consolidation
Credit counselling and a debt management plan
Consumer proposal or
Personal bankruptcy
A Licensed Insolvency Trustee will not force you to file bankruptcy. Their role is to discuss the pros and cons of each alternative with you and help you make a choice that fits your specific situation.
Prior to filing, the trustee will ask you for some specific information. Initially you can give estimates and this will be used to help you assess the potential cost of any proceeding in terms of payments and potential assets that may have to be surrendered.
Personal information including your name, address, birth date, etc.
Your income, eligible living expenses, marital status and number of dependents.
A list of your creditors and how much you owe;
A list of your assets and their approximate realizable value;
Any other relevant matters such as a wage garnishment or court judgement.
Consumer Proposal vs Bankruptcy – Consultation Expectations
Up until this point, the steps are the same for both personal bankruptcy and a consumer proposal. During your consultation with an LIT they will review the potential cost and implication of both bankruptcy and a consumer proposal. The discussion will involve the potential:
Assets you may lose if you were to file for bankruptcy;
Any payments you would have to make in a bankruptcy including surplus income.'
How long you will likely be bankrupt and as such how long you will have to make these payments.
If it is determined that your bankruptcy would be expensive, due to high surplus income or assets you may lose, the trustee will then discuss with you a consumer proposal as an alternative to bankruptcy. It is at this time that they will discuss potential payment terms you may be able to make to your creditors. They will discuss both what creditors will expect to receive in order to approve a proposal and what monthly payments you can afford to ensure that ultimately the proposal is successful.
Filing and Securing A 'Stay of Proceeding'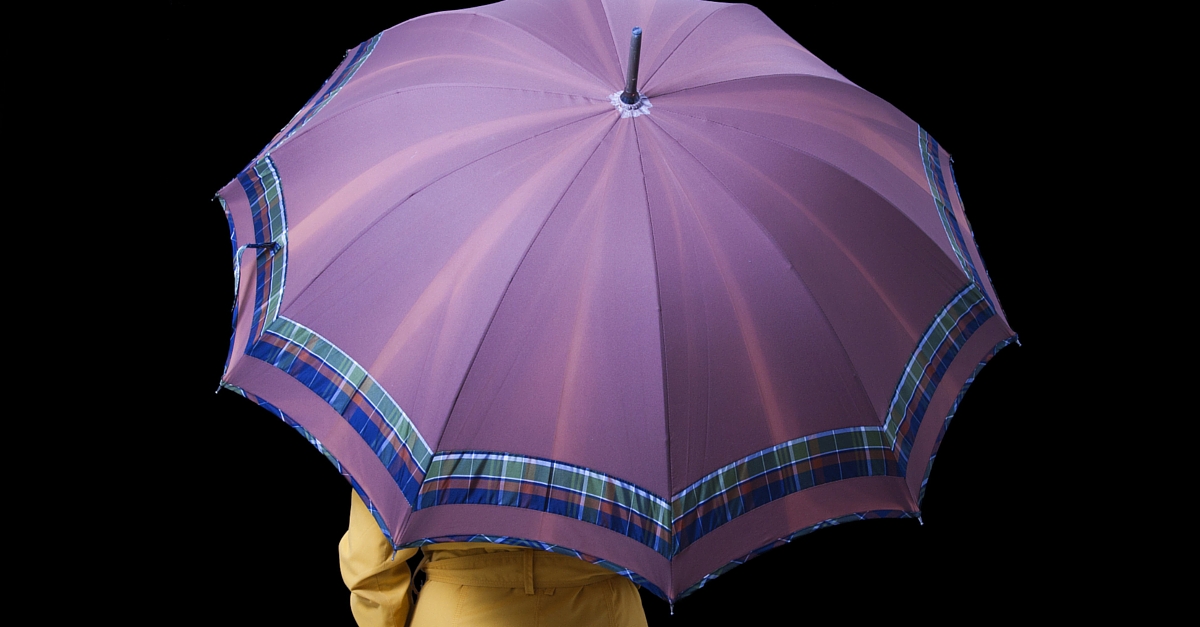 The information you provided to the LIT will be used to prepare the paperwork necessary to file your proceeding with the government.
In a personal bankruptcy those documents will include the following:
An assessment certificate which states that the trustee advised you of your options and an acknowledgement as to which insolvency proceeding you chose – a consumer proposal, division 1 proposal or assignment in bankruptcy.
A statement of affairs which is a listing of your assets, liabilities along with personal information and answers to questions regarding your assets and financial affairs.
A document assigning any non-exempt assets for the general benefit of your creditors.
The purpose behind filing any insolvency procedure under the BIA is to obtain protection from your creditors. This legal process begins when you sign the bankruptcy documents and they are filed. These documents will be filed electronically by the Licensed Insolvency Trustee with the Official Receiver after which they will receive a Certificate of Appointment which will contain your Estate Number and Date of Bankruptcy or Proposal.
This certificate and the date of proceeding are important. Immediately upon filing you receive a stay of proceeding which means:
Your requirement to make payments for debts included in your insolvency proceeding stop;
Legal proceedings from creditors stop including wage garnishments and collection activities;
Creditors' calls will stop once they receive official notice of your filing.
When you file bankruptcy you will also be required to hand over all credit cards to your trustee.
Within 5 days your Licensed Insolvency Trustee will send a copy of all these documents, along with your proposal terms if you choose to file a consumer proposal, to your creditors. This will include a proof of claim which creditors can complete in order to submit a claim for their share of any proceeds realized during your bankruptcy or proposal, including any payments you make. Think of it this way – you will make payments into a pot, out of which your creditors will be paid a share based on their proven claims, net of any fees that the LIT is entitled to as defined by the Bankruptcy & Insolvency Act.
Consumer Proposal – Voting Requirements
An added feature of a consumer proposal at this stage is the calculation of voting for or against the proposal terms. Included in the documents mailed to your creditors will be your proposal package which includes the terms of any payments you agree to make and any other requirements such as agreeing to keep your tax returns current. In a proposal creditors are entitled to vote on your proposal based on the proven claims.
Your proposal will be accepted if:
No more than 25% of your creditors request a meeting of creditors; or
If a meeting is required, more than 50% of your creditors vote 'yes'.
At Hoyes Michalos, 99% of our proposal are successful and accepted by creditors because we have the experience to know what creditors are looking for and what you can afford, so we can work out a solution that works for both parties.
More information on the voting process can be found in our article on how a consumer proposal works.
What Happens During Your Bankruptcy or Proposal?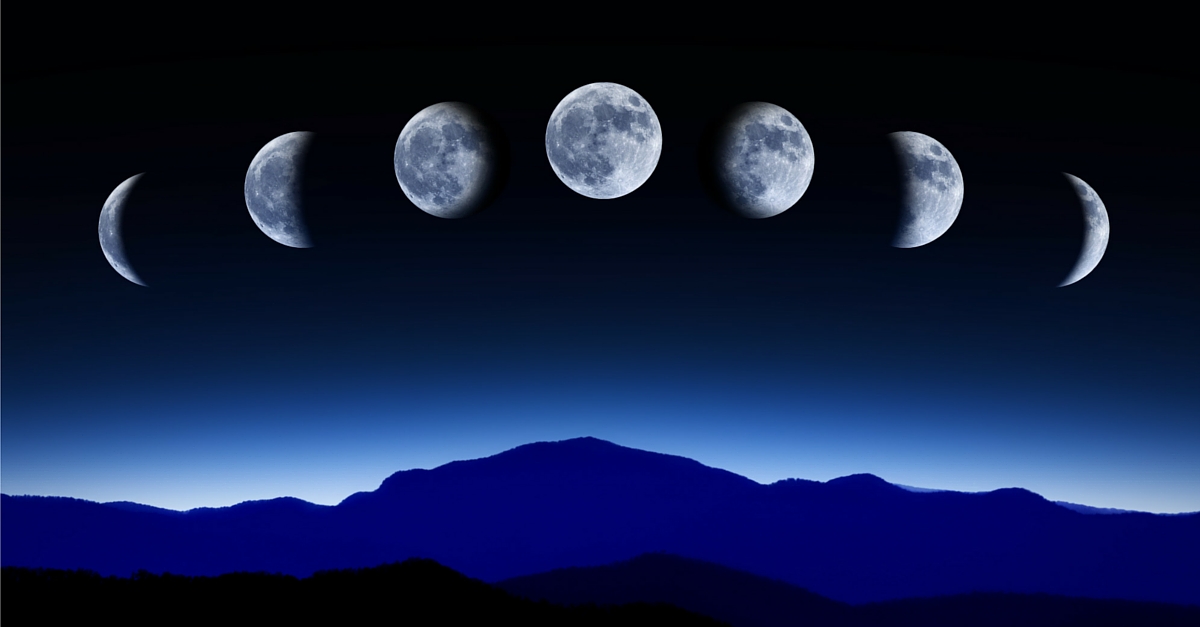 During your proceeding you will have two primary duties:
Make all required payments and
Attend two credit counselling sessions.
In a proposal, your payments are pre-determined based on your approved proposal terms. Beyond the requirement to make your proposal payments and attend two credit counselling sessions, most consumer proposals do not require you to perform any other duties.
In a personal bankruptcy, payments are dependent upon a calculation called 'surplus income'. If your net income is over a pre-defined household income threshold set by the government, you will be required to pay 50% of that surplus into your bankruptcy. Information on how to calculate surplus income can be found in our article on surplus income payments.
Initially your trustee will estimate your surplus income payments based on your expected income and household size. Additionally, each month you will be required to submit an income and expense statement to your trustee. At the end of 7 months, your trustee will use these statements to calculate your actual surplus income requirements. If you are required to pay surplus income, your bankruptcy term will be extended:
From 9 months for a first time bankrupt to 21 months;
From 24 months for a second time bankrupt to 36 months.
Filing of tax returns during a bankruptcy or proposal
If you choose to file personal bankruptcy your Licensed Insolvency Trustee will file two tax returns on your behalf:
A pre-bankruptcy return covering the period January 1 up until your bankruptcy; and
A post-bankruptcy return for the period from the date of filing to December 31 the year you file.
Your trustee will also file any outstanding prior year returns. Any tax refunds due up to and including the post-bankruptcy return (including years prior to your filing) will be paid into your bankruptcy estate.
You will be required to file all future tax returns. Any refunds due from these returns are yours to keep.
In a consumer proposal you will be required to file all tax returns, both up to and after the date of filing and all tax refunds are yours to keep.
Completion and Discharge of the Proceeding
In the case of a personal bankruptcy, you will be eligible for an automatic discharge upon completion of your bankruptcy term assuming you have completed all of your duties and no creditor objects (which is rare). The length of bankruptcy is defined by the Bankruptcy & Insolvency Act and, as mentioned earlier, depends on whether or not you have surplus income. A bankruptcy cannot be completed any earlier than the legislated period.
Once you have completed making all proposal payments you will receive a certificate of completion. Unlike a bankruptcy, you can pay off a consumer proposal earlier than the original proposal terms. As long as you have completed your payments (and met any other terms in your proposal), your proposal will be finished and you will receive your certificate of completion.
Both a bankruptcy discharge and certificate of completion accomplish the same thing – the elimination of your debt. Now you can begin your fresh start, debt free. If you have any additional questions you can visit our two internal guides on bankruptcy FAQs and consumer proposal FAQs, a compilation of the most common questions we receive about each topic.
Similar Posts: