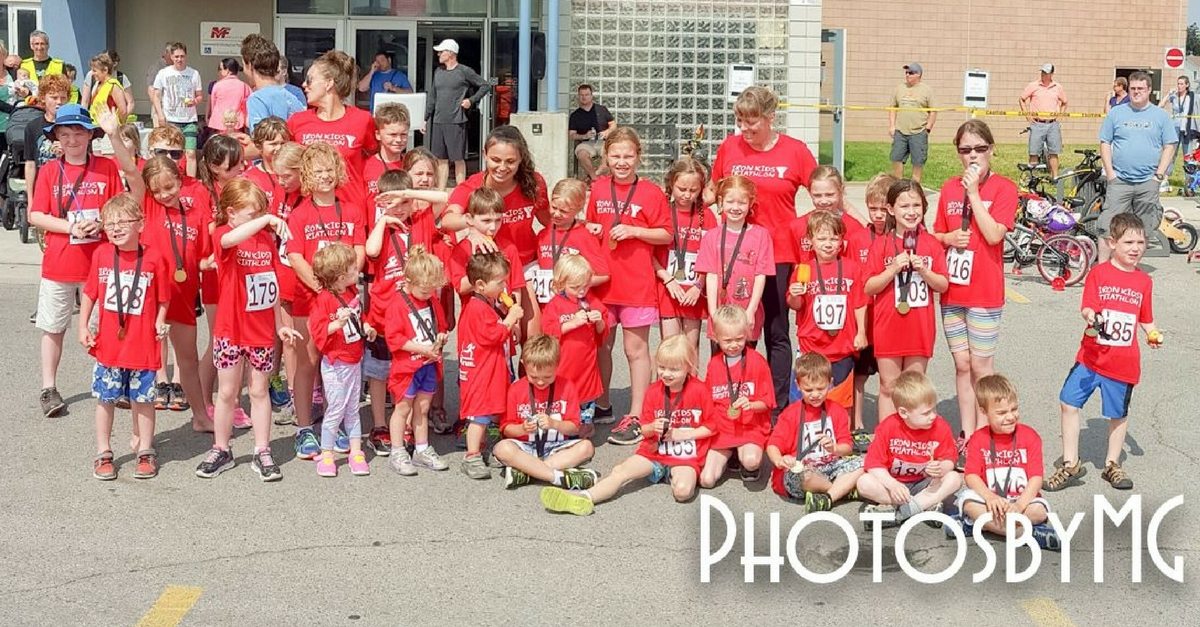 I am very pleased to announce that Hoyes, Michalos & Associates Inc will once again be a sponsor for this year's IronKids Triathlon!
This is our second year sponsoring this amazing event at the St. Thomas YMCA.  The IronKids Triathlon is open to kids ages 3-12 and helps promote a healthy and active lifestyle for children. The event includes a swim, bike, and run, and the distances are tailored to the age of the child. We are very pleased to be associated with such a great event!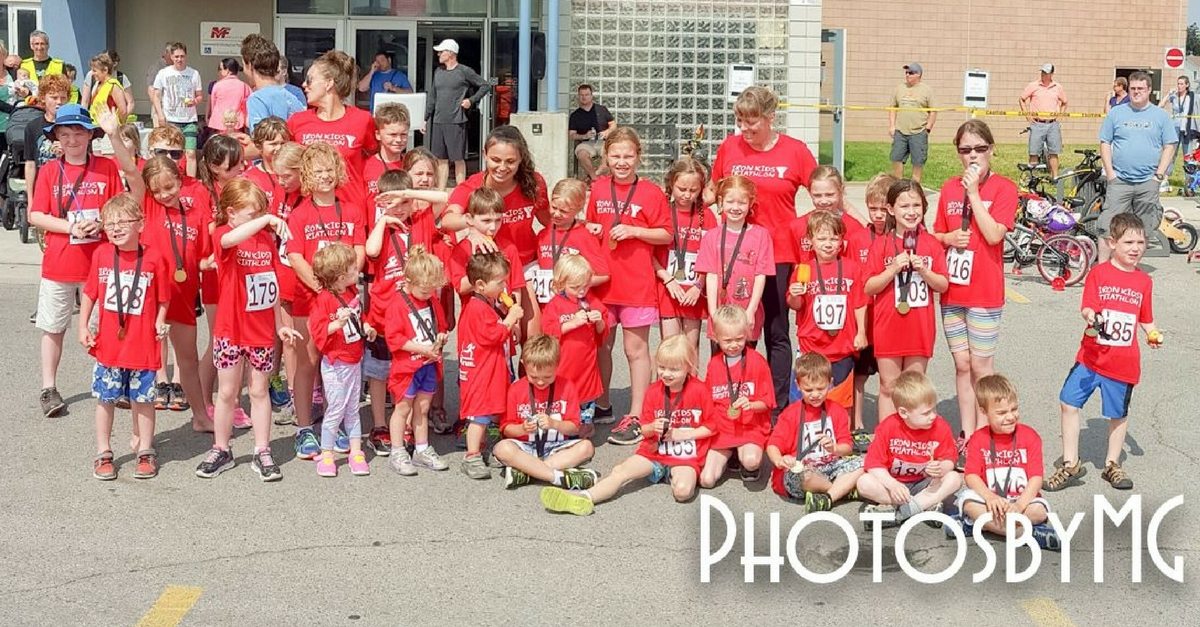 This year's event takes place on Sunday June 4th.  Please register by May 12th to take advantage of early-bird pricing.  Registration by May 12th also guarantees that your child gets a technical t-shirt for the race!
Regardless of financial circumstances every child should be able to participate in sports, which is why supporting institutions such as the YMCA is so important. The St. Thomas YMCA subsidizes 1-3 children so they are able to have access to sports, programs, and camps.  All proceeds from the IronKids Triathlon event goes into the YMCA and every dollar is used for the children who need it most. 
For more information about this event, call the St Thomas YMCA at 519-631-2418 or visit their IronKids Facebook page.
We're happy to support our local communities and look forward to seeing everyone there!
Similar Posts: