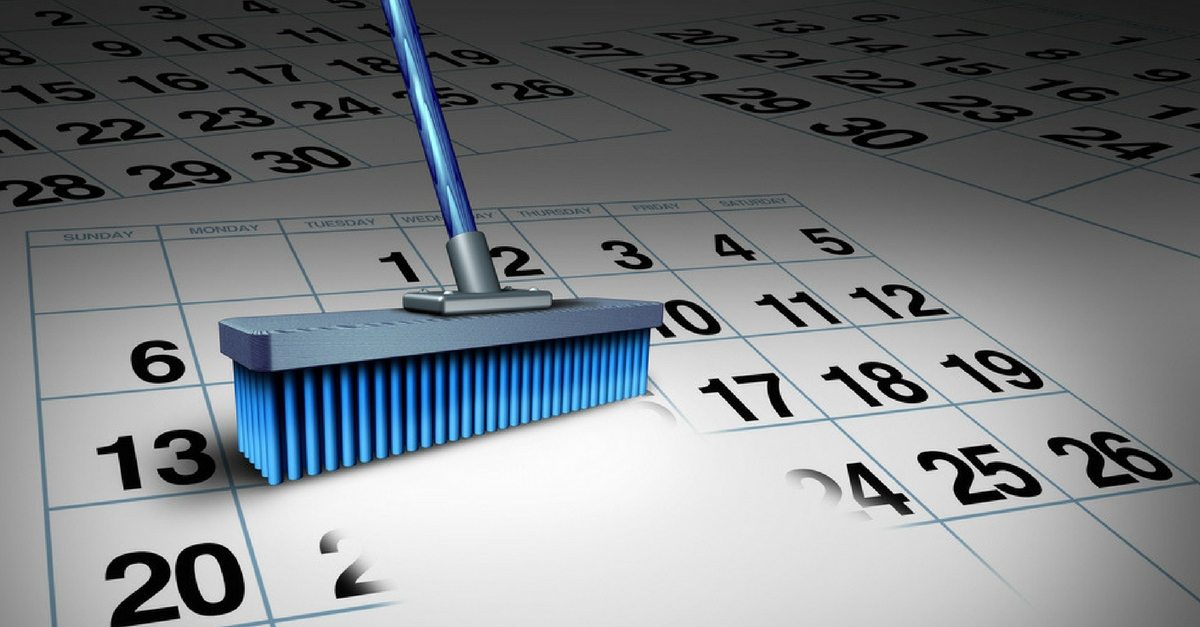 I was recently asked the question, "my hours have been cut back because overtime is gone, what can I do"?
For many years a company offered its employees overtime so it became a way of life. Now, many of these same companies can no longer offer the hours they did before.
The first step is to do a budget with your new income and your regular household debts including things like rent or mortgage and car payments. Then look at how much money you have left over for your debt payments such as loans and credit cards. 4 options may be available, credit counselling, debt consolidation, consumer proposal or personal bankruptcy.
To determine which option is best for you, gather your bills and your budget and give us a call at 1-866-747-0660 to develop a plan that is right for you.