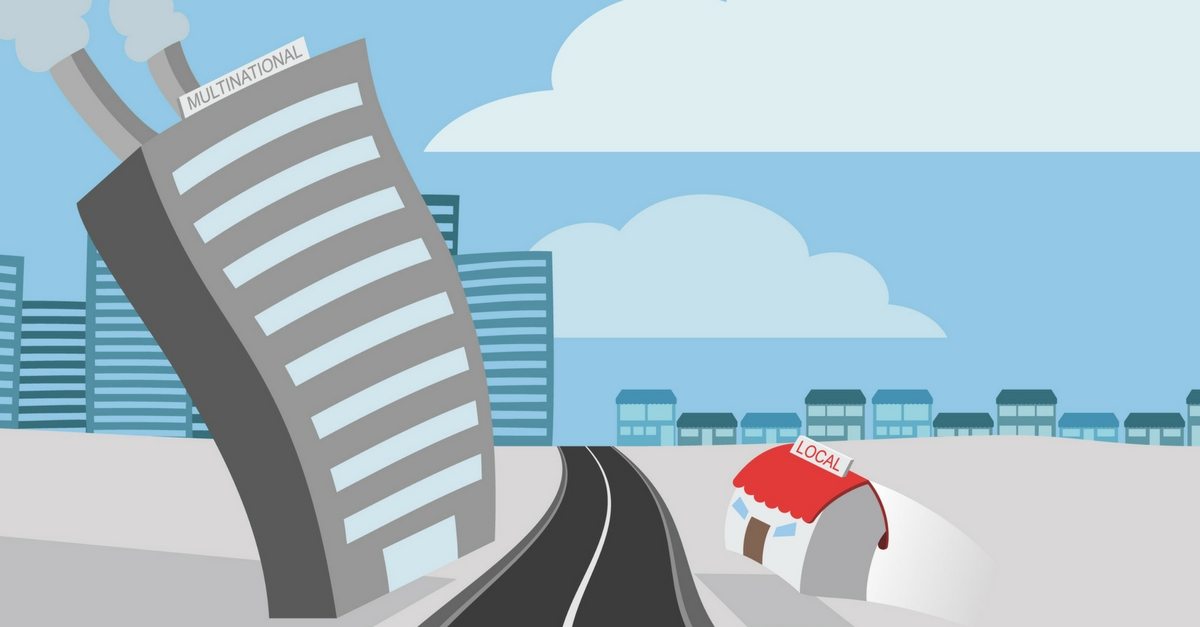 Many people believe that a business must be closed through a bankruptcy. The problem is that a business bankruptcy is an expensive process. You are probably looking at $5,000 to $10,000 in professional costs. If there are no company assets to pay these costs, they are coming out of someone's pocket.
Before deciding on whether a business needs to go bankrupt, you must look at what value does the bankruptcy provide. For example, if a landlord has locked the doors, and there are very valuable assets inside, at least as great as the professional costs mentioned above, then a bankruptcy makes sense as the landlord will have to turn the assets over to the trustee.
The more important aspect of a business failure is its impact on the owners of the company. Usually there are personal guarantees which were handed out freely to banks, landlords and suppliers when times were good. There are also personal liabilities for government taxes. When these situations arise, it is time to seek out professional advice as to how to deal with these debts on a personal level. Call or email us today so that we can meet with you to work out a plan.