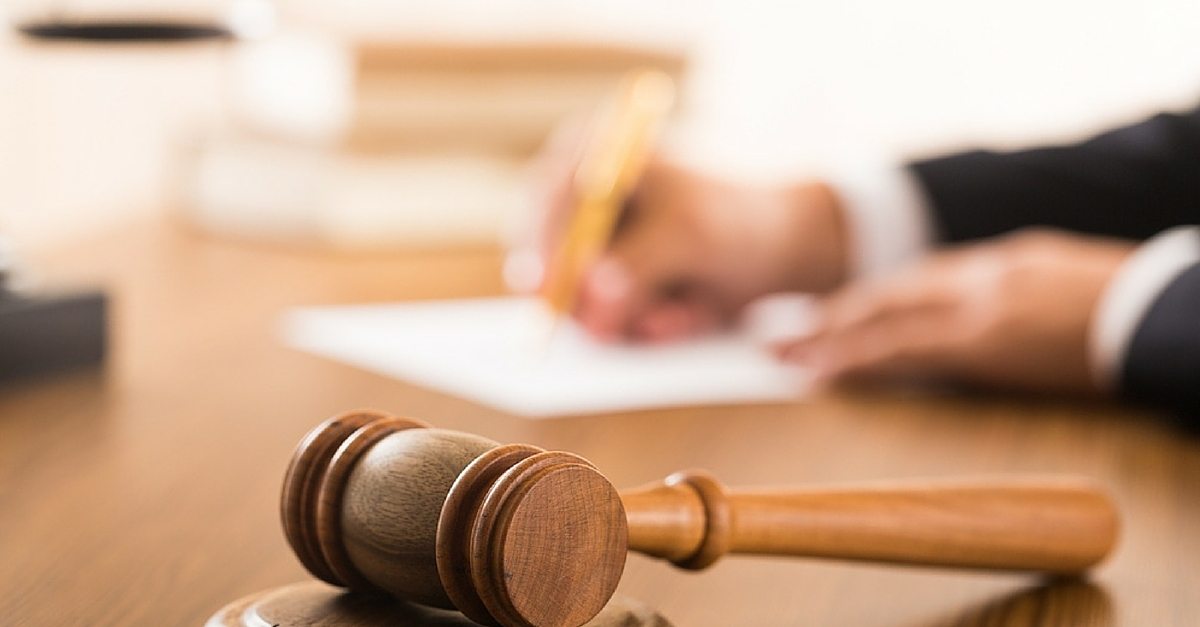 In December, 2007 the Parliament of Canada passed new bankruptcy rules, but they did not implement the new rules. This created considerable uncertainty for all Canadians in financial difficulty, because they didn't know whether they should file a consumer proposal or bankruptcy now, or wait until the new rules were implemented. For people in financial difficulty, this created a great deal of stress. On May 19, 2009 I asked the question: When will the government help the average Canadian? Uncertainty is not good in times of stress, so I sent e-mails to both the Prime Minister and the Minister of Industry asking them to eliminate this uncertainty.
On May 29 I posted the response I received from the Prime Minister, and on June 18 I posted the response I received from the Minister of Industry. In both cases they said, if I may paraphrase, "we're working on it."
Much to my surprise, on August 6, 2009 all trustees across Canada received an e-mail from the Office of the Superintendent of Bankruptcy advising that the new bankruptcy rules will come into force on September 18, 2009. I'm not going to take credit for the new rules finally being implemented. I'm sure my e-mails had nothing to do with it. However, I am pleased that the uncertainty that has surrounded the bankruptcy process for the last few years has now been eliminated.
Here's the good news:
First, it will be easier to file a consumer proposal if you have a lot of debt; that's very good news for everyone in financial trouble.
Second, if you have a leased or financed car that you don't want to lose when you go bankrupt, it is now more likely that you will be able to keep it, provided you continue to make payments to the secured lender. Whether or not you do keep it, and keep making payments, is up to you in most cases.
As with all new rules, there is also some bad news:
First, if you have surplus income, your bankruptcy will last longer under the new rules, so I expect there may be a rush of bankruptcy filings leading up to September 18.
Second, if you have significant tax debts (over $200,000), your bankruptcy may last longer.
How will these new rules impact on you? Should you go bankrupt immediately, or should you wait? Should you avoid bankruptcy by filing a consumer proposal? Each case is different, so I strongly recommend that you contact our office immediately and arrange a no-charge initial consultation to review your options. You need full information so you can make an informed decision, so contact Hoyes Michalos today.