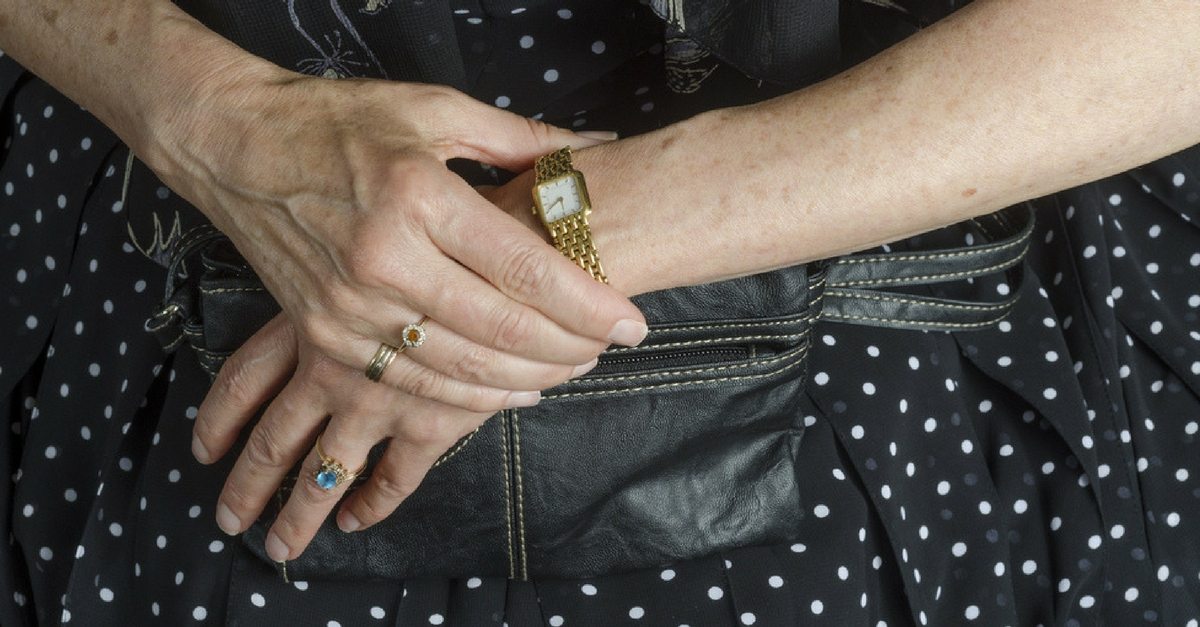 Greta W. (not her real name), single, 63 years old, $32,200 in debt, Scarborough, Ontario
I was very nervous when I hit the send button after filling in my details on your hoyes.com website. I received a very timely response.
I waited about a week before booking my appointment. I was so apprehensive because everything I read seemed too good to be true. I feared I would be rejected. I was so stressed out because of my financial situation, I felt like such a loser. I felt ashamed that I was unable to meet my obligations.
I met with William at your Scarborough office – what a wonderful man. He set my mind at ease and made the process so easy, explaining the differences between debt consolidation, bankruptcy and consumer proposals, so at the end I could make an informed decision.
He went over the application and made sure I understood exactly how to fill out all the forms. When our appointment ended I was booked for my next appointment and I left with my self-respect and dignity restored. At my next appointment you reviewed my application with me and made sure all my documents were in order. Once again, I was reassured me that I shouldn't feel ashamed – that I was a good person just going through a bad time.
My final appointment was with Benny and again it was another great experience. My only regret was that I didn't seek help sooner. I wasn't expecting such a positive experience. I am finally able to sleep again. I had my first credit counselling session and have booked my second one.
I can't think of anything negative to tell you. You have a great team at the Scarborough office. If anyone confided in me that they were struggling financially I would highly recommend your firm.
There were no hidden costs and at the end of my first meeting I knew exactly what I would be paying every month; there were no surprises at the end and no upfront fees. Thank-you so much for forming this company and helping people like me. I can only imagine what a great company you would be to work for.
No surprises and an easy process. We like to hear that from our clients. That's why we have a 11-point promise to our clients:
You'll meet with a licensed professional, not a sales person or administrator. 
All consultations are free. You make no upfront payments. 
Each of our offices is managed by a dedicated, local trustee. 
You get custom tailored expert advice. 
We won't force you to make a decision. 
In addition to your trustee, you have access to our entire team. 
We are real people. When you call us during normal business hours you will talk to a live person, not voice mail. 
You always have easy access to your trustee. 
We offer a convenient, pre-authorized payment system. 
We offer flexible payment dates. 
You benefit from our exclusive fresh start program to help you rebuild.
We know choosing to file a bankruptcy or proposal isn't easy, that's why we work hard to make the entire process as stress free as we can.
Similar Posts: