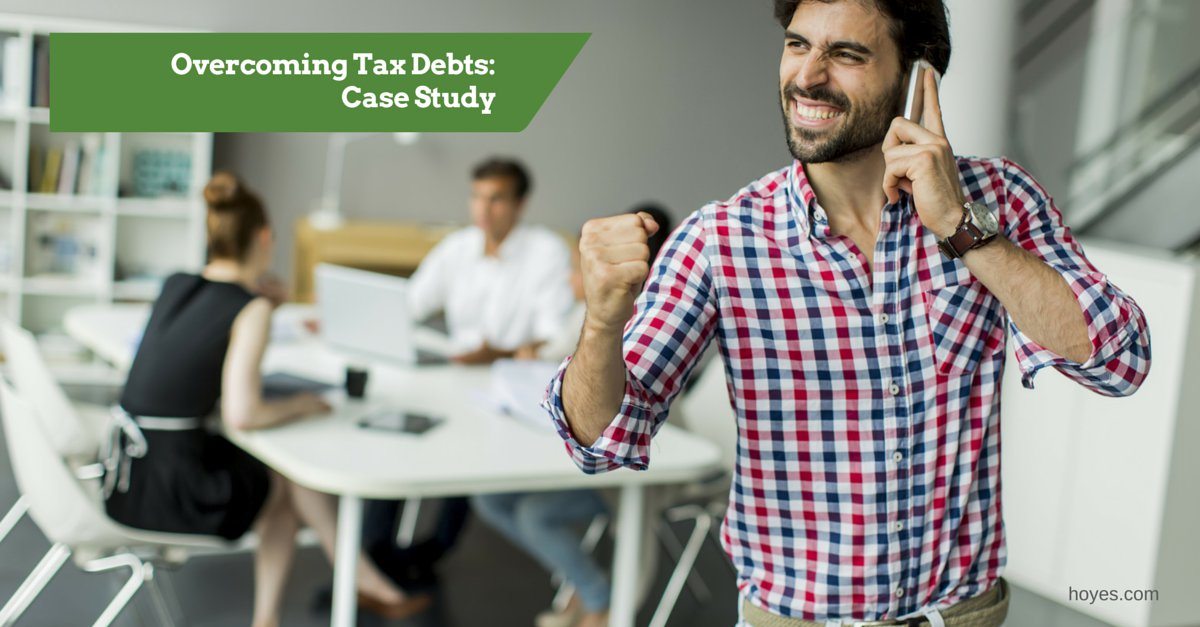 It's not always common knowledge that personal bankruptcy or a consumer proposal can deal with tax debts that arise in the course of operating a small business. Here is one case study from our London office that shows how one entrepreneur dealt with his tax problems so he could continue in his enterprise.
The Challenge
Bill (not his real name) found himself in trouble with the taxman after some business struggles with his brother. With their business failing, Bill's brother refused to work with him to clear up the HST debt. Now CRA is garnishing Bill's wages for the joint debt and his own personal income tax debt. Bill also opened a new business after the split from his brother and owes HST debt from that business as well. Although Bill is now working as a T4 employee he does not have work every week of the year. The good news is that all his required tax returns are completed. The bad news is his employment income is not enough to pay off his CRA debt and he needs that income while he gets his new business afloat. Any solution needed to account for the fact that Bill wants to keep his new business out of trouble.
The Scenario
Bill's largest debt is his liability for outstanding HST from the businesses. He also owes $8,000 in credit card debt and $10,000 in a bank loans which were used to fund the original business.

The Solution
Bill needed to preserve as much of his monthly cash flow from his employment income as possible to keep his new business going until new contracts came along. That meant he needed to stop the garnishment but also needed to keep his monthly payment low. The solution was to offer a consumer proposal to his creditors. His settlement was based on the small equity he had built up in his home plus an amount based on his income. In the end he paid $350 a month over 60 months or $21,000, saving $17,000 in principal payments plus on-going penalties and interest.

Bill now has a payment plan that he can afford whether working in his business or for his employer. He sees an end to the repayment of the debt and can even envision a time when he will start having more positive cash flow.
In addition to keeping up with his proposal payments, Bill is making sure he keeps up with all his current taxes as well. His goal is to be financially sound before the end of his 5 year proposal.
Consumer Proposals Do Deal With Tax Debts.
No matter how complicated the situation, we can help you build a plan to become debt free. If you have any questions regarding a Consumer Proposal, call us at 1-866-747-0660 or click the contact us button to email us to book a free no-obligation consultation.
Similar Posts: